Resources For Recovery After Hurricane Ian Pummels Central Florida
Credit: NASA
Hurricane Ian struck Central Florida on Wednesday night, leaving locals to assess the damage left in its wake.
Bracing for impact, Central Florida was met with whipping winds and heavy rainfall that left streets flooded. Orlando experienced historic levels of flooding with 14 inches of rainfall brought by Hurricane Ian. Florida National Guards were sent to Orlando neighborhoods to rescue those in need of safety due to immense flooding.
Organizations like American Red Cross, Feeding Florida,Salvation Army, and FEMA are taking charge to assist those in need.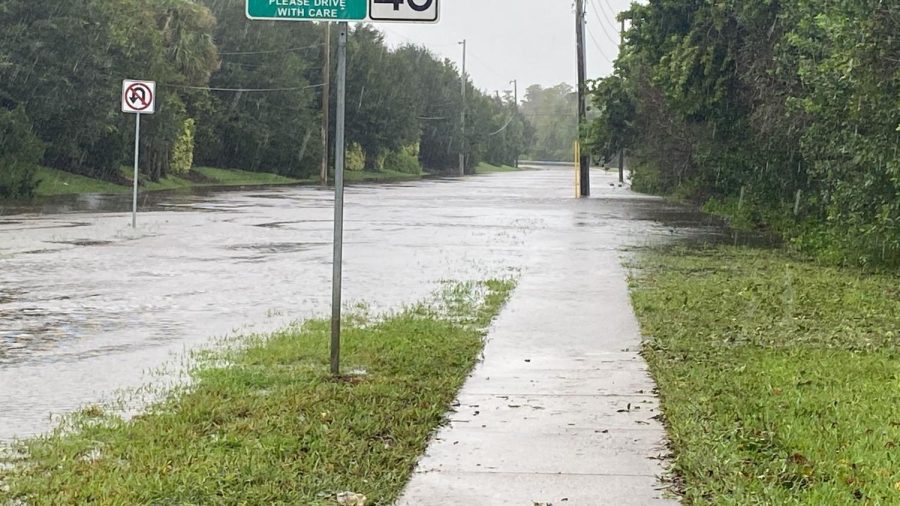 Credit: Denise Diaz. Lake Nona neighborhood.
The American Red Cross of Central Florida and the U.S. Virgin Islands is providing shelters across Central Florida for all who have been affected by the storm, as well as supplying cots, blankets, and shelter kits.
The American Red Cross of Central Florida has been serving 19 Florida counties since 1917.
Feeding Florida has its food banks on the ground providing food, water, and resources to help the relief effort.
The Salvation Army is distributing emergency services to locals and rescue workers, these services include food, water, shelter, and emotional and spiritual care.
FEMA (Federal Emergency Management Agency), is working alongside Florida National Guard Members as well as many other emergency managers in support of Hurricane Ian. Resources can be found on FEMA's page, as well as an application for Disaster Assistance.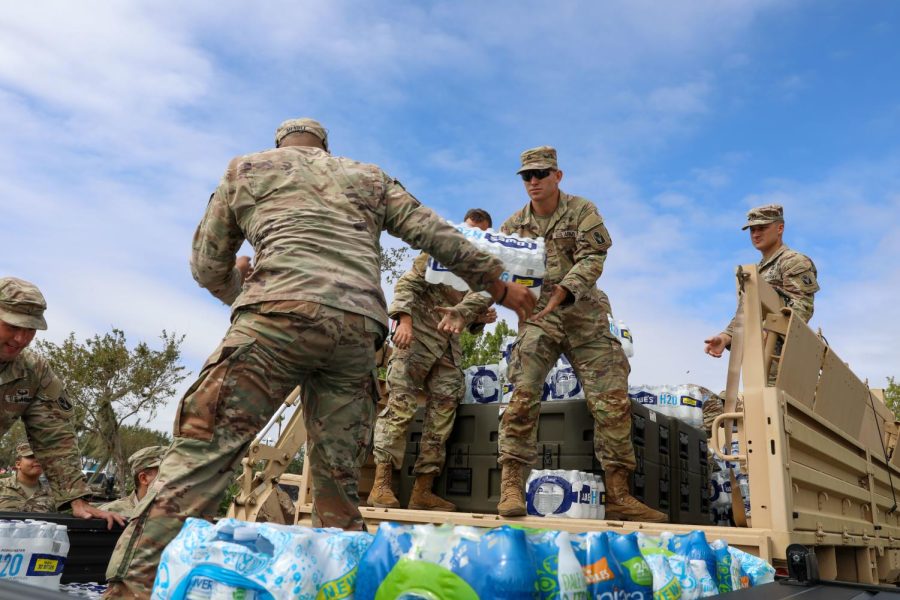 Hurricane Ian/ The National Guard
Shelters and services can be found in Orange, Seminole, and Osceola Counties.
Those in need of help can reach out to these organizations at any time for assistance. ​