Poll
What News Stories Would You Like to See?
Loading...
Sorry, there was an error loading this poll.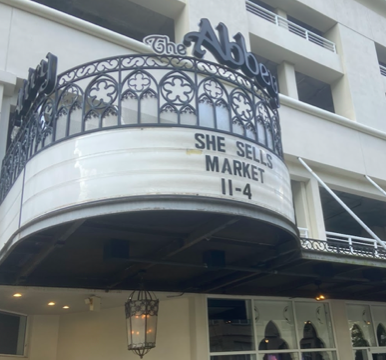 Once a month, over thirty women-owned local businesses set up shop at She Sells. market in Downtown Orlando's beloved venue The Abbey, 100 S. Eola Dr.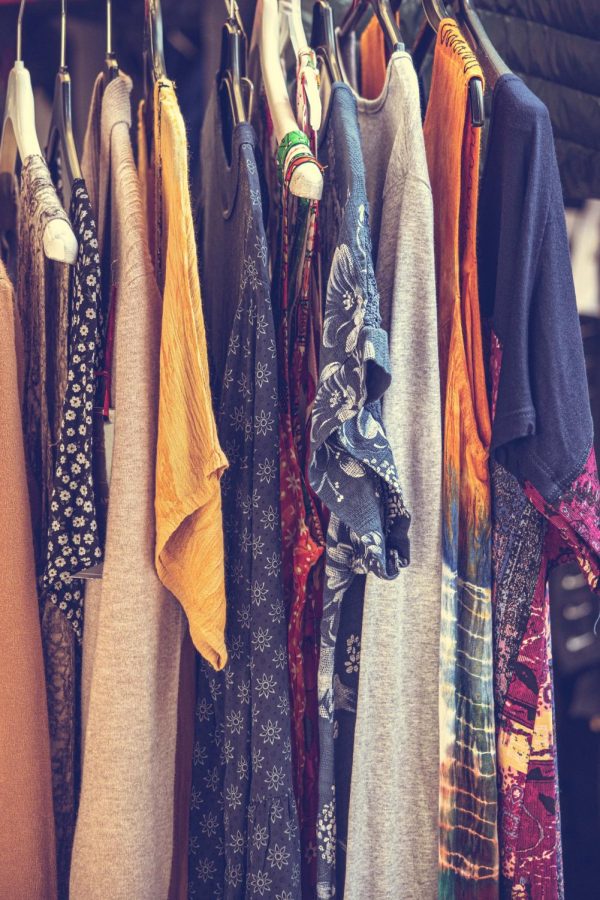 Valencia College students can find a new opportunity for used clothes in good shape, donate them to Osceola's pop-up thrift shop on March 9.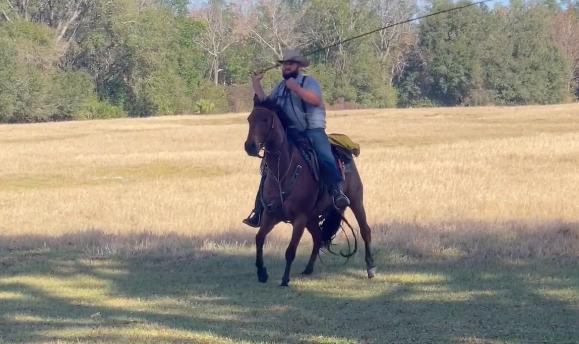 On Friday, February 10, Valencia College students participated in a special agricultural familiarization tour visiting various locations that are involved in local city agriculture.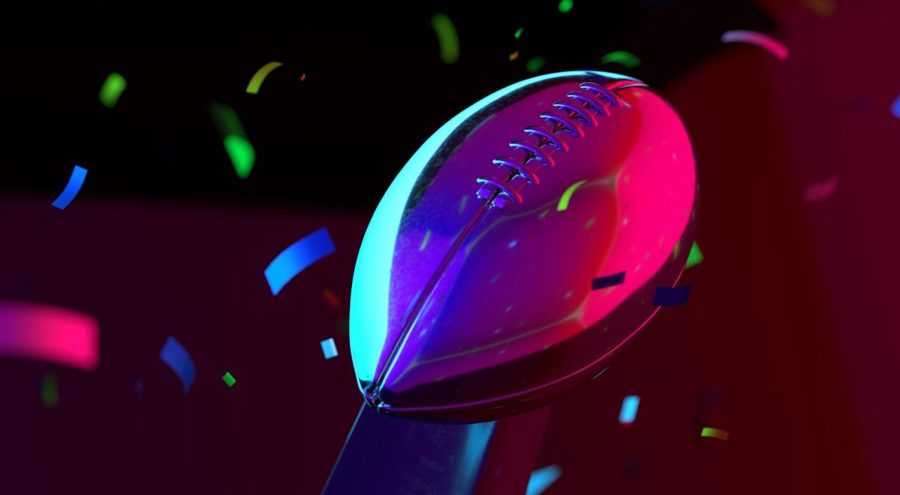 This year's NFL season is coming to a close and we are down to just one game. Super Bowl LVII. This Sunday, the stage is set in Glendale,...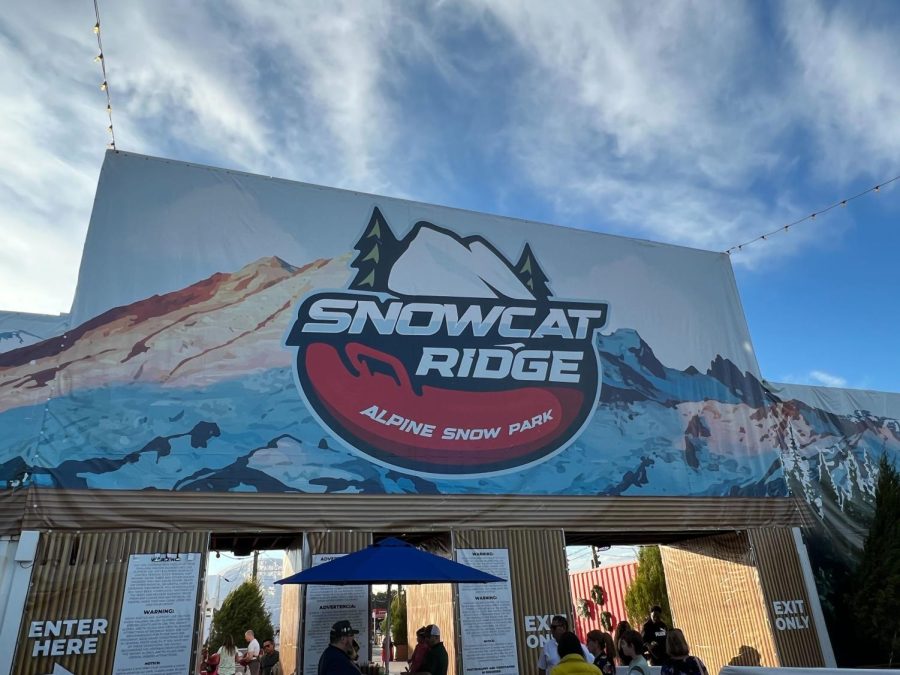 Slide down a slippery ice hill and make s'mores by a bonfire surrounded by iridescent igloos gleaming under the sun. These experiences are possible with Florida's own alpine snow park, Snowcat Ridge, located in Dade City, Florida.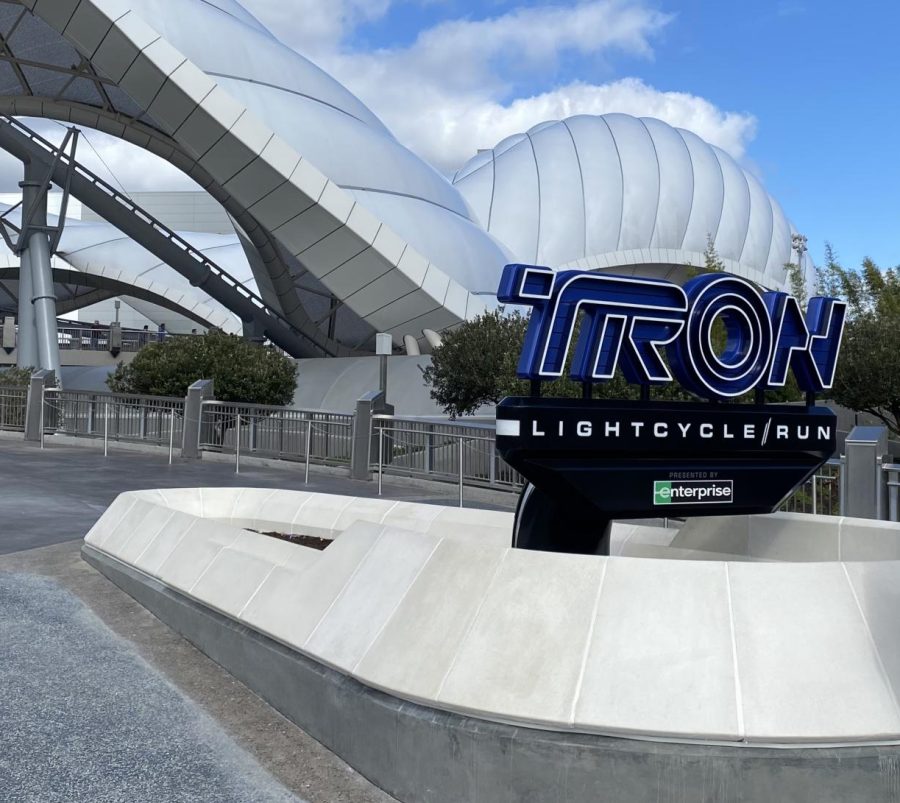 The newest attraction to open at Walt Disney World has welcomed cast members and media to Magic Kingdom's Tomorrowland for TRON Lightcycle...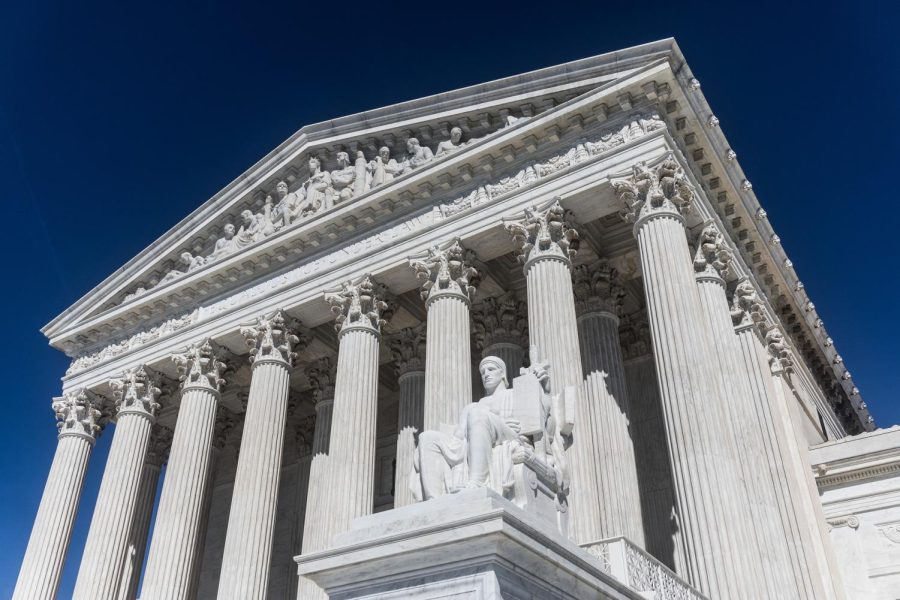 A landmark decision by the US Supreme Court in early June was struck down on a previous ruling known as Roe v. Wade. Advocates of women's rights and LGBTQ rights feared the set back of progress made by decades.