Poll
What are your thoughts about the new food trucks on campus?
Loading...
Sorry, there was an error loading this poll.
Biotech Connect is held once a month. Professionals in the field are invited to share information about their research projects. This month, James Velazquez discusses DNA and transfection.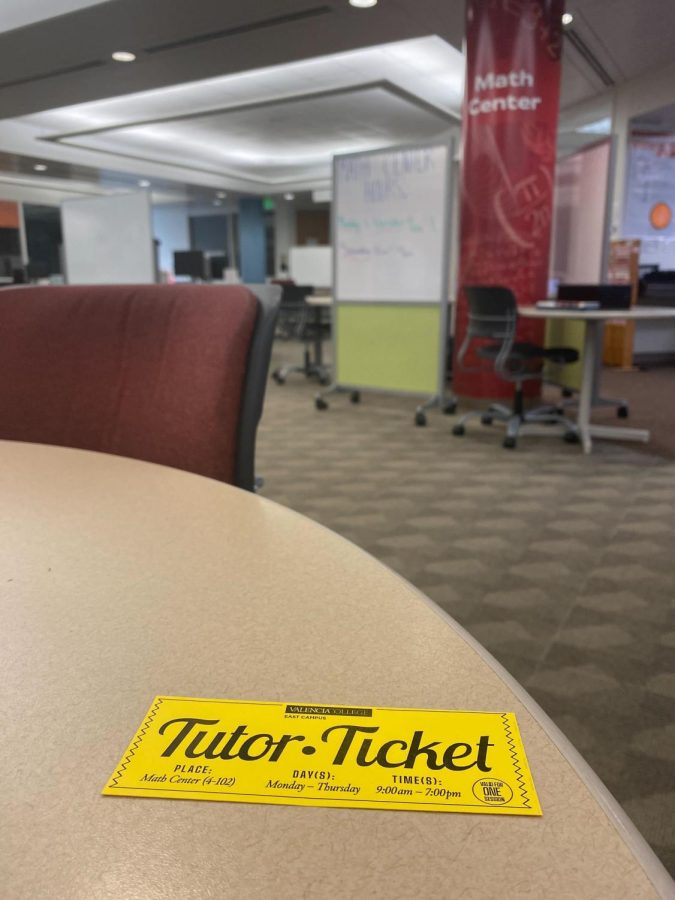 The East Campus Learning Support Center has hidden not-so-secret tokens around campuses encouraging access and familiarity with the tutoring...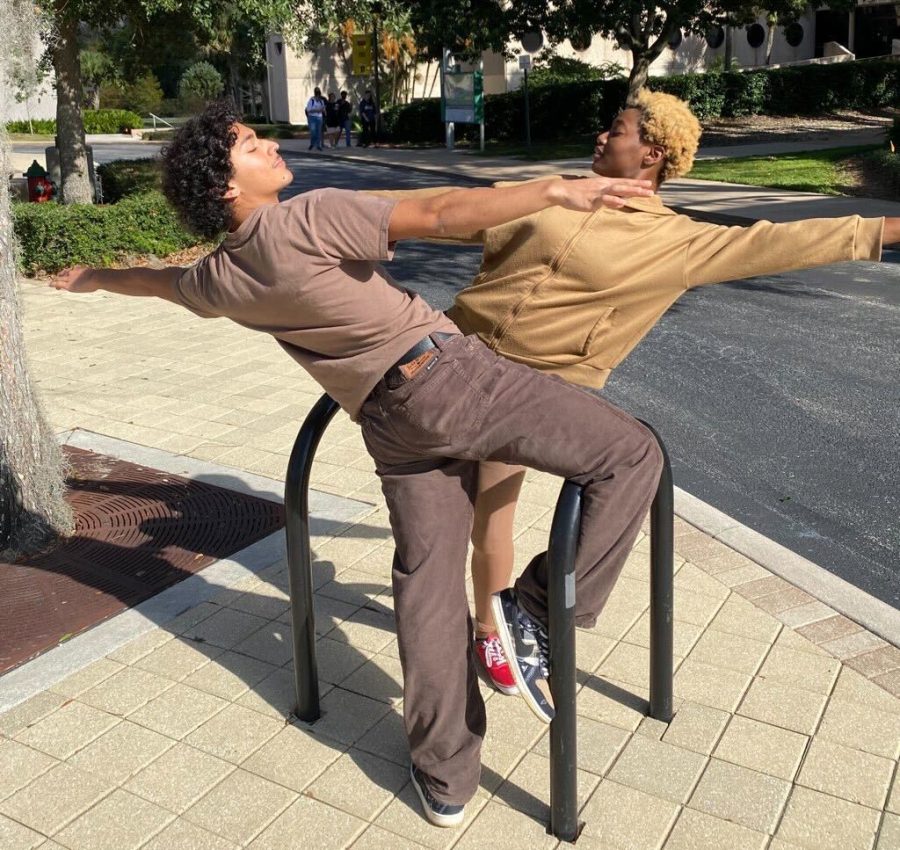 'Tis the season for stressors and we asked different Valencia community members how they handle finals week and the holidays.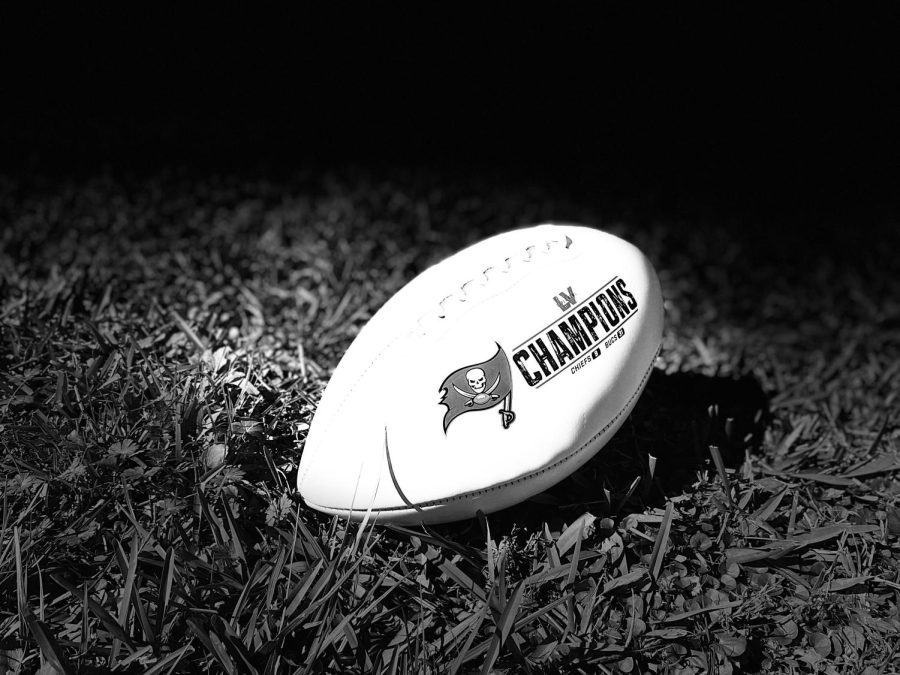 All hope isn't lost for football fans in the sunshine state. After a week of celebration, with all three NFL teams making the playoffs for the first time since 1999, the Jacksonville Jaguars were the only ones to advance.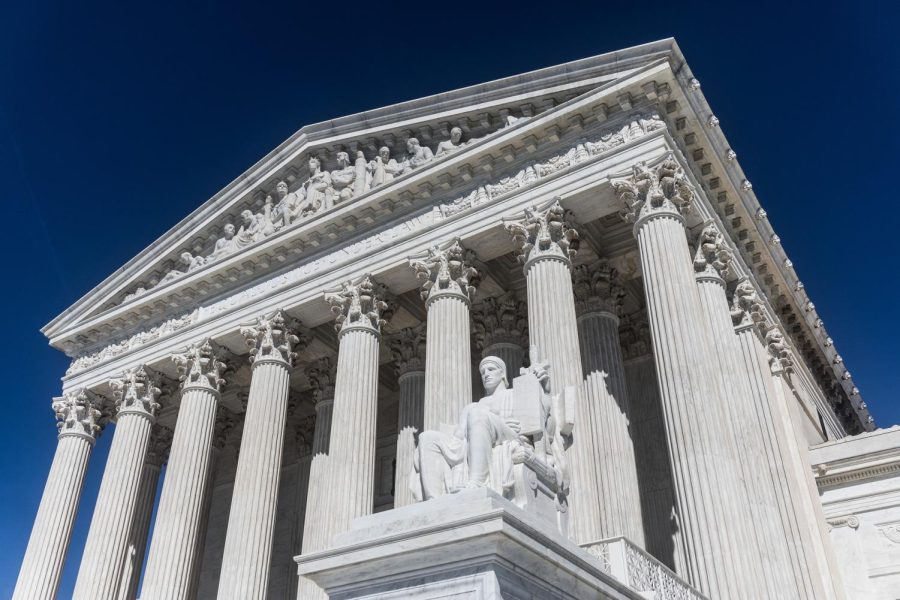 A landmark decision by the US Supreme Court in early June was struck down on a previous ruling known as Roe v. Wade. Advocates of women's rights and LGBTQ rights feared the set back of progress made by decades.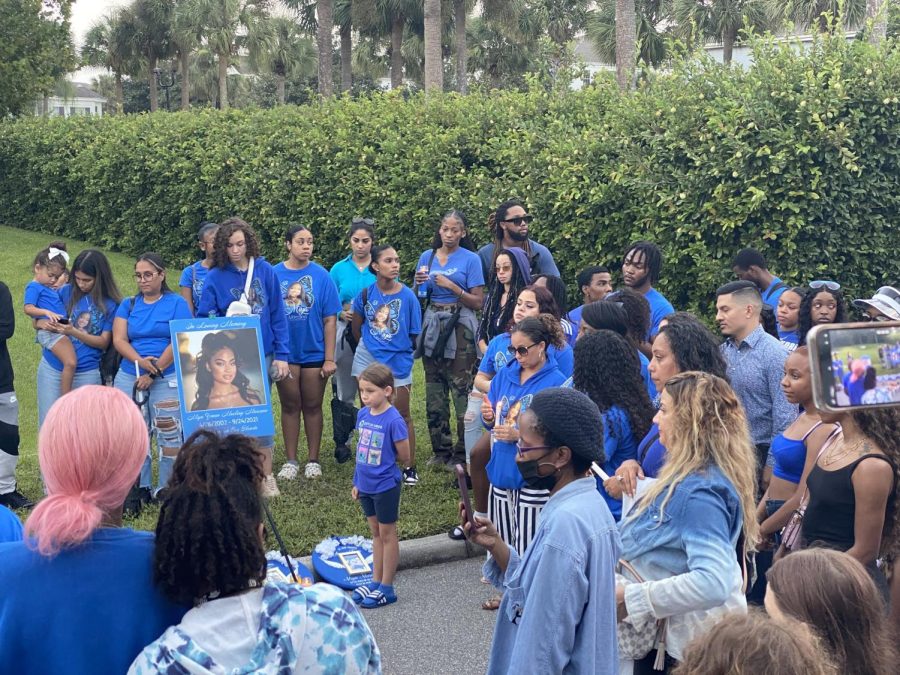 This September 23 marked the one-year anniversary of Miya Marcano's passing. In honor of Miya's life, family and friends gathered again at Arden Villas to hold a candlelight vigil.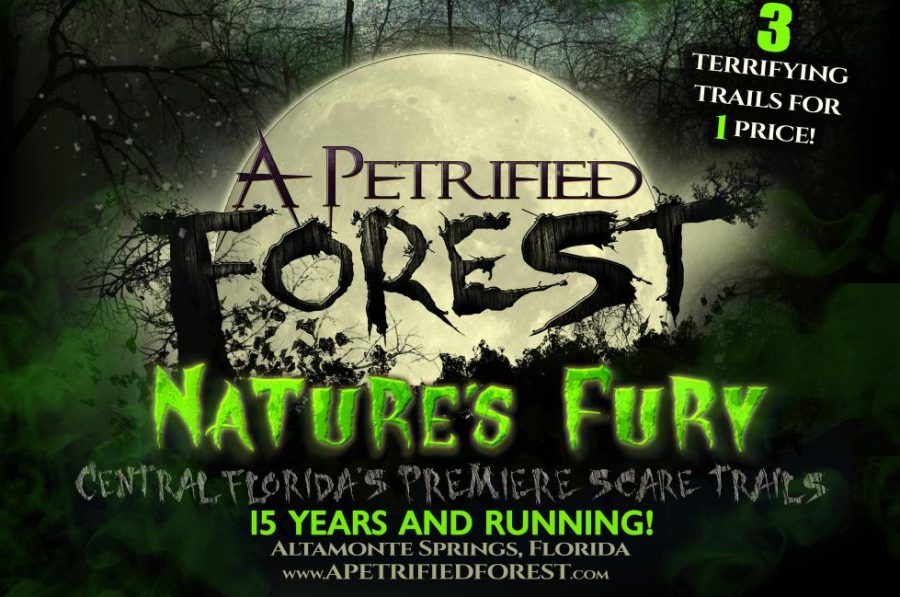 From an opening of the fence, Mother Nature carefully steps out and into the street. Her stilts slowly dig into the grass as she makes her way around to guests waiting in line. Welcome to A Petrified Forest's "Nature's Fury".