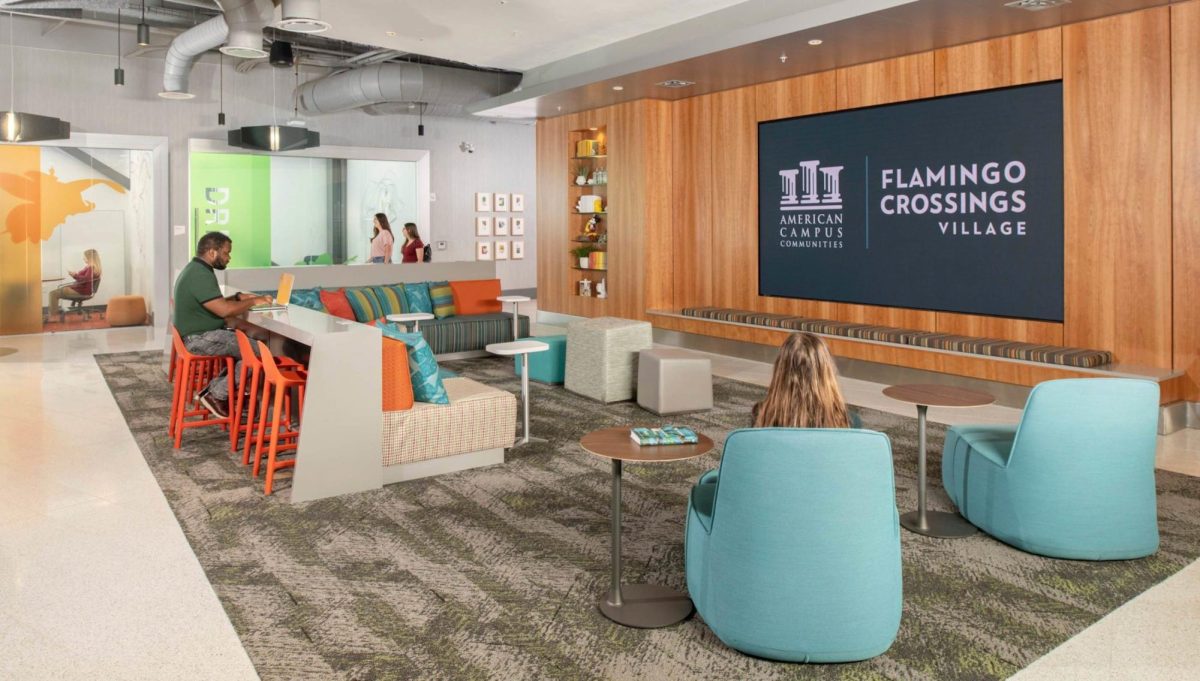 The Disney College Program applications have recently launched for the spring 2024 semester, encouraging college students and graduates to experience an internship that gifts its participants with the magic of the world at their fingertips.
With over 18,000 participants in 2022, following its initial opening with 248 students over 40 years ago, the Disney College Program is the spark propelling students into thriving professional roles in industries within the Disney company and beyond. It is founded on a system known as "living, learning and earning," acting as an equalizer to accommodate every student's educational and career needs.
College and International Recruitment Director Scott Barczak, a DCP alumni, explains, "There are over 200,000 alumni and our goal is to pipeline them into the organization." Many graduates do return to work for "The Mouse".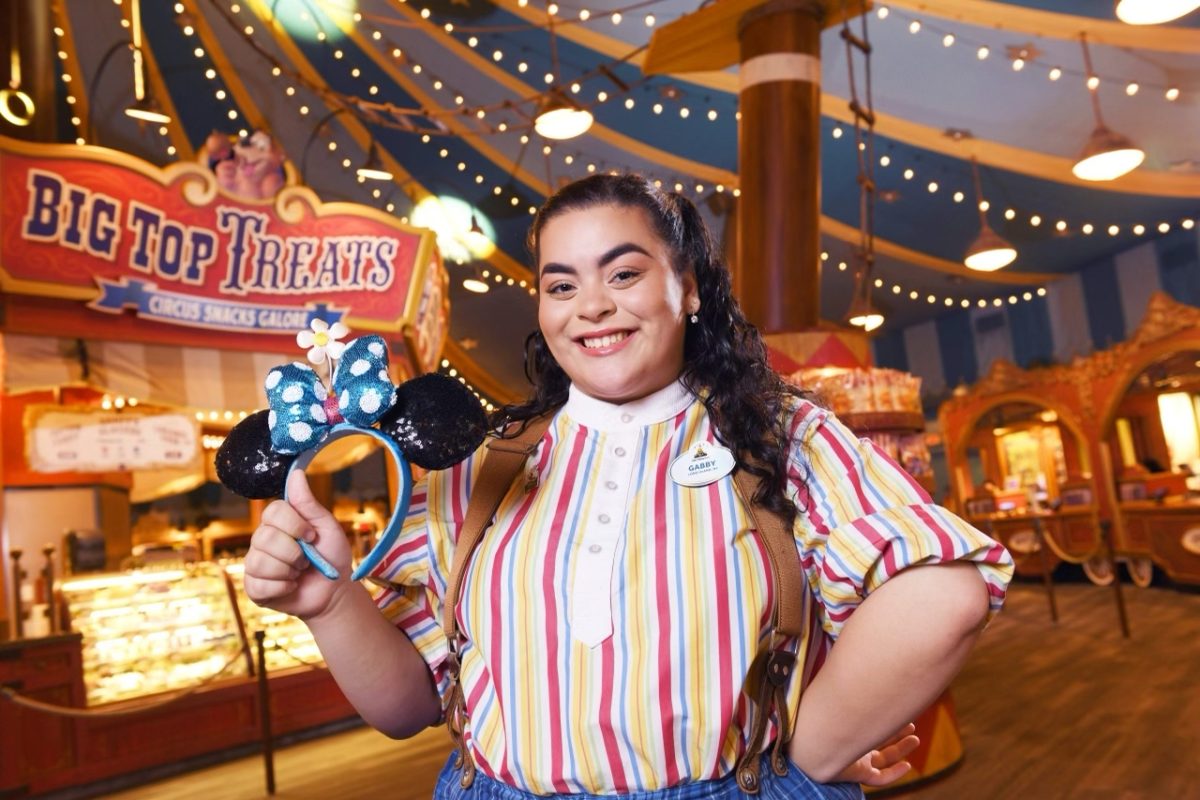 Allowing students to explore their talents and expand upon their passions at Walt Disney World, the Disney College Program has nurtured a home-like community that unlocks grand opportunities.
Located in Winter Garden and less than ten minutes from WDW resorts and parks, Flamingo Crossings Village was built and is operated by Disney partner American Campus Communities as a means of combining four separate, residential-type apartments into one community and resort-style property to emulate that of a university.
The East Apprentice Hall functions not only as a classroom and resource center for various courses and guidance, but it also houses facilities including a fitness center, an all-gender restroom, and multiple study spaces. American Campus Communities has taken charge in hosting social events to bring students together, including pool parties, movie nights, and crafts.
Flaming Crossings Village. Xiomaris Legarreta
Accessibility is displayed in the smallest of details in the apartments. Everyone's key will allow them into the property, their apartment, and even their own rooms. All apartments carry the same living space amenities based on student feedback from compartmentalized pantries to lights on the walls of rooms instead of the ceilings.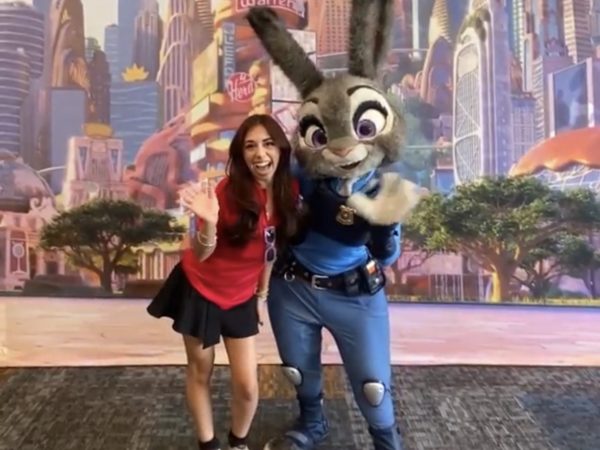 The Disney College Program has sprinkled in a piece of Disney magic into this space by tying each color-coded neighborhood with a Disney scholar or mentor. They all receive a lanyard with beloved characters such as Judy Hopps and Edna Mode to encourage the idea of community.
Learning has been arranged to be a team-oriented, tactile experience with the Discover Disney backstage experiences in which students get to deeply examine the stories behind Disney. "We'll go backstage to the Haunted Mansion at 5 a.m. before the ride opens, turn the lights and walk them through the process of how that ride came to life," explains Director of Disney Programs and Experiences Betsey Boston.
DCP also host constant panel sessions with professionals of varying Disney industries to orient students in connecting their current job to their career path. There are an abundance of skill-building classes that aid students in crafting skills that are applicable to any career they choose.
People are coming from all across the country, even internationally, to develop themselves under Disney's guidance. Javi Moreno, a Program Experience Intern and alumni, expressed that getting to meet people from all across the globe "gives a reason to explore even more."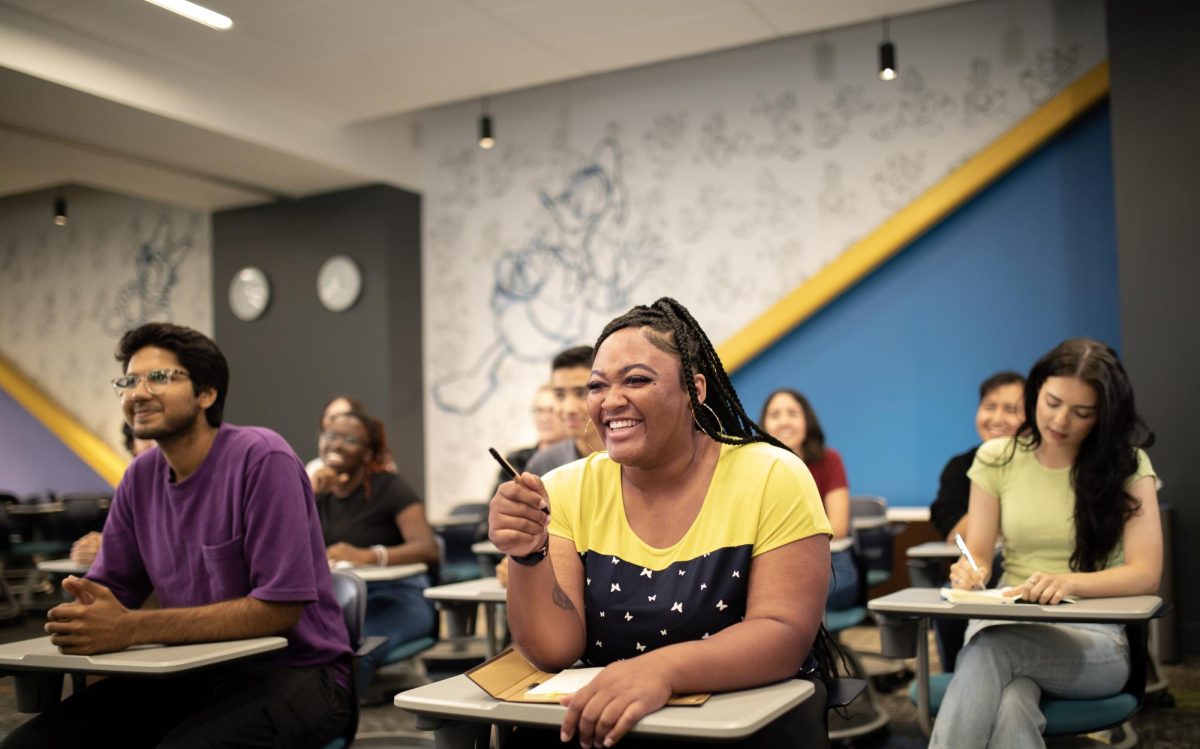 The Disney College Program gives back to students through its congenial skill teachings and ensuring that everyone finds a sense of direction in completing what is needed to reach their goals. Students are lined up with a Walt Disney World resorts or parks job and a first-year Program Advisor even before they arrive on campus. Program Champions, team leaders with an exceedingly knowledgeable understanding of their specific operation, are a significant resource students can admire while building their connections and talents in their frontline roles.
"The best thing about you is that you are you," mentions Egypt Owens, a Program Experience Associate and alumni. It was a lesson from her team leader that reigned true as she looked up to them in finding her own footing in her career while learning in the program.
Students completing the program earn more than success in their roles; they earn full-circle human connections with Walt Disney World resort guests. Program Experience Manager and alumna Elyse Allen recalls of the moment a child lost a stuffed turtle at one of the parks. She and other cast members decided to mail the turtle back to the child with another stuffed animal and to take photos of the toys embarking on a journey across the parks. "We didn't have to take the turtle around on that adventure, but we did," she says.