Florida Employers Remain Reluctant to Change Drug Policies for Medical Marijuana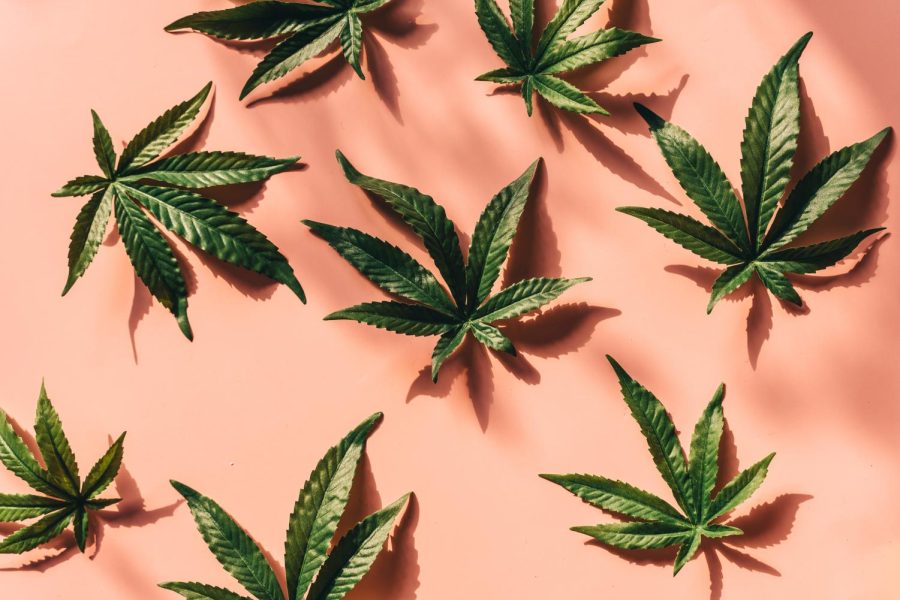 Florida workers are facing terminations of employment for searching other means of pain management through medical marijuana. Though medical marijuana was legalized November 2016, Florida companies have yet adjusted to this new law. Corporations found loopholes to terminate employees with Medical Marijuana cards (MMC) through unnecessary testing. This happened to Brevard County school teacher Allison Enright when tested for workers' compensation. Enright uses it to deal with severe neck and spinal ailments, arthritis, and fibromyalgia.
In an October 18 phone interview, Morgan & Morgan attorney David Rickey, Esq. asked, "How are you going to punish someone that is taking something that is legally prescribed to them from a Florida-licensed physician?" Countless employees navigate this stressful situation. Corporations are fighting back with drug-free policies which denies the use of marijuana in any form. Corporations would say that they are following federal laws which has marijuana labeled as an illegal substance.
When Carla McKnight, Valencia's Vice President for Organizational Development and Human Resources, was asked about changes to their policies she said, "So, we engaged in a deep dive dialogue and had a work team that was established when medical marijuana came about and to do the research to say, 'Hey, how does this impact our work?'"
---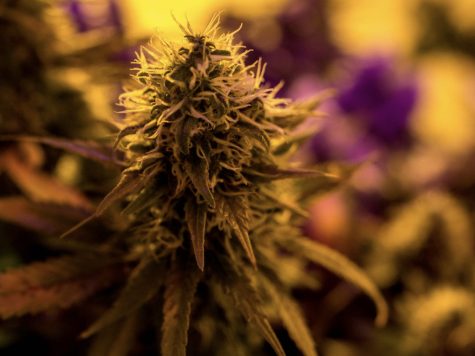 Employers in any private establishment can conduct "reasonable suspicion drug testing" for any reason. If testing positive, you may have a choice to offer the prescription to the medical review officer to clear the results. According to IUPA's The Voice of Law Enforcement Officers website, "Although the law has changed in Florida to allow the use of medical marijuana for debilitating conditions, it remains unlawful to use or test positive for marijuana in a drug-free workplace. Naturally, any employer may permit such use, but there is no obligation in law to do so".
Since Valencia College receives Federal funding, employees using medical marijuana are subject to termination. According to McKnight, "So, because we work in the field of education, and we are the recipient of Federal funds, particularly those that will be distributed to our students for financial aid purpose, we are bound by a federal law; which in this particular case trumps the local law, right? And so, you'll see that in our policy".
Florida Representative Anna Eskamani and Tina Polysky saw this problem, got their team together to create a bill protecting employees with a valid MMC. The bill, Medical Marijuana Public Employee Protection, was entered in January 2021. **
The bill would have prohibited employers from taking adverse action against employees or applicants using medical marijuana. The bills requires employers to provide written notice of employee or applicant's right to explain positive result for marijuana. Unfortunately, according to The House of Representative website, the bill died in government in April 2021.
"
Although the law has changed in Florida to allow the use of medical marijuana for debilitating conditions, it remains unlawful to use or test positive for marijuana in a drug-free workplace."
— Excerpt from IUPA
Sheavan Daniels, a 32-year-old MMC holder said, "Since this actually does help others, they should be available to others like medications that you can get at your local pharmacy." Employees shouldn't stress from worrying about termination for possessing a legal substance.
Due to the failure of this bill, the next step to accommodate those using MMC has stalled. According to medical cannabis dispensary website MÜV, "Employers who enforce a drug-free workplace can drug test employees, but they must meet certain requirements. Excluding random testing, an employer should provide workers with a minimum of 60-day notice before asking them to take a drug test.". This solution can help make sure that the only thing in their system is prescribed to them.
Daniels said, "I would rewrite it so that it's not looked at as a drug that is a bad thing, that looked as a medication, I would put it as the same categories as taking a medication."
** Editor's Note: Multiple iterations of both Florida State Senate and House bills for medical marijuana employee protections have died in session through 2022. Some examples include 2020's Tina Polsky's (D) HB 595 "Medical Marijuana Employee Protection" in which Anna Eskamani (D) co-sponsored.  Eskamani (D) also co-sponsored HB 335 in 2021 alongside Nicholas Duran (D).
Michael Grieco (D) sponsored HB 1247 (2022) "Medical Marijuana Public Employee Protection" alongside Polsky's SB 1606 (2022) "Protections for Public Employees who use Medical Marijuana as Qualified Patients".