"The Hurry and the Harm" album review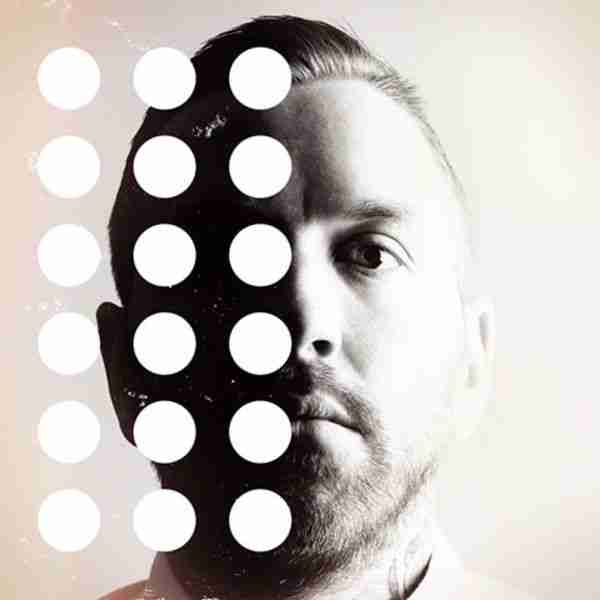 Whether you know Dallas Green; as his alias name- City and Colour (Dallas is the city, Green the color), as the ex- lead singer and guitarist of post hardcore group- Alexisonfire, or as the husband of Canadian television host- Leah Miller, you know him for one thing, and that's creating good music.
After receiving his greatest music success metrically for City and Colour's last album Little Hell, attaining platinum certification- producing his first chart topping project on the Canadian Albums Chart, Green's days left with Alexisonfire were numbered.
Since the announcement on the groups website letting their fans know they will be disbanding so members could focus on solo ventures, Green admits that he knew Alexisonfire was on its way to calling it quits during their "break" and his solo tour. In actuality he just wanted give the guys time to figure out what was next since they had never told people their "last shows" were in fact their last shows.
Background:
The Hurry and the Harm, City and Colour's fourth studio album in stores now, takes us through a dark journey where Green sacrifices his Alexisonfire persona so that his listeners can focus on Green of City and Colour.
This album is different from City and Colour's previous works; from the sound and use of other background instruments unlike his debut album Sometimes where Green just sat in the corner playing his acoustic guitar and piano while singing. We finally get the opportunity to see Green's face grace the cover of a City and Colour album showing he is ready to come out that dark place he was in and let his little light shine.
Green is the perfect of when one door closes, another one opens. With him no longer having to secretly record and write, like he did on his previous album, it allows him to bring in outside help which is evident on The Hurry and the Harm as he and producer Alex Newport took their talents to Nashville Tenn., making this the first City and Colour project recorded outside of Canada.
Spotlight:
1. 'Commentators' is one of the more uptempo songs on the album where Green takes a jab at the hecklers him and his wife have to deal with everyday from lazy journalist to internet bullies. If one song had to be picked to sum up the album and Greens approach to his music this would be it as he sings "I don't want to be revolutionary no I'm just searching for the sweetest melody" on the tracks chorus
2. 'Take Care' is a perfect example of why we bothered listening to City and Colour in the first place, as the the simple repetitive lyrics stand out thanks to the ambient vocals Green has been known to provide during his songs where he just "sits in the corner of his basement playing acoustic guitar and singing."
3. 'Death Song' is summed up in the title of the track as they're not many routes you can go when you decide to name your song that. Cheers to anyone who made it through the entire album and did not need to pick up a Kleenex because that ends here. I can picture this song being played in the background of an upcoming movie scene as the main character has an epiphany while driving home in the rain.
Leave in the corner:
1. 'The Lonely Life' leaves me just as confused as he was about his past love life. It's good to see him take advantage of outside help but this is not for me. If you are looking for mood music or something to listen to after a fight with your significant other then you can go ahead and possibly enjoy it for the both of it.
Notable Mentions:
'Two Coins' and 'Paradise'
Conclusion:
Green is the kind of musician that doesn't require any hype to sell records; you buy it because you know he sings from the soul and that every track is going to be full of pure greatness. If you don't believe me then check out the album for yourself and if that is still not enough then catch him live when he makes his way to the House of Blues on Oct., 5. Anyone who can truthfully admit that he does not make good music after listening I'm willing to treat you to dinner for wasting your time.