Orlando Magic Has Everything To Be a Good Team in the Future
The current season for the Orlando Magic has been challenging, with the team struggling to secure consistent wins.
Despite the difficulties, fans are excited about the performance of rookie Paolo Banchero, who has been one of the team's standout players. Banchero was selected by the Orlando Magic as the overall first pick in the 2022 NBA Draft. Since then, he has shown impressive talent on the court. 
The young power forward has averaged 20 points, 6.9 rebounds, and 3.7  assists per game this season, being one of the team's main offensive weapons. Furthermore, Banchero has demonstrated great versatility in his game, being able to play both small forward and power forward positions. He is
an intelligent and skilled player who can create plays for himself and his teammates.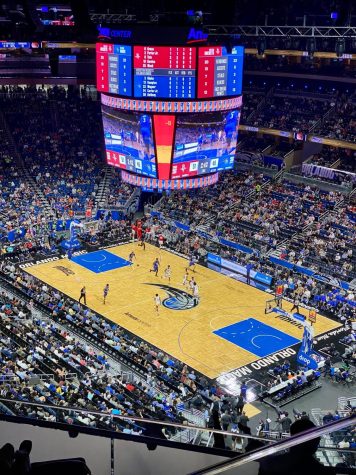 However, even with Banchero's solid performance, the season has been difficult for the Orlando Magic as a whole. The team finished the season in 13th place in the Eastern Conference, with a record of 34 wins and 48 losses, a significant improvement compared to last season when they had 22 wins and 60 losses. Nevertheless, the team has shown a good amount of young players with potential, and fans hope to see progress next year.
Looking ahead to the next season, there are reasons for optimism in Orlando. The team should have a high pick in the 2023 Draft, which could mean the addition of another talented player to the team. Additionally, players like Banchero, Jalen Suggs, and Franz Wagner should have another
year of experience, which could lead to a development leap. Another factor that could positively affect the Orlando Magic next season is the health of key players.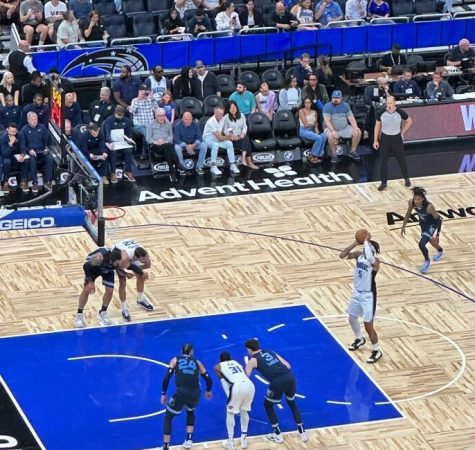 Several important players missed games due to injuries this season, including Jonathan Isaac and Markelle Fultz. If these players can stay healthy next season, the team could see a significant
improvement.
The current season for the Orlando Magic has been difficult, but fans are excited about Paolo Banchero's performance. Looking to the future, there are reasons for optimism, especially if the team can add more young talent in the 2023 Draft and keep their key players healthy.