National Voter Registration Day at Valencia College
Several Valencia College East Campus groups including SGA, the Peace and Justice Institute, and NextGen America participated in the nationwide National Voter Registration Day.  The groups had games, food, and prizes for students who registered to vote.
We spoke to the newly registered voters and asked, "Why did you register to vote?"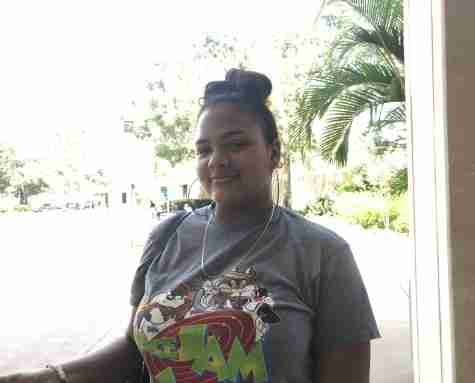 Alondra Nunez, a Valencia College digital technology student, said, ""Gun Control. Especially since it's been getting out of hand lately."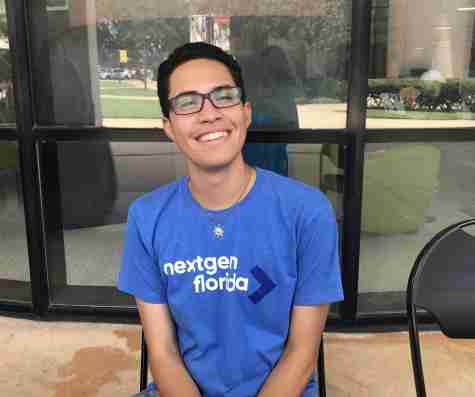 Valencia College General Studies student, Henri Hodge, registered to vote he says because, "I think it's the most important thing we can do as citizens, that we elect officials that represent our ideals and values."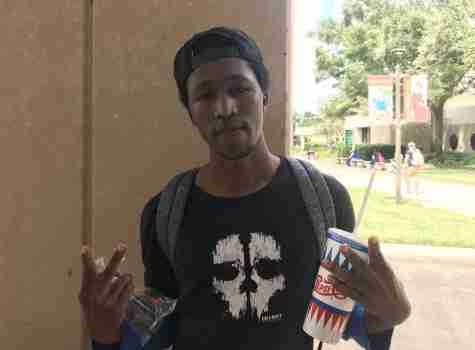 Another Valencia College student, Trayon Holmes, elected to register today.  He said, "I'm always willing to vote on important matters."
Many students indicated that it was important to be heard and represented.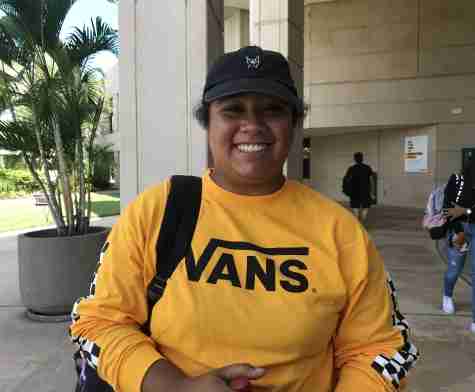 Alana Velez-Khader, a Sound Production student, says she registered to vote because she likes "having my voice heard."   "It never occurred to me to vote until people started talking to me more about it," she added.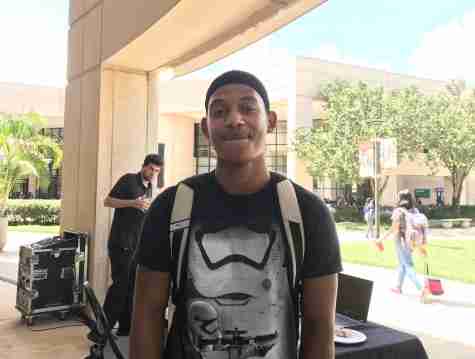 Valencia College criminal justice major, Emmanuel Rodgers, is another first-time voter and appreciated the convenience of registering on campus.  "I knew I wasn't going to register anywhere else, so I decided to do it now," he said.
If you missed your chance to vote today, you still have 11 more days left before the registration deadline.  You can register online through various registration sites like Vote.Org.
Let us know if you intend to vote on November 6.  Take our poll here.
Sorry, there are no polls available at the moment.