Jury Reaches Decision of Life Without Parole For 2018 Parkland Shooter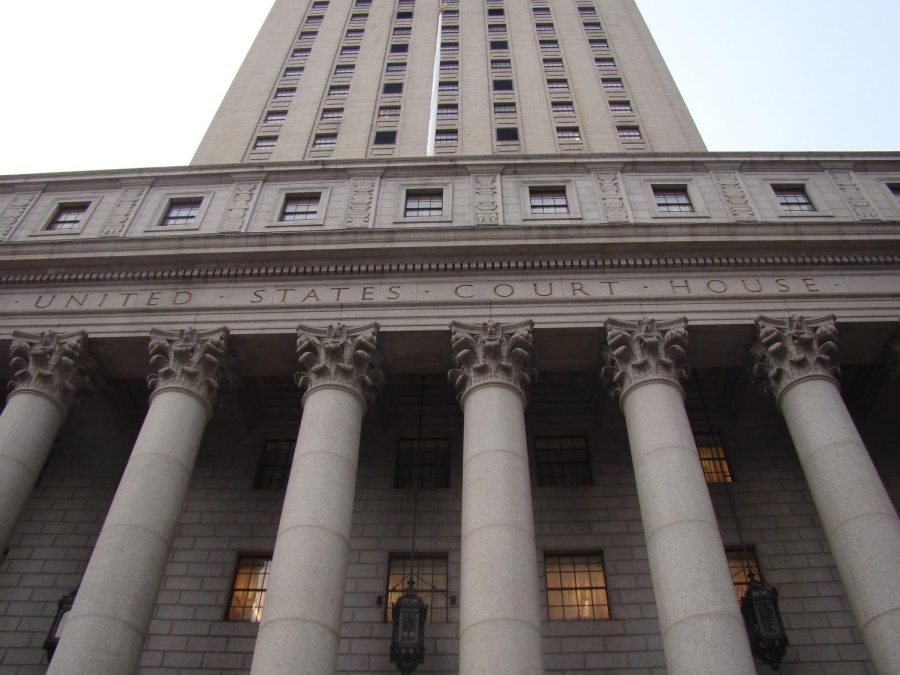 Four years after the deadliest high school shooting in U.S. history, a jury decision of life in prison has been made. The Parkland gunman is responsible for the deaths of 17 people at Marjory Stoneman Douglas High School in Parkland, Florida, on February 14, 2018.
On October 20, 2021, he pleaded guilty to 17 counts of first-degree murder and 17 counts of attempted first-degree. The Parkland shooter is responsible for the heinous murders "without moral or legal justification" of students and faculty:
Alyssa Alhadeff, 14
Scott Beigel, 35
Martin Duque, 14
Nicholas Dworet, 17
Aaron Feis, 37
Jaime Guttenberg, 14
Chris Hixon, 49
Luke Hoyer, 15
Cara Loughran, 14
Gina Montalto, 14
Joaquin Oliver, 17
Alaina Petty, 14
Meadow Pollack, 18
Helena Ramsay, 17
Alex Schachter, 14
Carmen Schentrup, 16
Peter Wang, 15
Family members of the victims expressed shock and disbelief. "It's a stain on Broward County. The jurors let us down. He should have been in shackles. He's not a human being, he's an animal," says the parents of victim of Alyssa Alhadeff, Lori and Ilan Alhadeff, reacting to the life in prison decision by the jury. In order to received the death penalty, a unanimous decision was needed. One or more of the jury found "aggravating factors" to not have the mass murderer put to death. 
Prosecutor Mike Satz and Defense Attorney Melisa McNeill told two opposing views in his three-month long trial. Satz delivered video and internet writings focusing heavily on the shooter's desire to hurt or kill others. Quotes, articles and chat groups exhibited homophobic, xenophobic and racist conversations. Prosecutors also focused on the calculation, atrocity and heinous nature of the crimes. The defense team and McNeill focused on the nature of Cruz's upbringing, his alcoholic and drug-addicted mother during his pregnancy, showing mercy and encouraging the penalty of life without parole.
The sentencing has been allowed an extension to Nov. 1 to allow for victim impact statements allowed through Florida statutes.