Breaking: Former President Trump Arrested in Miami, Pleads Not Guilty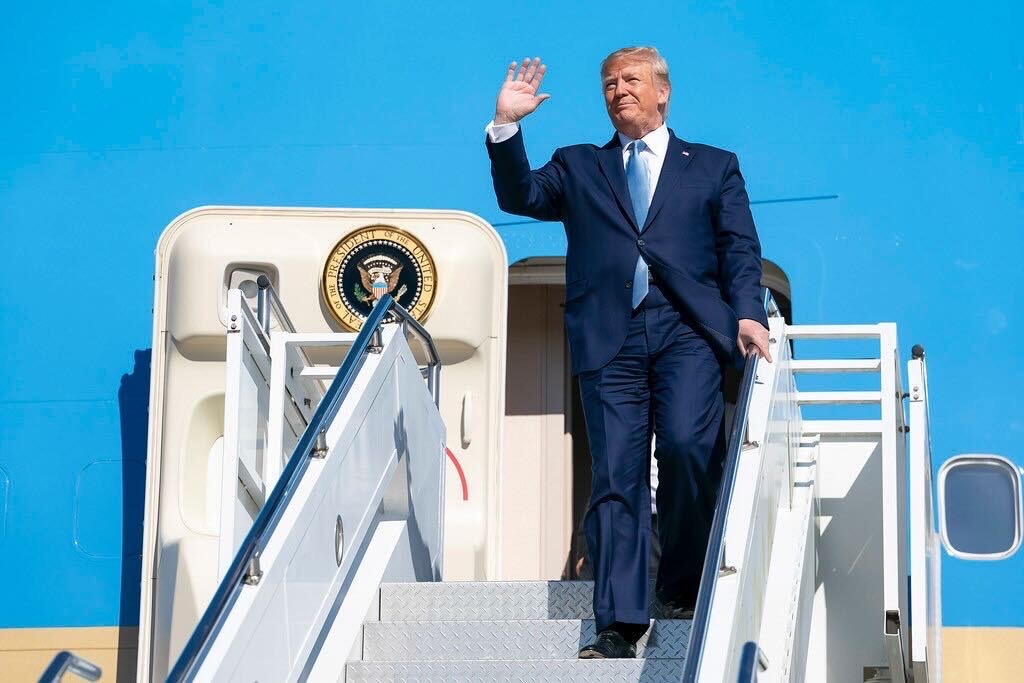 Today, former President Donald Trump pleaded not guilty at the federal courthouse in Miami after being indicted on 37 federal charges for mishandling classified documents.
Classified documents from his time during his presidency were allegedly mishandled and kept in August 2022 at Trump's home in Mar-A-Lago, Florida. He is currently facing 34 felony charges in New York for the "Hush Money" case, including falsifying business records, in addition to the investigation of the January 6 riots at Capitol Hill.
The indictments have no effect on Trump's decision to continue to run for president in the 2024 election. Trump has previously released a statement claiming all charges to be "election interference." There's no evidence that supports such a claim. He continued to allege these attempts, including the attempted impeachments during his term, are all tactics as a continued plot against him and his "Make America Great Again" campaign.
Trump maintains his innocence, stating during his indictment of the hush money case in March, "This witch hunt will backfire massively." If found guilty of the charges in any of the federal cases, or any charges from the January 6 investigation, Trump could be looking at a lengthy sentence in federal prison.
Do you believe Donald J. Trump is guilty or innocent?