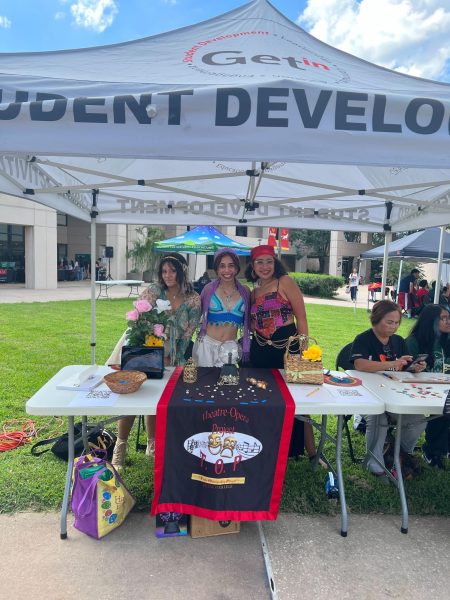 On September 7, Valencia College East Campus hosted their Club and Resource Fair to welcome students back to campus. The college's East Campus was filled with students eager to learn about the clubs and resources available to them.

A part of Valencia's "Week of Welcome" events, the Club and Resource Fair was designed to boost student engagement and knowledge regarding the clubs and resources available to them.

From the start of the event, the mall area was filled with a variety of tables advertising different clubs. The table staff interacted with students at this robust event.

Ruben Sierra, 20, Sound Production, has been looking to join a club since he first started attending Valencia College in 2021. This was Sierra's first time attending the Club and Resource Fair, and he couldn't be more satisfied with all the new clubs he was introduced to.
"Joining a club was always something I wanted to do, but I was not aware of the countless club options that were offered at Valencia. They have clubs for all sorts of interests," Sierra said.

Students weren't just learning about clubs and resources. They were also meeting their fellow students and faculty members. Daniela Vergara,18, is attending her first semester at Valencia College as a general studies major.
Vergara said, "I'm not looking to join any clubs at the moment, but it was a great way for me to meet new people and make potential friends."

The people attending the fair weren't the only people benefiting from this event though. Many of the club tables claimed that they had an excellent turnout. Their hope is that this positive event outcome will lead to progress and success within their clubs.

Alyssa Huff, 19, is majoring in environmental engineering and she is also a part of VESA (Valencia Earth Studies Association) Club. Huff claims that the turnout at the VESA table was a lot more than expected considering how small of a club it is.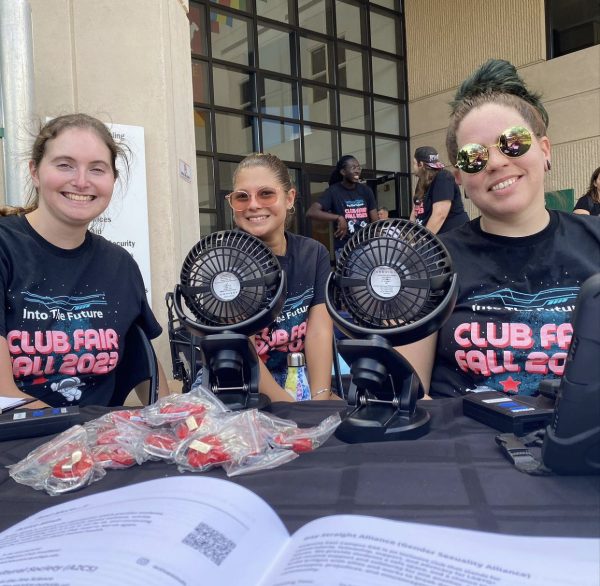 I'm excited that more students are interested in joining our club. We're a club that tries to incorporate student interest in all the activities that we do. If we have more club members then we will be able to offer a larger variety of activities that reflect what the members want," Huff said.
Valencia's Club and Resource Fair was a great way to start the back-to-school season. With student engagement being so high, students had the opportunity to learn, network, and engage their clubs.