Who Will Win In SuperBowl LVII? We Have The Answer
More stories from Diego J. Ortiz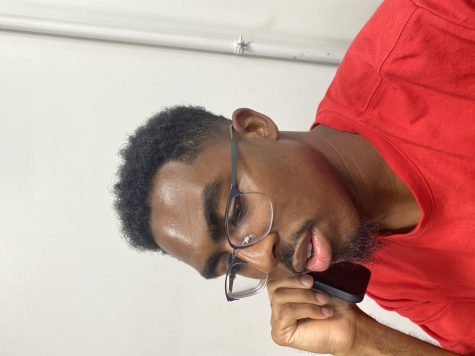 More stories from Casey Godwin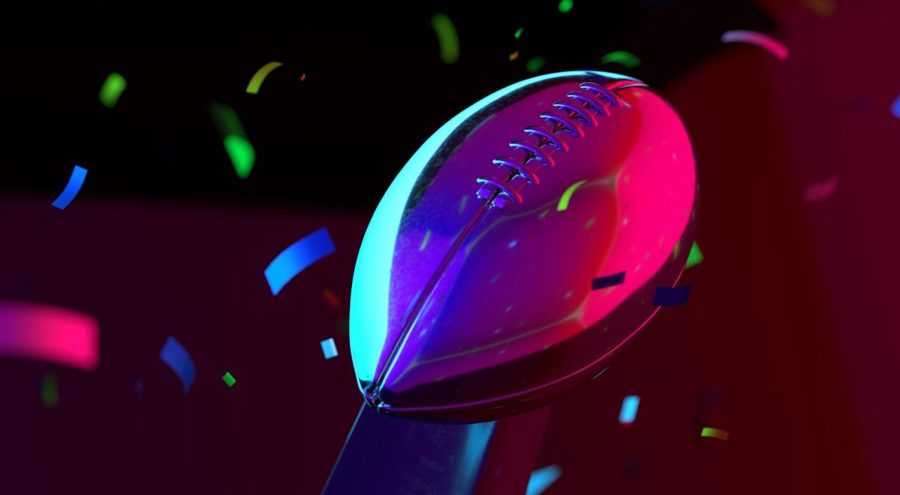 This year's NFL season is coming to a close and we are down to just one game. Super Bowl LVII.
This Sunday, the stage is set in Glendale, Arizona for a matchup between the Kansas City Chiefs and the Philadelphia Eagles. These two have each won it all before and know how much is at stake. There are some high expectations for this one, so let's break it down. 
Kansas City has been one of the most successful teams of the past decade, making it to the past five AFC Championship games and winning three. Their last Super Bowl win came against the San Francisco 49ers in 2020. Starting quarterback(QB) Patrick Mahomes was named MVP of that game. 
On the other hand, the Philadelphia Eagles are appearing in their second Super Bowl in five seasons. They've had their ups and downs recently but with an elite offense led by QB Jalen Hurts and an unstoppable defense, this team has taken things to a whole new level. 
The last Super Bowl win for Philadelphia was in 2018 against Tom Brady and the New England Patriots where former backup QB Nick Foles pulled a huge upset, winning the game MVP. Also on Sunday, Chiefs' Head Coach Andy Reid will face the team he coached from 1999 to 2012. In his tenure, Reid led the Eagles to many playoff appearances, including in 2004 at Super Bowl XXXVIII where the Eagles lost to the Patriots. Reid managed to score a Super Bowl win with his current team, the Chiefs. He's been their head coach since 2013. 
This Super Bowl is also the first time brothers face off in the big game. Chiefs TE Travis Kelce and Eagles Center Jason Kelce are the offensive leaders in their own teams. In a recent interview on NBC's "Today Show", their mother, Donna Kelce, answered whom she would root for, stating, "Absolutely, the offense."  She also says that this year's Super Bowl will be "The Best Day Ever".
---
Editors' Pick
Diego J. Ortiz
Eagles 24-20 Chiefs
I believe it will be a close game, down to the last quarter. There will be big plays on both sides of the ball. Both teams will be heavily guarding the passing game, which means it's likely Hurts and Mahomes will be scrambling more than usual.  Also, expect to see many drives ending in punts and field goals given the defensive skill of both teams. I ultimately have the Philadelphia Eagles winning 24-20. 
Casey Godwin
Eagles 17-24 Chiefs
Coming into this game you have the two best teams in football, the Chiefs' offense more explosive than the Eagles. I think the game is going to be decided by one touchdown, with the score being 24-17 and the Chiefs being the victors. I am choosing the Chiefs slightly over the Eagles. Coming into this game, there is still uncertainty on the injury recovery of Patrick Mahomes' ankle. Jalen Hurts is also coming in this game a little nicked with a lingering shoulder injury.Those two injuries could also be the difference between losing and winning the game. This game is going to be about who wants it more. The Eagles and Chiefs both have pretty good defenses. I believe that this game is going to have to be won "in the trenches" for these team. 
Who Do You Think Will Win? Comment Below.
View Comments (2)
About the Contributors
Diego J. Ortiz, Reporter
Diego Ortiz Is a Valencia Voice Sports Writer. Ortiz played basketball all through elementary, middle school, and high school. His favorite teams are...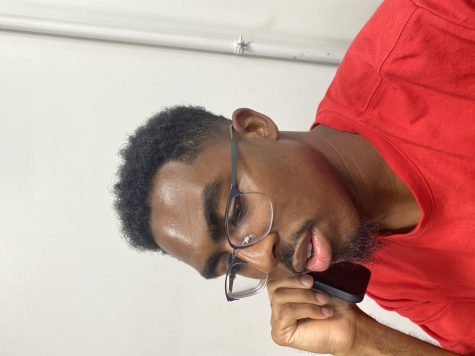 Casey Godwin, Reporter
Casey Godwin is a second-year Valencia College student and is currently applying to UF's Journalism Program under the Knights scholarship initiative...