Sabrina Carpenter's 'Emails I Can't Send' Tour Concert Is 'Oh So Sweet'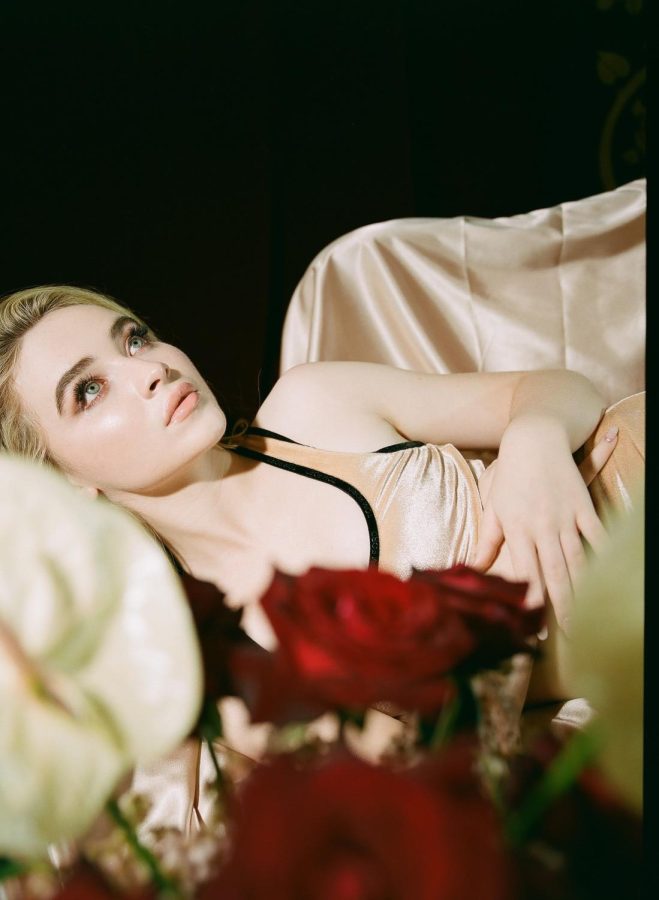 Actor and singer Sabrina Carpenter performed on October 20, 2022, at Hard Rock Café after postponing what was supposed to be the original start of her "Emails I Can't Send" tour. Sabrina put on a show for a full house of fans performing what would be her fifth studio album "Emails I Can't Send". Throughout the crowd it was apparent that Sabrina's fan base has grown with many of the fans reiterated that they didn't remember her last concert being this full. It's hard to ignore the impact Sabrina has on her fans with all the worn merchandise and outfits from previous albums and music videos. 
Throughout the tour, opening band Girlhouse has performed, however the band didn't open in Orlando due to scheduling conflicts. That didn't stop the crowd from performing and singing. There was an electricity in the room as the crowd sang "All Too Well" by Taylor Swift.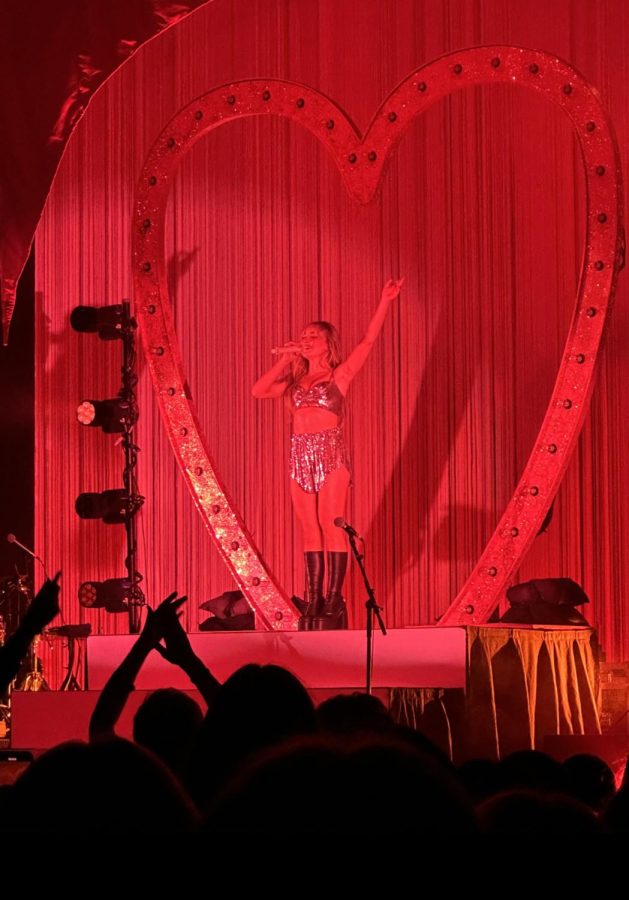 After the crowd finished singing, the room got dark as a petite woman, whose presence felt so large, was sitting behind a piano playing her opening song "Emails I Can't Send". Sabrina was interacting with the crowd telling stories about why she wrote certain songs at the time she did. She also gave a fan some stickers and even played a game with an audience member named Trinity. The game was called Unsubscribe because of the album name. She gave Trinity three options to choose from:
Option one "Screw you, You're pissed off, Your angry"

Option two "Miss you, Love you, Want you back"

Option three "On to the next, 'I have a date tomorrow'"
The audience member proceeds to choose option one. Sabrina goes on to play a cover version "Bust Your Windows" by Jazmine Sullivan. Sabrina played most of her new album, even playing some older songs like "Paris", "Honeymoon Fades", and "Sue Me". 
This was Sabrinas last show for the "Emails I Can't Send" tour and it's clear that her fan base and impact have grown from over the years.