First Miss Voluptuous Florida To Compete For International Title, April 2023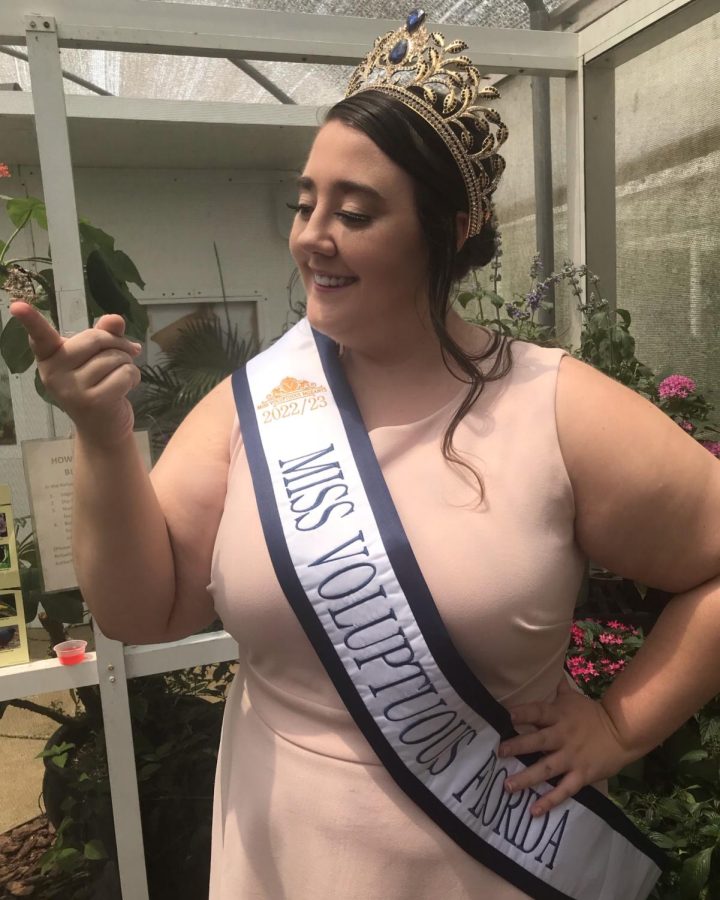 In April 2023, Miss Voluptuous International Pageant will host Miss Voluptuous Florida titleholder and Valencia College's own Lorien Zoeller as she competes for a chance at the crown. Zoeller, 22, AA in Musical Theatre, will travel to Denver, Colorado, in the hopes of being the successor to Amber Jane Powson of Australia.
Lorien Zoeller is the first ever Miss Voluptuous Florida. Natalie Carley, Miss Voluptuous Pageants International Director, discussed the role Zoeller plays in being a role model to women. "(Zoeller) is our first Miss delegate to openly champion LGBTQIA+ rights, " Carley notes, "Of course, for these reasons we are extremely proud of her. In order to secure her title, Lorien had to pass several stages of competition first."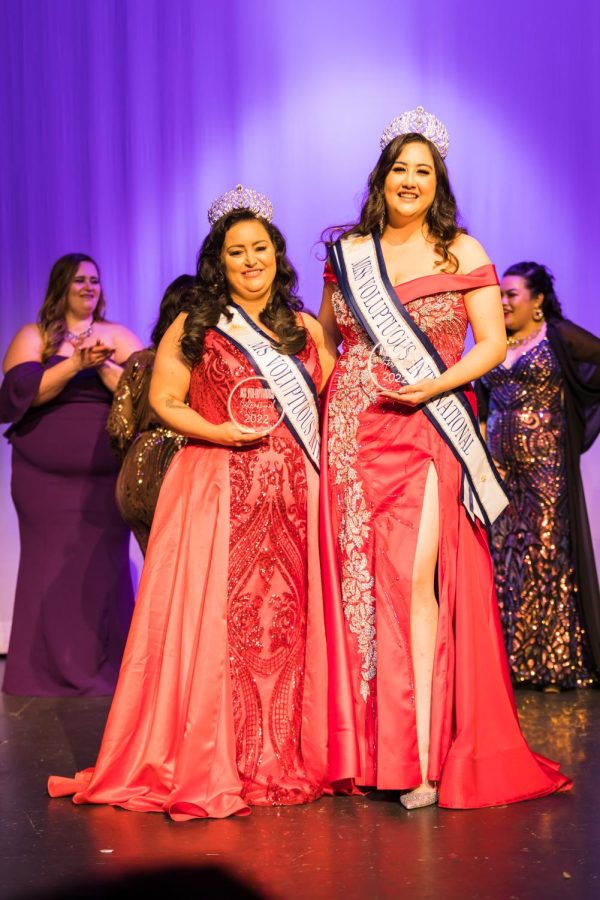 Carley observed, "Lorien's tangible passion for being a young woman with Christian values representing the LGBTQIA+ community was evident immediately as was her passion for social inclusion and empowering youth. We believe that she is the ideal representative both of a colourful and diverse State, and of the Miss Voluptuous Pageants (MVP) system and it's values." Zoeller says that she didn't want to pursue pageantry whose focus was on the ideal woman under the male gaze and instead chose to seek out plus-size pageants. She would go through an application process and Zoom interviews before selection was made.
Established in 2016, MVP started in the United Kingdoms and has crossed the oceans, now offering participation in Europe, North America, Oceania, and Africa. The program is "an empowerment and leadership program that uses modern pageantry to equip women, and those who identify as such, with the skills to empower, elevate and celebrate others."
---
For Zoeller, this pageant is special. "This year marks the anniversary of my mother officially outliving my grandmother, who died of breast cancer, " Zoeller explained. Miss Florida has family ties to Miss America and pageantry; Zoeller's grandmother competed as second runner up to Miss West Virginia in her youth. Zoeller continues her family legacy two generations later.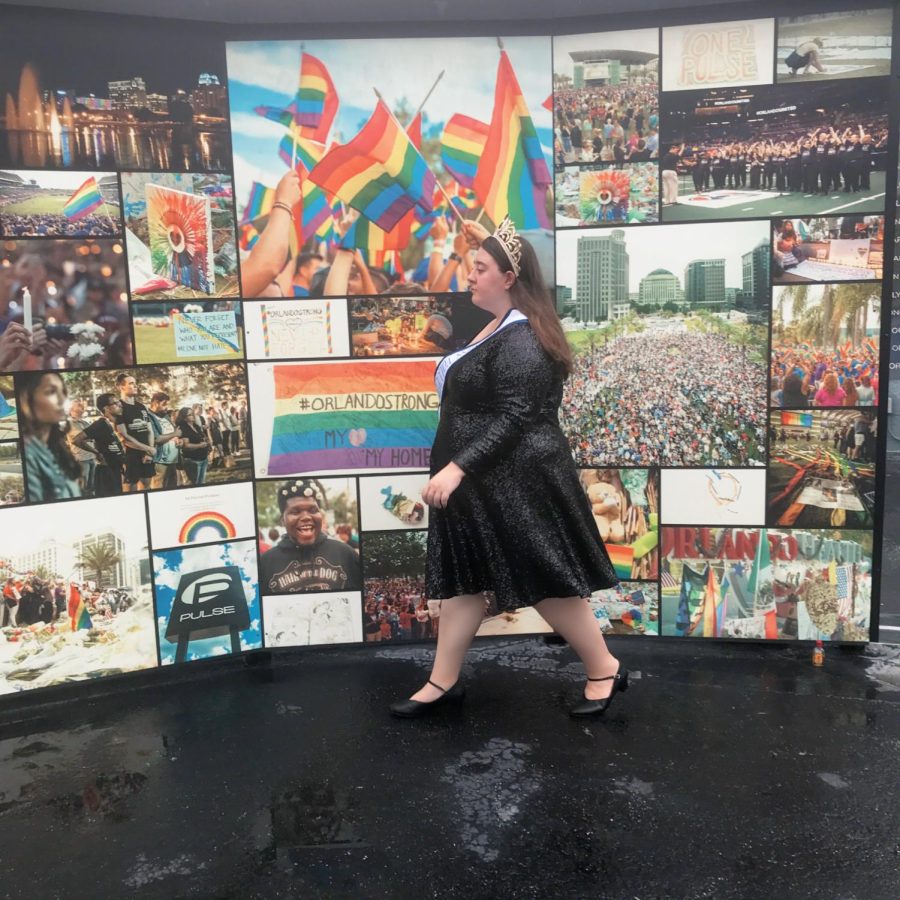 Zoeller is a two-time participant of Valencia's Got Talent and enjoys singing, acting, cosplay, and performing with a light-hearted and comedic way. "Valencia gives me a sense of belonging, it's a way better experience than high school." She is a member of the Opera Theater Workshop club on East Campus since spring 2022. "I'm religious and accepted by my church as bisexual. Anti-LGBTQIA+; it's uncool, unwise and a stigma that needs to end."
Good luck to Miss Voluptuous Florida, Lorien Zoeller, as you represent the community, Valencia College, and Florida at Miss Voluptuous International in April 2023.