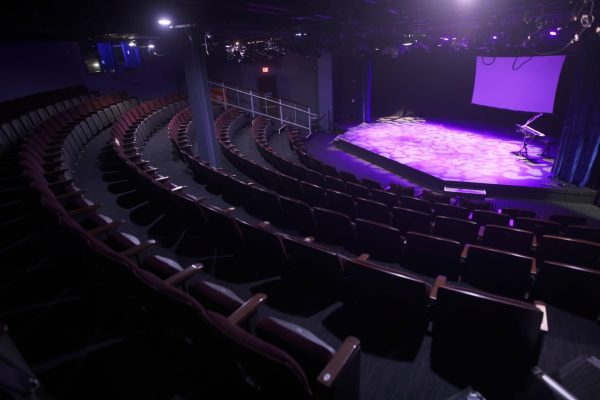 The city of Orlando is surrounded by vibrant culture, visual arts and entertainment created by its community. Commonly known performing art theaters in Orlando such as the Dr. Phillips Center for the Performing Arts and Bob Carr Theater host live performances from either Broadway touring musicals or popular, open-auditioned plays for local actors. However, elevated ticket prices may present an issue for the average consumer; purchasing a cheaper ticket but having the furthest seat in the house on the balcony. Fortunately, within the heart of Central Florida, an annual event occurs where community theatergoers can watch a variety of ticketed performances at an affordable price.
Located in Loch Haven Park, Orlando International Fringe Theatre Festival features projects from independent artists around the world. The festival lasts over a fourteen-day period filled with unique immersive culture and theatrical performances from local, national, and international artists. Viewers can expect various genres from hysterical comedies to perceptive dramas. In addition, 100 percent of ticket sales go directly to the artists, meaning ticketed audience members are automatically supporting the creators themselves. The 33rd Annual Orlando International Fringe Theatre Festival begins May 15 through May 27, 2024.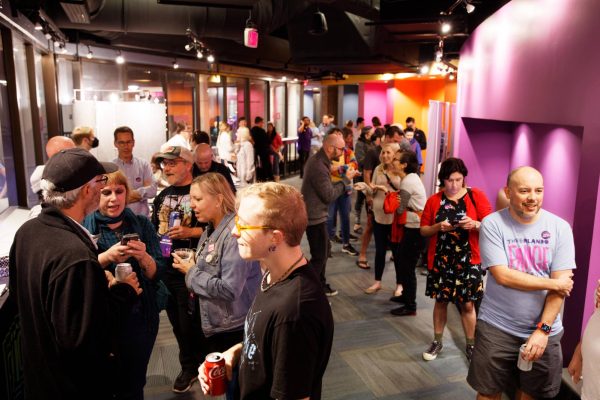 Though the main event takes place once a year, there are still projects that occupy the Fringe ArtSpace year-round. Arriving Thursday, October 12, to Saturday, October 14, begins the 25th anniversary reading of "The Laramie Project". This documentary-style play is a story about twenty-one-year-old Matthew Shepard who, because of being homosexual, had been kidnapped, beaten, and left for dead in a prairie outside Laramie, Wyoming. Shepard's murder became one of the most notable hate crimes in America's history and eventually led to hate crime legislation over a decade later.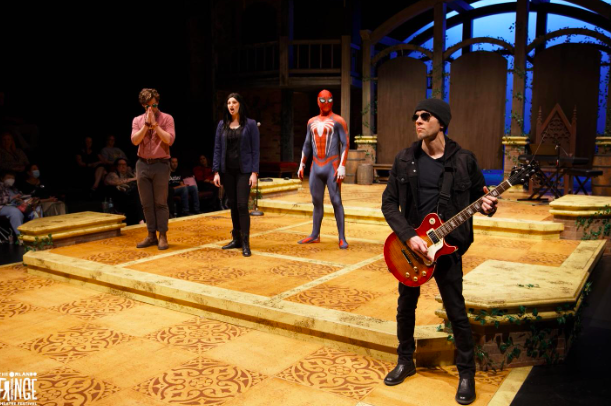 On October 20 through October 29, "The Spider Queen" arrives at the Fringe ArtSpace, which tells the behind-the-scenes story about the 2011 Broadway production "Spider-Man: Turn Off the Dark". This musical is notoriously known for being one of Broadway's biggest failures with lyrics by U2's Bono and The Edge. However, "The Spider Queen" allows the audience to have a laugh at the expense of the play and combines its tragic downfall with hilarious comedy to the musical's untimely demise.