Soldiers and students talk Veterans Day
As we bring the 2016 election to a close, we should also take the time to remember and honor our veterans. Veterans Day is the time to celebrate the sacrifices that our soldiers have made to serve our country.
We asked a few students and veterans about the importance of Veterans Day and what the holiday means to them.
---
Valencia Voice: Do you celebrate Veterans Day?
A: "I do. I'm in the military myself. I'm in the service now and I come from a military family."
Louis Gutierrez, Biomedical Science
---
Q: Why do you feel that Veterans Day is important?
"A lot of people think of military as active duty, the people who are deployed. They forget that it's a time and place thing. It's not just people who are in, but the people who got out as well."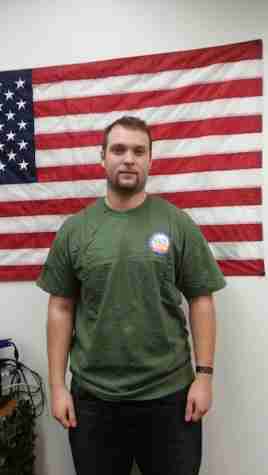 Morgan Suydam, Army
"Because of the people that have fought in wars. And I have family that is in the military currently."  Joan Soto, Student
"We're celebrating the people that have fought for this country."
 Alicia Walden, Student
"It's important for a lot of reasons, for both veterans and non-veterans, because it's a day that you take the time to recognize those individuals that gave the ultimate sacrifice."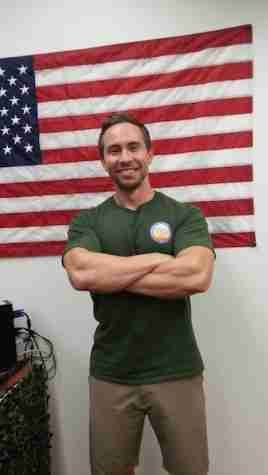 Stefan Hofseth, USMC, Ordnance Technician
---
Q: Do you have a message that you would like to give our veterans?
"Go out and get the free food. Enjoy the day, it's your day. And take a minute to remember the people who can't be here with you."
Stefan Hofseth, USMC
"They're pretty brave for them to go out into the field like that and risk their lives."
Nicolas Dumornay, Student
"Just know that there is a support system out there. That 22 is too many. And that there are plenty of support systems that help you transition from military to civilian life."
Morgan Suydam, Army
"Thank you."
Alexis Alcime, Student
Leave a Comment