College Night Sheds Light
In today's world a college education is not just an asset but is quickly becoming more of a necessity. While attendance at college has risen, it continues to remain a confusing place. With factors like tuition, boarding, and financial aid, students and parents are often left to feel lost in the maze that is a college education.
That is why every year Valencia organizes the annual College Night, providing a guiding hand to high school and Valencia students, as well as to their families.
People came in drones Tuesday night to visit the event, which was held on Osceola Campus.
There was a showcase of over one hundred colleges and universities from all across the country, each touting their own representative that was able to provide inquisitive students with information on financial aid packages, organizations on campus, and majors that they offer. The variety of schools presented aids students in narrowing down their choices or even to get information on a school they have decided they already plan on attending.
Throughout the night the popularity of in state schools prevailed, with schools like FSU, UCF, UF and even our own Valencia College providing information sessions at the event, allowing potential future students to have a more in depth view of the school.
There was also an information session provided specifically for Valencia students, meant to help those who are considering making the transition to UCF.
When asked, students explained their preference of instate schools to be the convenience of location, while others simply enjoyed the programs that the school provides.
When questioned about his university choices UCF and UWF, high school senior Bryce Taylor said that he liked the fact that the school required some level of difficulty in order to be accepted, as well as the fact that they had accounting and sports medicine among the majors that they carried.
Looking into the majors that schools provided was something of great interest to the attendees of the event.
Zolainch Figueroa, a high school junior who is bravely considering an out of state route, has her sights set on Cornell University, she said that the veterinary program was a large part of her looking into the in the school.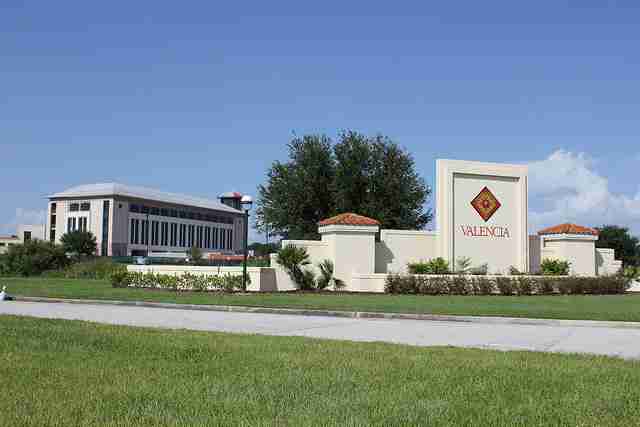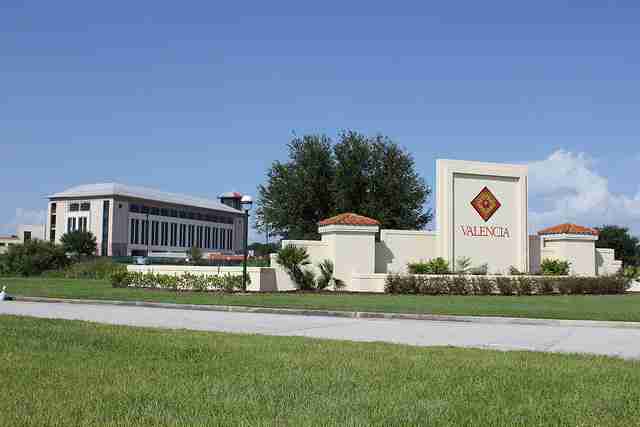 "It is a great opportunity for them to connect with admission counselors and just get to know a little more information about where they're choosing to go from the get go," said Valencia's Coordinator of Transitions Planning, Lorena Guardia. "Or where they're choosing to go once they are done with their first two years with us here at Valencia College."
Leave a Comment