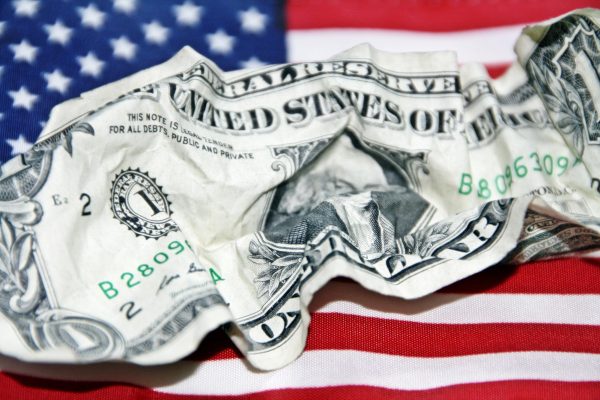 Education in the United States isn't exactly on the cheap side – and for international students, the
tag can be startlingly higher.
While many point fingers at the glaring tuition differences between domestic and international students, there's more to the story than just dollar signs. The tuition gap between in-state and international students is palpable, yet the economic imprint these students bring to the U.S. cannot be brushed under the rug.
Let's break it down:
Valencia College, for instance, boasts a diverse student population with 1,195 international students hailing from 104 countries. This group makes up about 3% of the institution's total enrollment of 46,175 students in 2023.
For a domestic student at Valencia College, the cost is $103.06 per credit hour. For an international one? It jumps to $390.96. At University of Central Florida (UCF), the gap for undergraduate courses broadens even more, with in-state students shelling out $212.28, and out-of-state students a whopping $748.89 per credit hour.
Yet, there's another layer to consider: international students at these institutions are further burdened as they don't have access to certain tuition waivers available to out-of-state students.
Now, what about the economic repercussion? Here's the flip side. Data from the Association of International Educators (NAFSA) illustrate that international students infused $1.3 billion into the U.S. economy, supporting 6,095 jobs just in community colleges during the 2021-2022 academic year. Nationwide, international students brought in $33.8 billion and buoyed 335,423 jobs. To offer a snapshot, in Florida alone, 4,041 international scholars contributed $103.8 million and upheld 502 jobs.
The equity dilemma: While the fiscal contribution of international students is undeniable, a pressing question remains: is it equitable to charge them so steeply? Valid points come from both sides. Universities posit that the extra revenue subsidizes education for local students and maintains infrastructure. However, these steep fees might deter brilliant students from pursuing education in the U.S., especially when considering the constraints on work opportunities for these students. For instance, F-1 students in the U.S. face strict work regulations, limiting them to on-campus jobs and capping their hours at 20 per week.
One solution? With scholarship options already easing some of the financial strain for international students, it's essential to think innovatively. Many international scholars possess unique skills and insights. Institutions might introduce tailored on-campus programs, allowing international students to share their global insights in seminars or aid in exchange programs, to earn academic credits or even provide tuition waivers for their contributions, further alleviating their financial burdens.
In conclusion, international students bring more to the table than mere financial contributions;
they offer cultural diversity, global viewpoints, and enrich the academic framework. As the tuition debate ensues, recognizing and cherishing the multifaceted impact these scholars imprint
on American institutions, and by extension, the nation, is paramount.