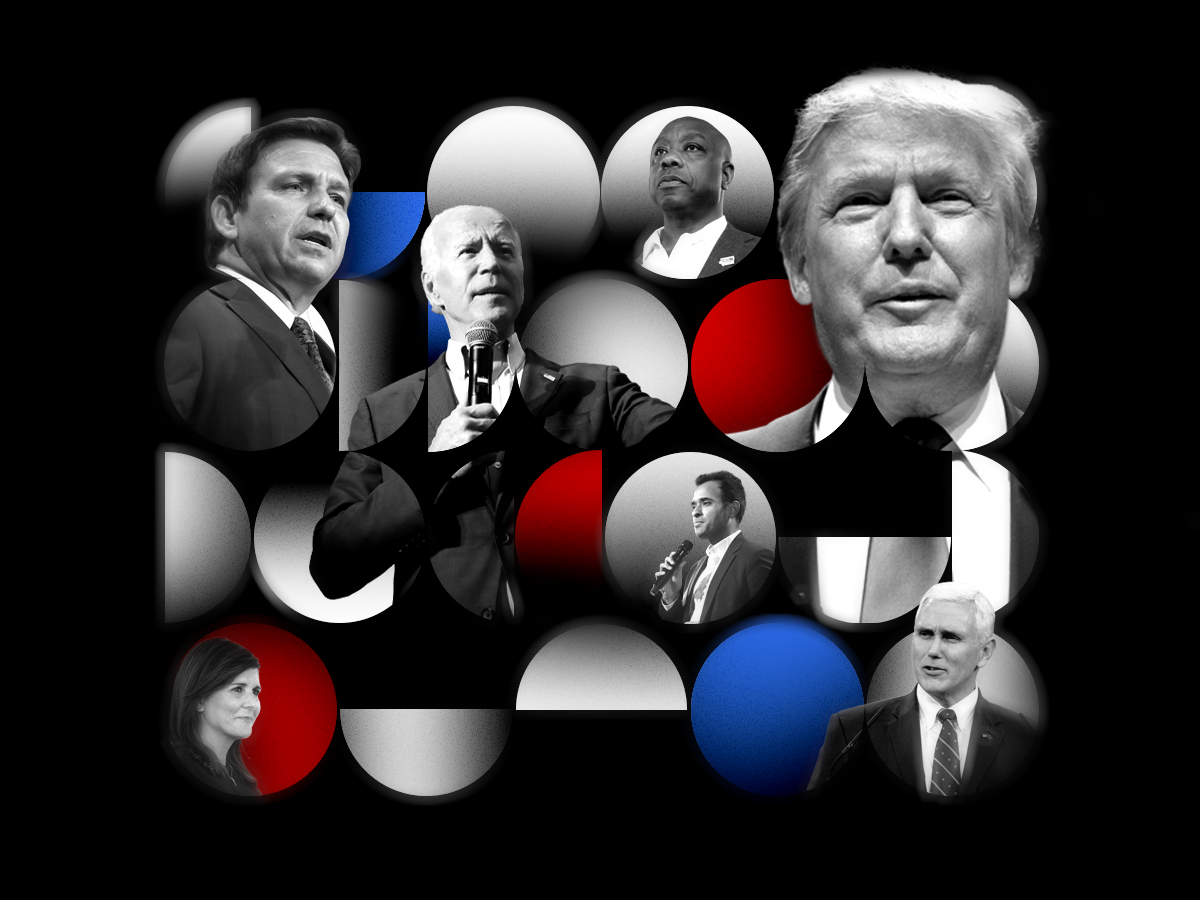 As the 2024 Presidential Primaries are approaching, the number of candidates continues to increase. As of now, there are 13 remarkable candidates: 9 Republicans, two Democrats, and two independents.  
To become the President in the United States, one must be a natural-born citizen, at least 35 years old, and be a resident of the United States for no less than 14 years. Among the candidates of this year, there are unfamiliar faces. Of the candidates, two are women with former Governor Nikki Haley as the only woman in the Republican Party and self-help Marianne Williamson representing the Democratic Party.  
Democratic Party 
Joe Biden, our 46th President, is one of the candidates who announced he intended to run in April of 2022. He won the Presidential Election of 2020 with 51.3% of the popular vote with more than 80 million votes. Biden previously served as Barack Obama's Vice President from 2009 until 2017. As he is part of the Democratic Party, he participated in previous campaigns in 1988, 2008, and 2020. Biden and Williamson are currently the only candidates for the Democratic Party.  
 "We should all remember: democracies don't have to die at the end of a rifle. They can die when people are silent — when they fail to stand up or condemn threats to democracy," Biden said in a speech in Arizona, Phoenix on September 28. 
Republican Party
Candidates for the Republican Party include former Ambassador to the United Nations Nikki Haley, entrepreneur Vivek Ramaway, Florida Governor Ron DeSantis, former President Donald Trump, and five more candidates.  
As a major-party nominee for the Republicans, Trump announced he intended to be re-elected in November of 2022. He previously participated in Presidential campaigns in 2000, 2016, and 2020 winning the later to election becoming the 45th President of the United States.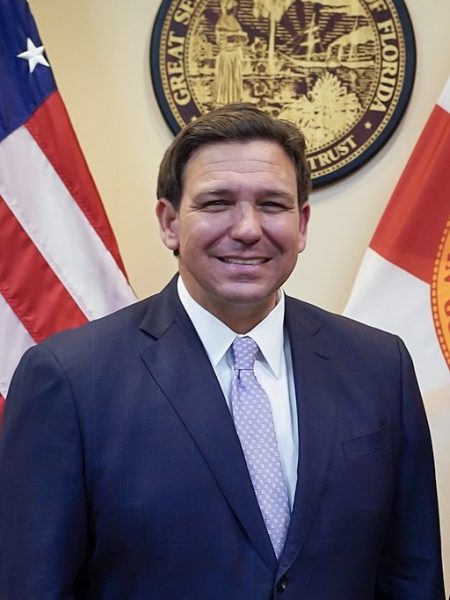 The first Republican Primary Debate was hosted by Fox News on August 23 in Milwaukee, Wisconsin. The second Republican debate was held on September 27 from the Ronald Reagan Presidential Foundation and Institute in Simi Valley, California.  
Independent
Two contenders will run as independents. Environmental lawyer Robert F. Kennedy, Jr. is present as an independent candidate, he initially joined the 2024 Presidential Race with the Democratic Party on April 19, but he later announced to be independent  on October 9th. Kennedy comes from an influential legacy as his father is Joseph P. Kennedy, Sr. and his uncle, Robert F. Kennedy.
This candidate was noted as having been advocating for public health wellness and anti-vaccine campaigns.
The activist Cornel West is also a third-party candidate. He is part of the Green Party and is running for President for the first time. West has not participated in the two Primary Debates held in the last 45 days. 
The Commission on Presidential Debates (CPD), which is responsible for leading and administrating the debates involving presidents and vice presidents, announced that there is no scheduled date for the Democratic Debate and is unclear as to who President Biden will face off. 
---
Strong opinions of the American political setting can be seen in Valencia College corridors. Finance major Guilherme Manarino  states, "Twitter, Instagram, and other social media heavily affect the election. Those platforms influence the candidate's outcomes. At the same time, social media opens a window for younger generations to be more involved in politics and the economy." As social media is openly criticized as a bridge for "fake news" and ungenuine intentions, it still gives knowledge and opportunities for many students to be more aware of the political setting in America.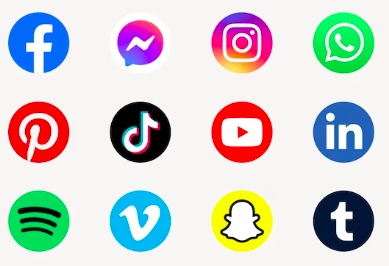 Learning Center Technology Supervisor Javier Charriez says, "From the pessimistic point of view, candidates change their actions when they get into the White House. There are others actively engaging with different ideas." One example given was with Joe Biden's Loan Forgiveness policy.   
Student Ariel Carter provided a broader view, stating, "People are not taking the time to educate themselves. The only true way we can progress as Americans is by taking the time to see things that happened in history and make sure we don't repeat them." Like many students, Carter practices social activism as one of her main interests and believes that democracy allows social change, a view widely shared in younger generations.  Carter continues, "Younger generation engaged in the past election in greater number than ever before because of the events like George Floyd, Black Lives Matter. Taking action and voting is good, marching and nonviolent activism should be done with social media creating change and making it to the White House; (it) has to start with us." Ariel's impactful words about nonviolent action and activism are inspired by figures such as George Floyd and BLM, founded in 2013.
A former Interim President of multiple campuses, as well as former Faculty Association President from 2018-2021, Business and Accounting Professor Stanton Reed sees the political landscape as having taken a step back, especially in Florida. Reed explains, "Today, we are back in the 80s in the state of Florida. There is a heavy restriction in diversity, equity, and inclusion. This is stretching to People of Color and the LGBTQ communities." 
Professor Reed believes his job as an educators play a major role. "We create legacies, 30 years from now there will be people wondering what were we doing in 2023. Teaching young people is interesting as younger people are aware of what not voting does, they care about people, and when they see other people treated as devalued and inhumanely that enlarges their political interaction."
How will you vote in November and in 2024?