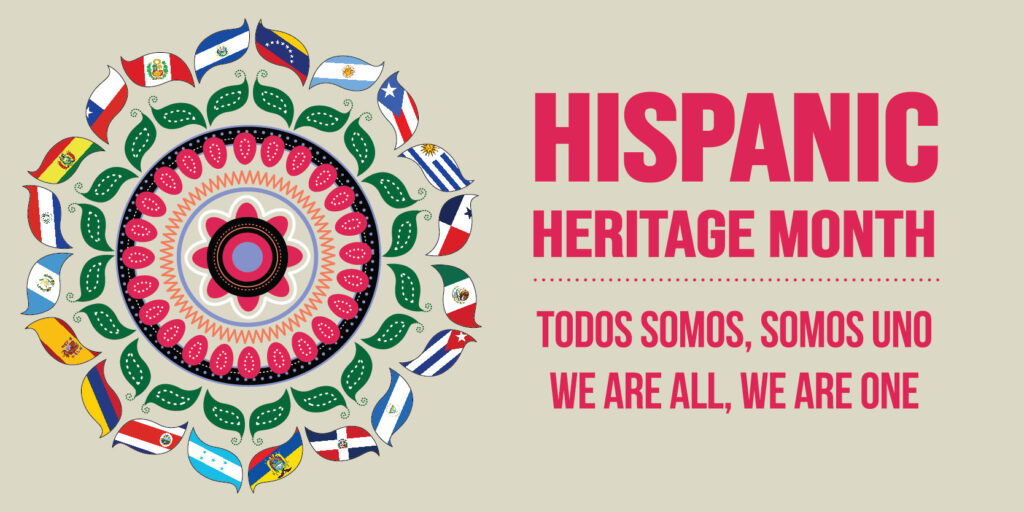 Hispanic Heritage Month started on September 15 and is crucial for representation for many Latino-Americans living in the United States – especially young women. Hispanic Heritage Month became official in 1988 by the U.S. Congress, and it is an enormous symbol of recognition and pride in history and culture. Hispanic people come from all over with nationalities from Argentina, Bolivia, Chile, Colombia, Costa Rica, Cuba, Dominican Republic, Ecuador, El Salvador, Equatorial Guinea, Guatemala, Honduras, Mexico, Nicaragua, Panama, Paraguay, Peru, Puerto Rico, Spain, Uruguay, Venezuela, and Brazil.
According to the U.S. Census Bureau, 19.1 percent, or about one in every five people, in the United States is Hispanic. There are more than five million Latinos in Florida, almost a third of the state population.
The Sunshine State has a large concentration of Latinos and Hispanic people in its Central Florida region of Downtown Orlando, Orange County, and Osceola County.
The Latin influence is powerful and endless, and is the epitome of diversity and inclusion can be seen in the entertainment industry, concerts, museums, and festivals in Orlando's vibrant cultural life.
According to The Joint Economic Committee, the United States benefits from more than $800 billion, about $2,500 per person, annually from businesses staffed and proudly owned by Hispanics. Career progression and extension of their education were seen to grow by 10 percent of college graduates in Florida in 2023, surpassing the growth rate of other ethnic groups. Driven by achievement, fulfillment and arduous work.
According to Valencia College, Hispanics make up more than 47% of Valencia College students,  over 20,000 students. But despite educational opportunities and new experiences in the U.S., being a Latino-American has its downsides.
Latino-Americans who have families outside the country, face long distance from relatives, which results in missing precious celebrations such as birthdays — specifically quinceañeras, a celebration of the transition from a teenager to women when a daughter turns 15 years old. It is a once-in-a-lifetime opportunity.
Not being able to attend precious opportunities such as weddings and loved ones' funerals because of work and school that does not accommodate an international trip are part of the daily life of many immigrants that are part of the first generation whose parents remained in their home-countries . Yearly vacations fulfill feelings and reapproximate family, friends, and peers, but after, the long distance can be emotionally devastating for many Latino-Americans. The sacrifice of moving and accommodating a new language and lifestyle requires a fearless and goal-oriented mindset that can be detrimental to one's mental health.
Life in the United States comes with benefits such as career progression that might outweigh the journey and difficulties of being a Latino-American. Being courageous and goal-driven are characteristics embedded in our culture, but minor challenges such as being away from family and having to adapt to a new country are not detrimental to their success.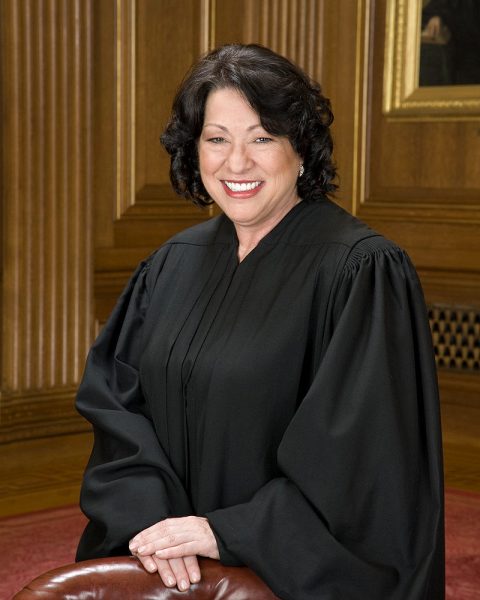 Latino-Americans have accomplished glorious positions in the political field such as a place on the Supreme Court gloriously maintained by Sonia Sotomayor and influential Congresswoman Alexandria Ocasio-Cortez. Ocasio-Cortez, at the age of 29, proudly became the youngest woman elected to Congress. Dr. Ellen Ochoa joined NASA in 1988 and became the first Hispanic American woman to go to space in 1993 later becoming the Johnson Space Center's first Hispanic director.
Hispanic Heritage Month continues through October 15 and is an instrument of Hispanic history; an example for future generations that language barriers and challenges can be easily overcome by resilience and the drive for achievement. Proudly and vividly seen in Florida, Hispanic Heritage is celebrated for one month and its homage is prominent in the fields of entertainment, science, and politics all year long.