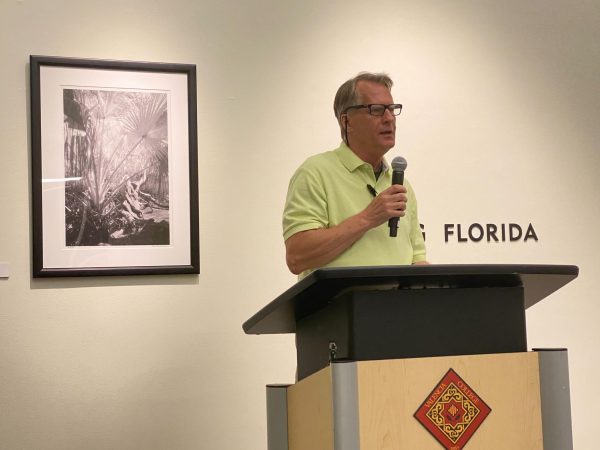 The Anita S. Wooten Art Gallery at Valencia College is currently displaying "Vanishing Florida: Photographs by Kevin Boldenow." This exhibit celebrates the beauty of Florida's wilderness through landscape photography, preserving scenes that are disappearing as urban development expands.
When Kevin Boldenow moved to Florida in 1996, he "fell in love with the Florida landscape," igniting a passion that would inspire him to capture the state's wilderness through the lens of his camera. The photographs on display in "Vanishing Florida" predominantly feature black-and-white compositions of untouched natural scenes. However, interspersed among these images are glimpses of civilization from the past, showcasing abandoned churches and overgrown structures. Boldenow's work is a testament to his love for the history of the state and his desire to preserve its natural beauty.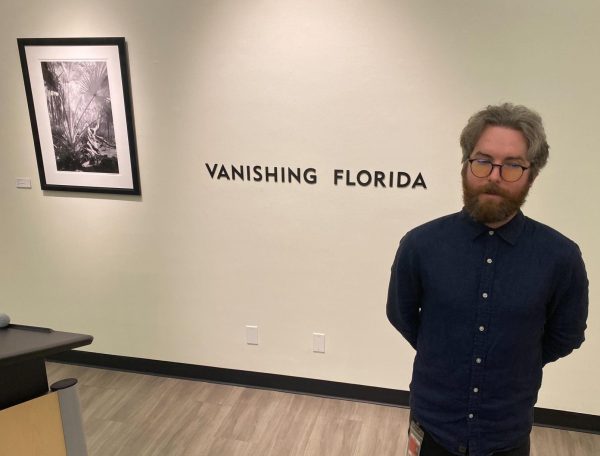 The exhibit opened at Anita S. Wooten Art Gallery on September 21, 2023. Faren LeJeune, '12, serves as Interim Gallery Director. While LeJeune did not select "Vanishing Florida" for exhibition, he was responsible for curating the artwork, choosing the pieces that he believed would amplify the overall impact of Boldenow's collection and displaying them in an effective manner. Discussing his role, LeJeune said that he "has to decide what is going to make the best statement for the body of work."
Tessa Ahmed, an employee at EC Atlas Lab, regularly enjoys Valencia's gallery events. Of all the images on display from "Vanishing Florida" her favorite was "Into the Abyss," a photograph that depicts a natural tunnel created by interwoven mangrove trees. Discussing the piece, Ahmed said, "I kind of want to ask [Boldenow] where he took the picture so I could go there myself." This sentiment underscores the power of Boldenow's work in inspiring an appreciation for Florida's wilderness.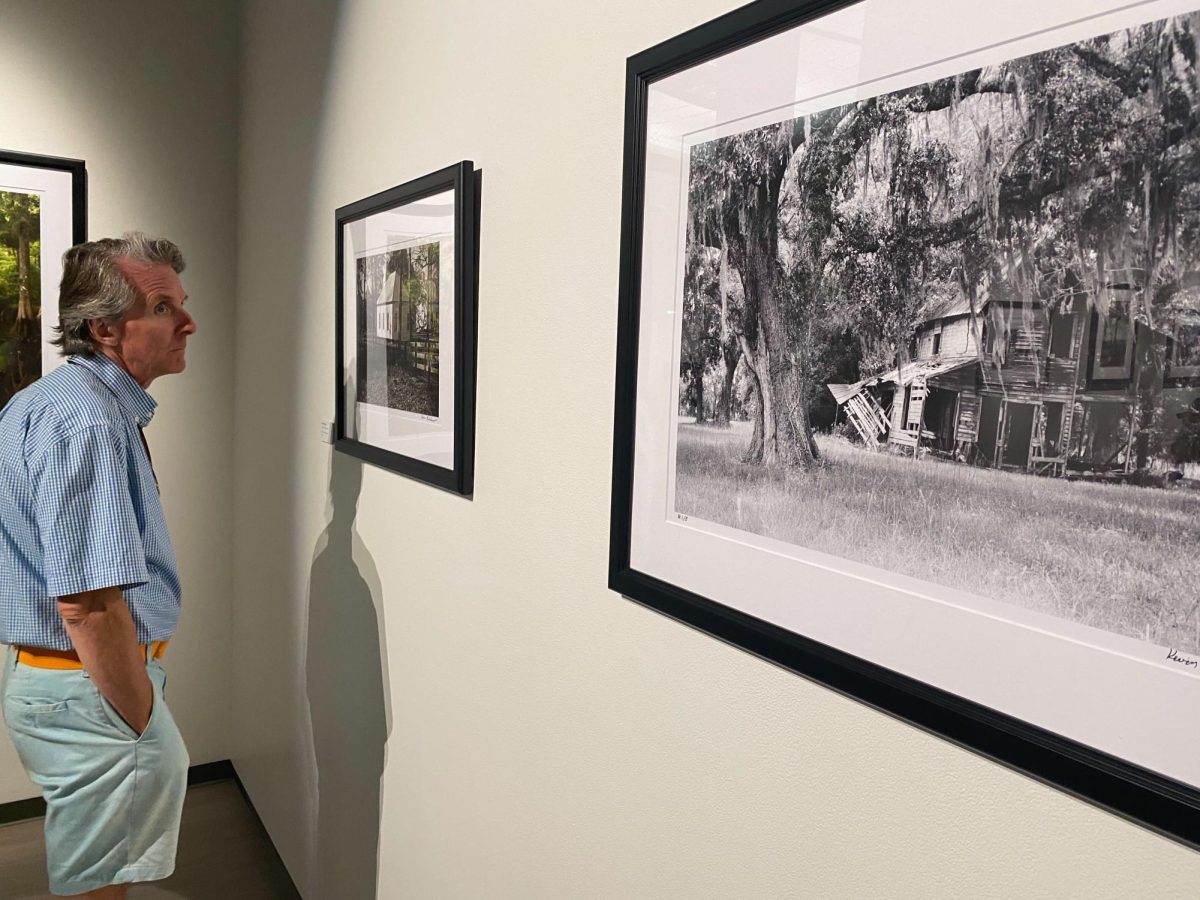 Sharing his hopes for the exhibition, Boldenow stated, "Though the places I have visited mostly still exist, we must continue to instill better values of stewardship and preservation into current and future generations." Boldenow continued, "It's my hope that my photographic images will help lay the foundation to stimulate and educate current Floridians of the past and present as the loss of wilderness, wildlife, and native cultures accelerates."
---
"Vanishing Florida" documents the enduring beauty of the Sunshine State and compels audiences to appreciate and protect Florida's heritage. The images will be displayed until October 20 in the Anita S. Wooten Gallery on Valencia's East Campus, Bldg 3 Room 112.