Valencia Voice Needs You – Story Call Tuesdays At 1 PM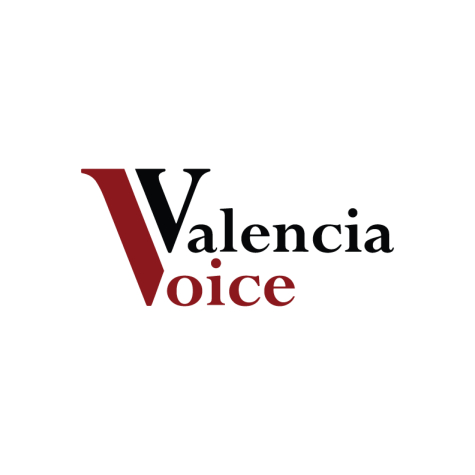 Valencia Voice needs you!  Have you wanted to tell the stories of others in an exciting, fast-paced environment? Are you interested in building a portfolio focusing on your writing? Do you enjoy talking to people and interested in attending press pass access to sporting events, comicons, recordings or BTS? We are seeking reporters, editors, graphic designers and digital media students to expand our capabilities.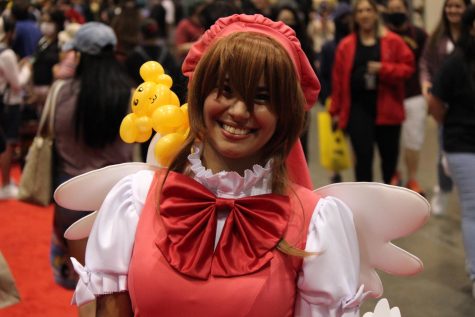 Valencia Voice focuses on Students, Stories and Diversity. Our "Story Call" meetings are Tuesdays each week from 1 p.m. to 2 p.m. at East Campus Bldg. 1 Room 377 and on Zoom.
Add a Calendar Reminder by clicking the link.
Valencia Voice Story Call Calendar
Have a News Story?
Valencia Voice offers an anonymous tip line using the NGL app. Click the link below to be directed to an anonymous input box to message Valencia Voice. Want to report an incident on campus or request us at a local event? Issues with parking or a great summer read? Want to feature a student, club or Department? Send us your ideas!
Be sure to visit the Valencia Voice booth at your campus' club tabling event on August 31.