Orlando Fringe 2022 Gives Creative Space for Valencia College Grads, Students to Excel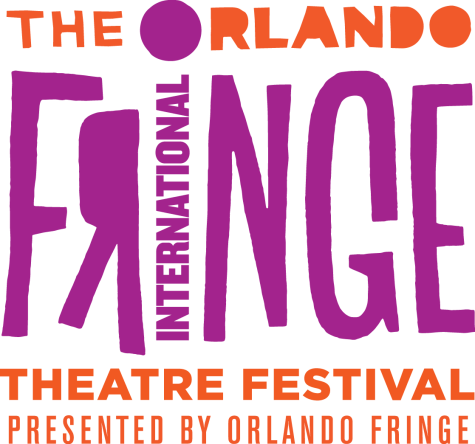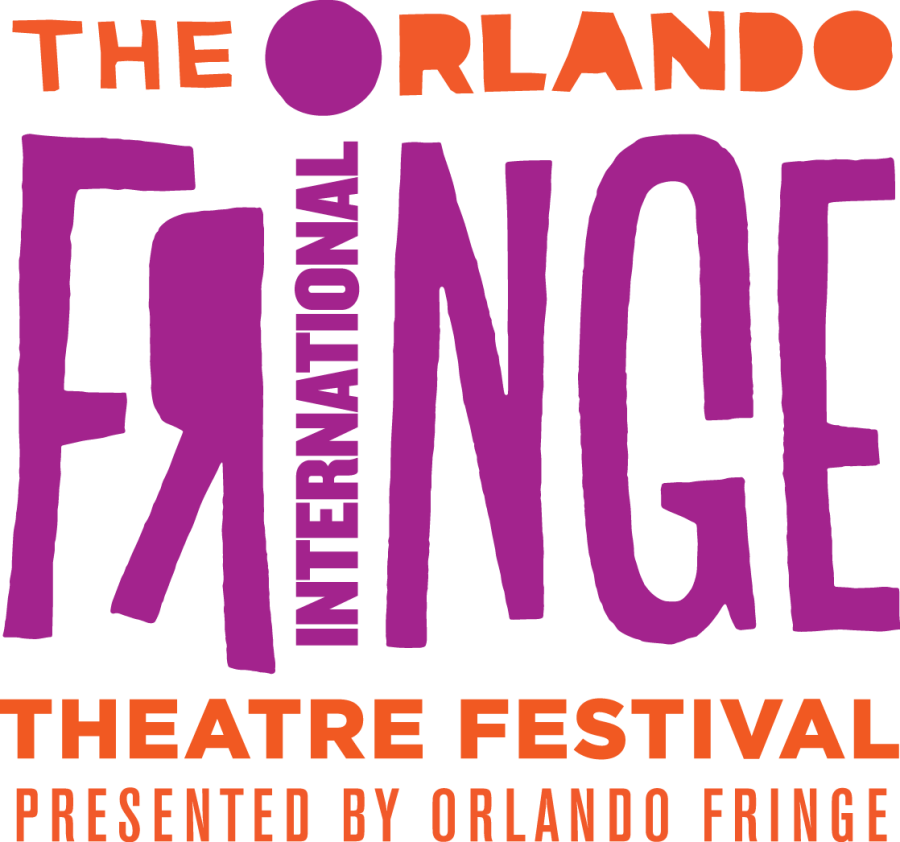 Editors Note: "Down The Rabbit Hole" will no longer be continuing its run according to a Facebook post by Jamie Dehay as of 27 May. 
Bill Warriner, Fight Director and Valencia College Professor of Theater, summarized the Orlando International Fringe Theatre Festival best; "Fringe allows you to expand what you are able to do… You can do slapstick, classical violence, more household; comic to dramatic, real or surreal, its all there." Fringe is non-juried, independent festival with a lottery selecting each year's hundred or so shows. Valencia College graduates and students are abundant in the Fringe performances and spoke about their experiences at this year's festival. Whatever you are into, supporting local artists and our Valencia community is as easy as buying the ten dollar Fringe entrance button and purchasing a ticket to your favorite show.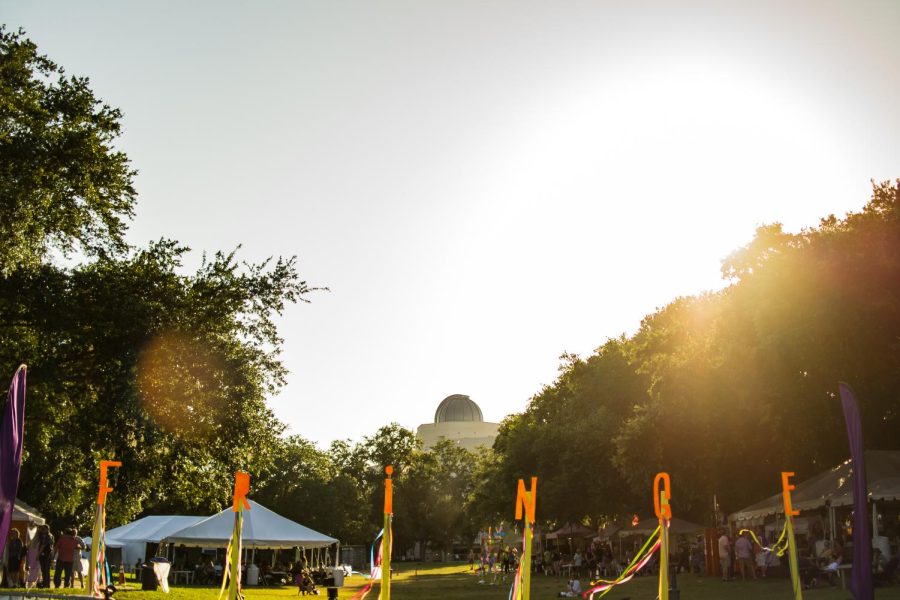 Orlando Fringe started on May 17 and continues through to May 30 at Loch Haven Park, 777 E. Princeton St. just off N. Mills Ave. There you'll find the majority of the venues for live shows in the Lowndes Shakespeare Center, Orlando Museum of Art, and Orlando Repertory Theatre. The green lawn spaces in Loch Haven Park include food vendors, bars, and an outdoor stage with free entertainment for those waiting to see Fringe highlights or simply socialize. Other venues, known as the BYOV  or "Bring Your Own Venue" include The Abbey, Savoy Orlando, and the Stardust Lounge. Each are also hosting Fringe festival events for the rest of the month. The Abbey hosts this year's Hardly Working Production, a Shakespearean take on the 1986 science fiction horror movie "Aliens". Professor of Theater, 30-year stage combat instructor, and Fight Director Bill Warriner talked about his time working with Hardly Working Productions and his experiences at Valencia College.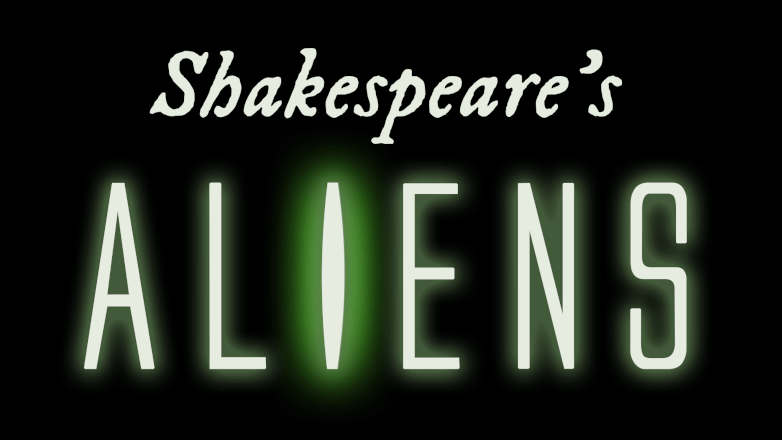 Bill Warriner graduated Dr. Phillips High School in 1989, attending the American Music Academy at Connecticut. While enrolled in martial arts as a a child, he was intrigued with performing arts and wanted to pursue something non-musical due in part to a hearing impairment. Warriner would study with AMDA and is a member of the Society of American Fight Directors (SAFD). Warriner has had an extensive career with Disney as a member with the World Showcase Players and Sleuth's Mystery Dinner Theatre Dinner. In his pastime, he is a resident Fight Director of Phantasmagoria, a group which most recently performed at last weekend's MegaCon 2022.
Professor Warriner will resume teaching Stage Combat classes at Valencia College in the Fall term. Warriner explains, "If you take stage combat, it can get you hired. You can become a fight captain, someone who maintains the fight. Stage Combat on a resume and being able to perform, even the very basics, can put you aside from other performers."
Warriner reminds everyone that Fringe is a non-profit, show proceeds going to the artists and performers. "Shakespeare's Aliens" is "Sigourney Weaver with Shakespearean dialects" and so much more.
Micah Gregory, 21, AA in General Studies as of 2022, is a new Valencia graduate and actor in this year's Fringe. Gregory plays the role of Bradley, a school teacher, in this year's The Millennial Theatre Project production "Undetectable". Gregory says, "At the time we were having rehearsals, I was also taking an acting class with Professor Aradhana Tiwari. I would say that the timing couldn't be more perfect. Everything she taught me, I was able to transfer over into my performance."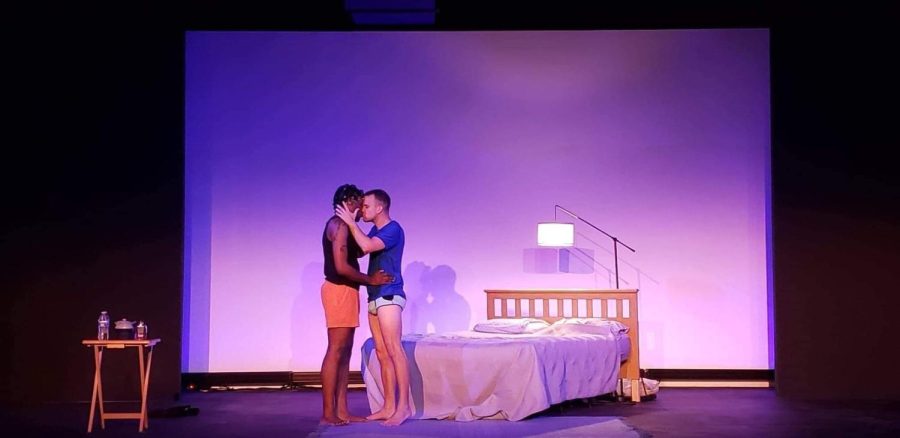 As Micah explains, "Undetectable is a show about a gay couple who struggles with intimacy issues. Lex who a wildcard, pretty boy who is into partying and drug, he just wants to have sex with his boyfriend. Bradley is a school teacher who is retired from the gay party scene after contracting HIV from a past lover." Gregory summarized,  "The story is an hour long and tackles so much from race issues, suicide, and HIV to dealing with inner demons that we all have." Undetectable is rated for Mature audiences.
Another Valencia graduate involved with "Undetectable" is Jamie DeHay. DeHay received his AA in Live Entertainment Design & Production in 2011 and is an Orlando business owner and scenic designer. DeHay's business The Elves Did It is a full-service home & business decorating service that specializes in holiday decor.  DeHay also produces and directs four Fringe shows this year. The business space used by DeHay was opened up to Fringe performances and allowed for casts and crew to work closer prior to the Festival. DeHay says that during the slower summer months, his business is perfect for supporting the arts and the artists who make it.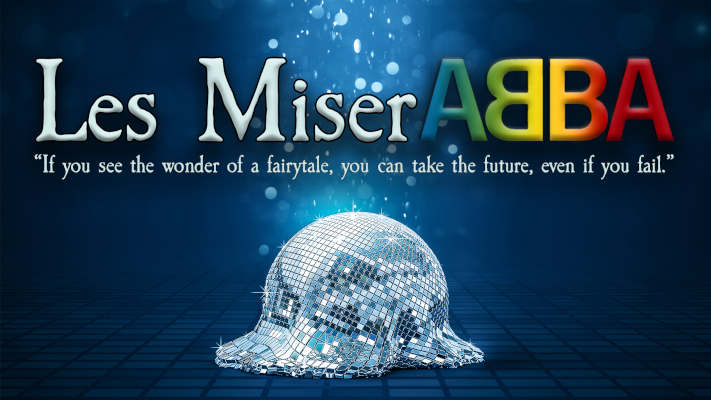 DeHay's work and direction can be seen in Forced Perspective Entertainment's "Les MiserABBA", a conjoining of Victor Hugo's 1862 novel and a song list incorporating  the 1970's band ABBA; Lumu Productions' "Down the Rabbit Hole", described as a sexy, adult-only cartoon set as "a cast of favorite well-known cartoon rabbits who hang out in a local dive bar celebrating New Year's Eve"; and Unseen Images Theatre's "The Gay 90's Musical", described as "a big ole gay vaudeville like act in a fast-paced musical revue, with 19 original songs and sketches performed by a six-member cast."
Valencia student Luana Fugulin, 21, AA in Theatre, says, "This is my first Orlando Fringe so it's been quite overwhelming, but I kind of thrive in chaos so I've been really enjoying my experience so far. To experience different theaters is a great way to explore art, to explore art and to explore other people's work , it gives people an opportunity to simply try and be an amateur and I believe that's really important."
Fugulin describes working with the Black Box at Valencia Theater and Valencia's main stage, and how it was different to rehearse in a separate theater and then go to another to perform hours before the first show. Fugulin describes a "spider Web of artists" all connected and networking together. Valencia College was attributed as "the experience to think fast on my feet feet and to be quick for preparation".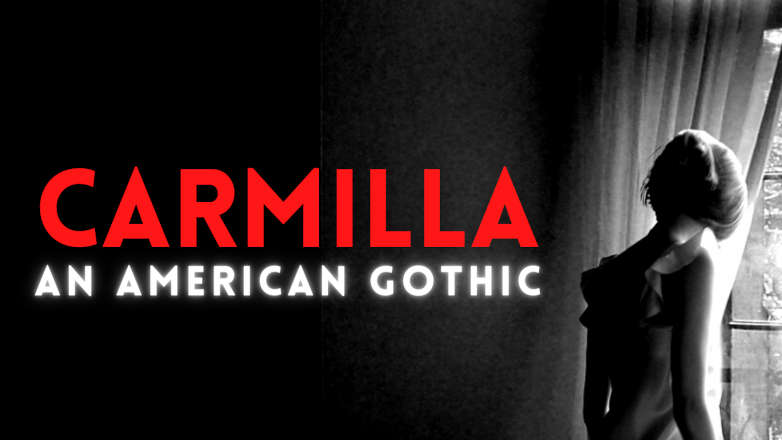 Fugulin is serving as understudy for Lightup Shoebox & Phantom Funhouse's
Carmilla: An American Gothic
. Understudies can be required to learn roles for the entire cast or just one, so managing the rehearsals and lines is no easy feat.
Fugulin will return to Valencia College to perform Kushner's "Angels in America, Part Two: Perestroika" next year and encourages everyone to come out and support not only local artists, but also school projects and performances as well.
Good luck and break a leg for all of this year's Orlando International Fringe Theatre Festival participants.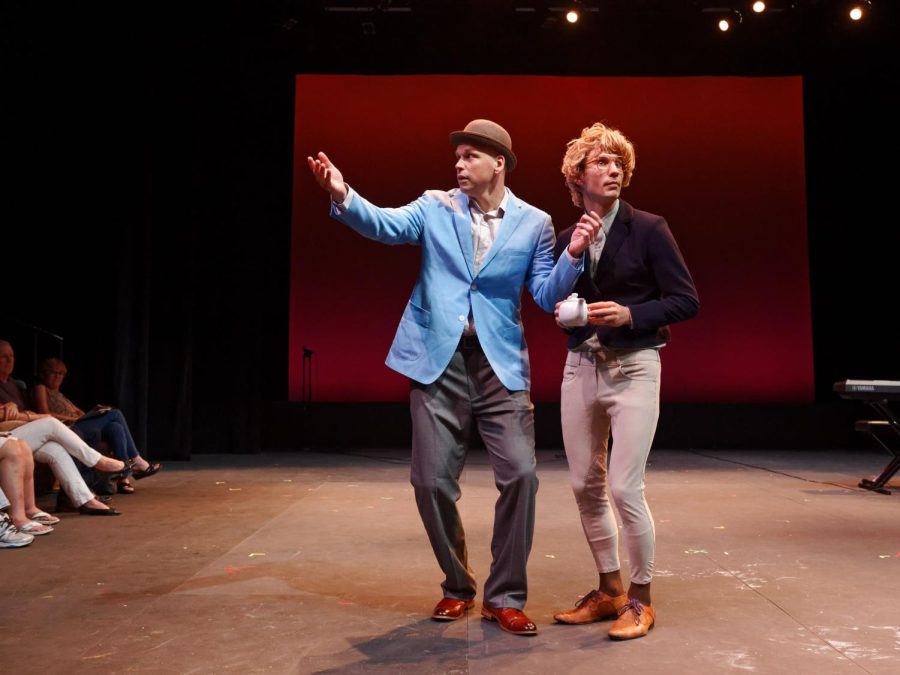 For Valencia SAE events, visit their calendar.