Valencia Shout! Weekly Highlights
Valencia Shout is a collection of short-form articles addressing timely college life, politics, science, technology, as well as arts and entertainment.
COLLEGE NEWS
Fall Registration Begins Today for Returning Students
Monday, May 16 begins the registration window for returning students to select courses for the Fall 2022-2023 semester. Be sure to refer to the Valencia College course catalogue and direct all course enrollment questions to your career counselors. Good luck to all returning students. Register through the Atlas portal. New student registration will begin the following Monday, May 23.
ARTS & ENTERTAINMENT
Orlando Fringe Theatre Festival Returns May 17 Through May 30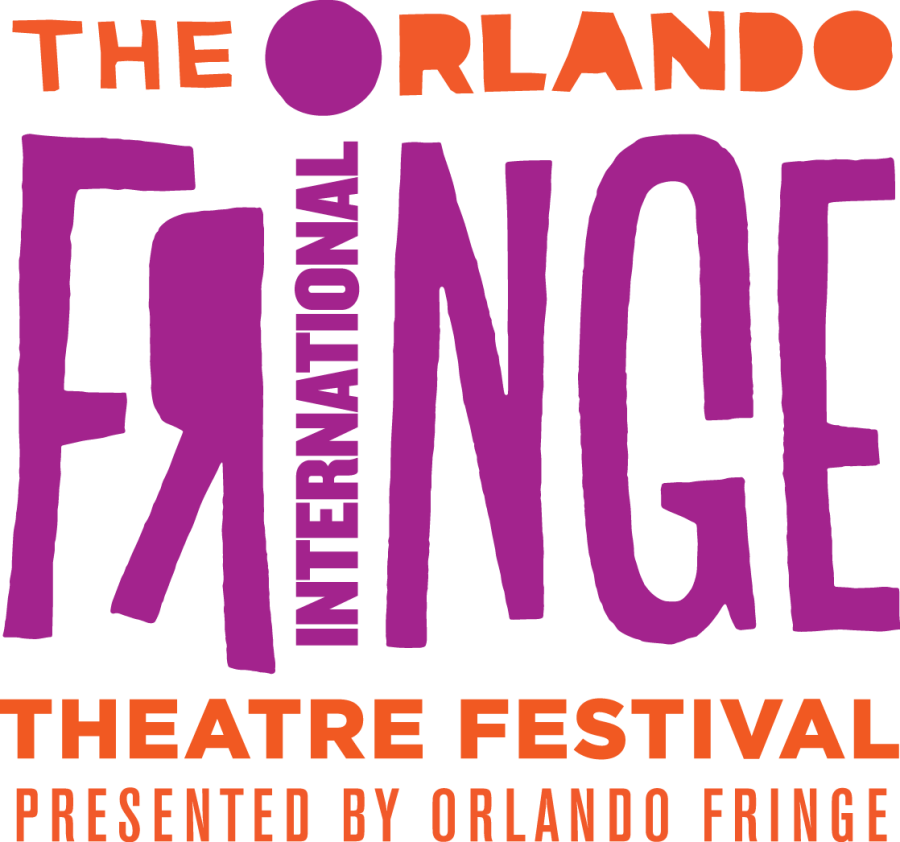 Orlando Fringe will be coming back for its 31st Annual Orlando International Fringe Theatre Festival, taking place in person from May 17-30th at the Orlando's Loch Haven Park. The opening celebration is May 17th at 7:00PM at the outdoor stage.
If you are interested, you can purchase tickets here. Each show will have its own cost and a festival button is required to attend.
For more information on Orlando Fringe, visit Orlando Fringe – The Longest Running Fringe Theatre Festival in the Country!
MegaCon 2022 Returns to Orlando with Brendan Fraser, LOTR Actors from May 19 Through 22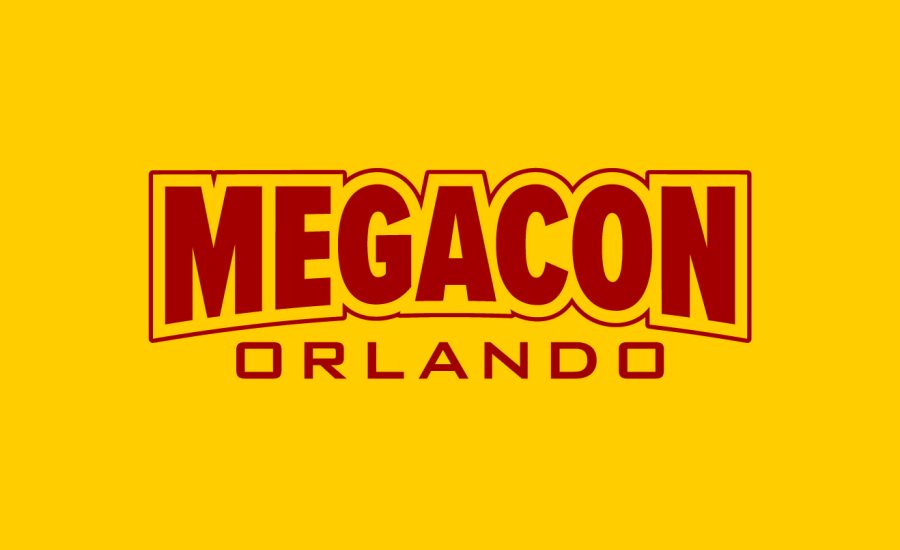 FanExpoHQ's MegaCon arrives May 19 to Orlando's Orange County Convention Center for a four-day fun-filled pop culture event. Guests include "Lord of the Rings" actors Elijah Wood, Sean Astin, Billy Boyd, Dominic Monaghan; "The Mummy" trilogy and "George of the Jungle" star Brendan Fraser, "Star Trek" actor Brent Spiner, and "Supernatural" series' actor Mark Sheppard. Attendees can attend any number of panels from workshops, speaking events, dance parties, cosplay, pop culture, or video game competitions. The event will also host LGBT+ speed dating and an after-party with a 90's cartoon theme. According to FanExpoHq, the MegaCon 2019 was recognized as the largest fan convention in the Southern U.S. with 120,000 attendees recorded in 2019.
2022 Billboard Music Awards Hosted by Diddy Captivates with Musical Guests, Performers and Pregnancy Rumors
Contributor: Denise Diaz
The 2022 Billboard Music Awards (BBMA) aired Sunday May 15 from the MGM Grand Garden Arena in Las Vegas. Hip Hop artist, director, and producer Sean "Diddy" Combs hosted and opened the show alongside Bryson Tiller, Jack Harlow, and Teyana Taylor, who brought along her six-year-old daughter to join the performance. Other performances included Silk Sonic, Elle King and Miranda Lambert, Big Latto, Spanish artists Rauw Alejandro and Becky G, R&B artist Maxwell, Ed Sheeran, and many more. Machine Gun Kelly dedicated his performance to Megan Fox, sparking pregnancy rumors. Billboard award-winning icon Janet Jackson presented this year's Icon award to Mary J. Blige. Hip Hop artist Drake maintained his reign as the recipient of the most Billboard awards, winning five last night and bringing his total to 34 BBMAs. BTS surpassed the group Destiny's Child record for the most awards by a group, after their three awards of the night.
POLITICS
Nurses March for Awareness of Hardships Faced in US Healthcare System on May 12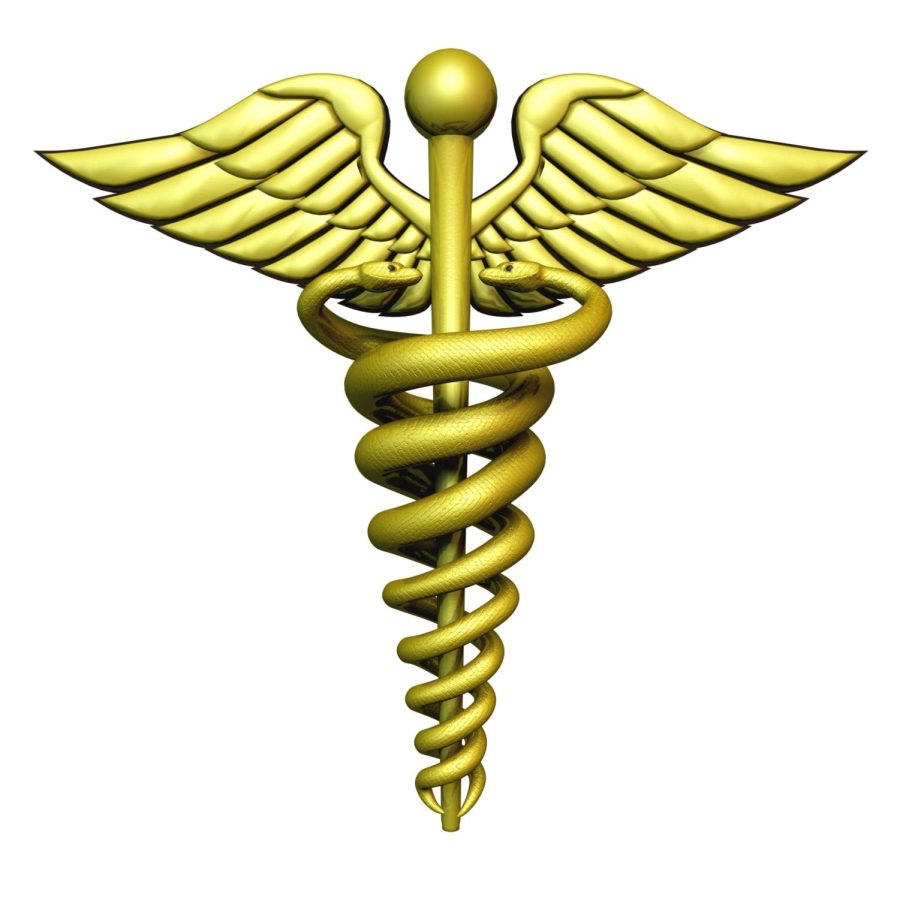 On May 12, National Nurses Day, organizers of numerous large marches across the US focused on raising awareness of the conditions of medical professionals in the healthcare system. Understaffing, violence and the May 13 probation sentence for former Tennessee nurse RaDonda Vaught have all played parts in the movement. Vaught was charged with criminally negligent homicide and gross neglect of an impaired adult for injected the paralyzing drug vecuronium and not the intended sedative Versed that ultimately killed 75-year-old Charlene Murphey in December of 2017.
According to the Bureau of Labor Statistics, healthcare workers accounted for seventy-three percent of all nonfatal workplace injuries and illnesses due to violence in 2018.
SCOTUS Majority Opinion Draft Leak on Reversal of Roe V Wade Draws Protests on May 14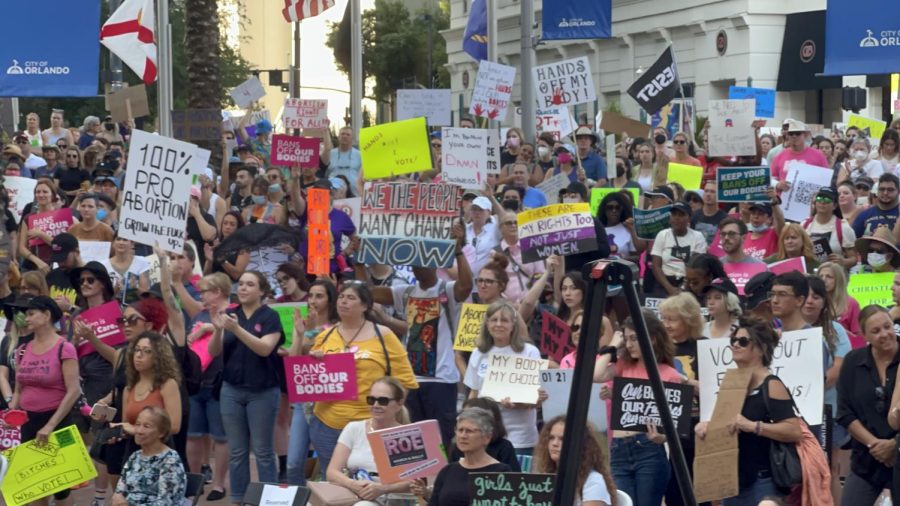 Crowds gathered for the Planned Parenthood-organized "Bans Off Our Bodies" rally and march at City Hall on Saturday, May 14, from 5 p.m. to 7 p.m. The main talking point of abortion access include reactions from the Associate Justice of the Supreme Court Samuel Alito's majority opinion draft on the overturning of the 1973 Roe v. Wade. Roe v. Wade granted abortion access to women on a national level and reversed would leave abortion laws in state legislators' hands. The discussion on reversals and mentions of 1992 Casey v. Planned Parenthood have been received as implications of other human rights' cases being at risk of overturning by the highest court in the United States.
SCIENCE
Event Horizon Telescope Captures First Image of Galactic Center on May 12 
The EHT or Event Horizon Telescope produced the first image of the center of the Milky Galaxy using advanced instrumentation, timing and global resources to create a virtual telescope the size of the Earth. According to a blog post from eventhorizontelescope.org, the effort to identify the object in the center of the Milky Way required "more than 300 researchers from 80 institutes around the world that together make up the EHT Collaboration". The image of Sgr A*, Sagittarius A, is the first direct evidence of a large, invisible and compact object such as a black hole which is theorized to exist in the middle of most, if not all, galaxies.