MEGACON Orlando is an annual event that is jam packed with pop culture goodies, shows, panels and cosplays. Before May 2019, I'd personally never been, so leading up to the event, I had no idea what to expect.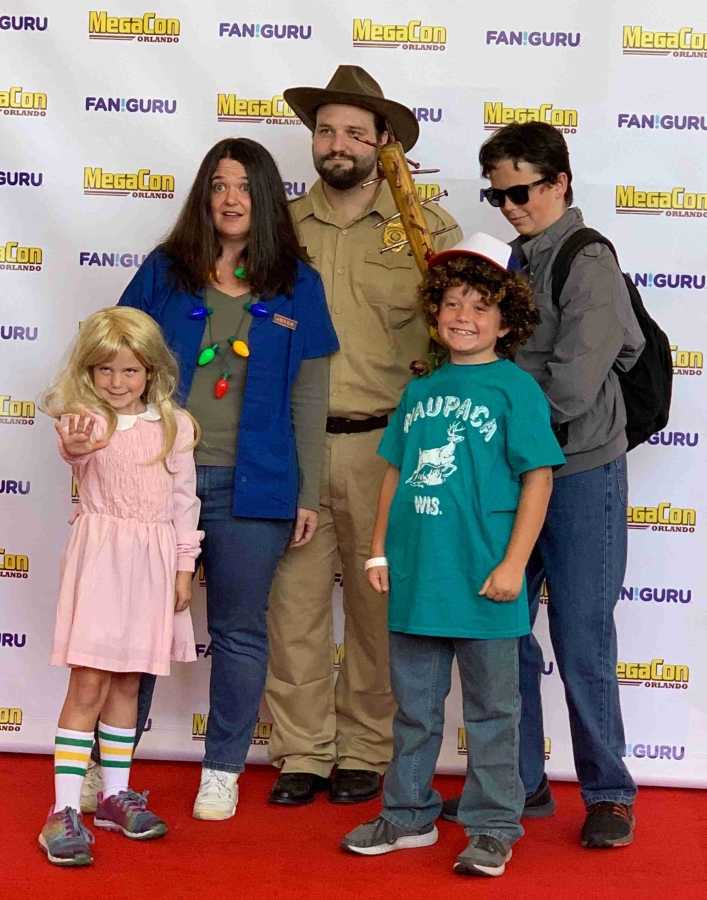 Walking in to the Orange County Convention Center on Friday afternoon, I was immediately overwhelmed with cosplayers and their creativity. Most cosplays looked like they would have taken weeks to create. I was able to capture some of it on the Cosplay Red Carpet later in the day, where group cosplays really shined. You can see some of those shots here.

Overall, my Friday was more of a shopping day, seeing that the "show floor" of the convention center was filled with vendors and artists selling their crafts and/or products. Vendors, such as Literary Alterations and The Quirky Cryptic, had different accessories for sale including bracelets, necklaces, and prints – all themed to fit different titles of pop culture.

One aspect of the show floor intrigued me most. "Tattoo Alley" is an area of Megacon where tattoo artists gather to display their art as well as open booths to tattoo patrons on site. Some artists were booked throughout the next day, and others kept themselves available for walk-ins. I got a Spiderman tattoo on site with artist Matt McKelvey from Pittsburgh.

I also attended a panel hosted by Amplified Network to learn more about podcasting. Questions about how to start and continue a podcast were addressed. One tip to take away from the panel was to not focus on your number of listeners.

My highlight of Friday, however, was getting a photo op with Boy Meets World cast member, Rider Strong.

Compared to how great my Friday at Megacon was, my Saturday started out a little rough.

As a first-year attendee, I had no idea that Saturdays were the most attended day of this convention. Upon stepping inside the venue, you could feel the heat from so many bodies filling the room. Walking across the show floor (from North Concourse to South Concourse) took over 20 minutes. For me, shopping was definitely not on the table that day.

Steering clear of the show floor made it easy to attend different panels and shows. That day, I attended a panel for Florida Independent Filmmakers, which included Valencia Film Program alumni Jason Murphy.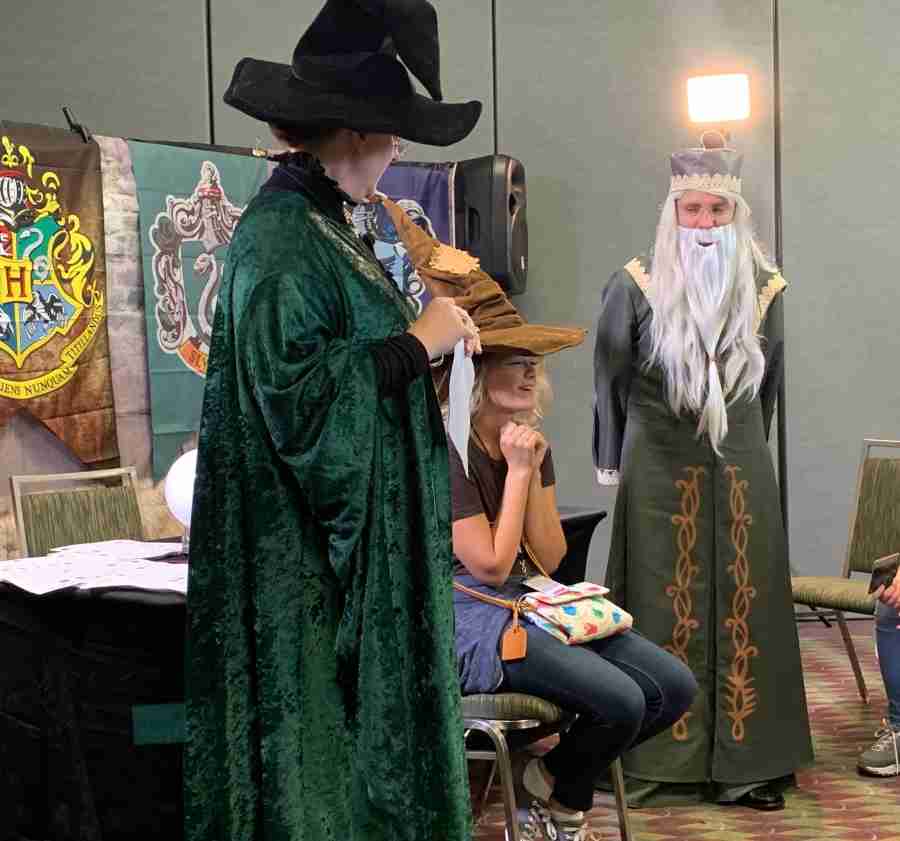 For a slight change of pace, I attended a "Harry Potter Sorting Hat Ceremony," where children and adults were able to have the infamous sorting hat tell them their Hogwarts house. It was more of a show for the kids, but it was quite enjoyable to see as an adult. They sorted a few adults towards the end as well, so everyone had a real chance to be sorted.

The ceremony put me in a much better mood, and I found the motivation to wiggle through different cosplays and props and get to the food court. All in all the food was pretty great and I was even lucky enough to find a seat to eat at.

After a good meal, I attended an improv comedy show put on by "The Improvengers," an improv troupe based in Orlando. The show really lifted my spirits with laughter. They had a full line waiting to come in before the doors were even opened. The troupe played several improv games, and ultimately succeeded at interacting with the audience and keeping attendees entertained.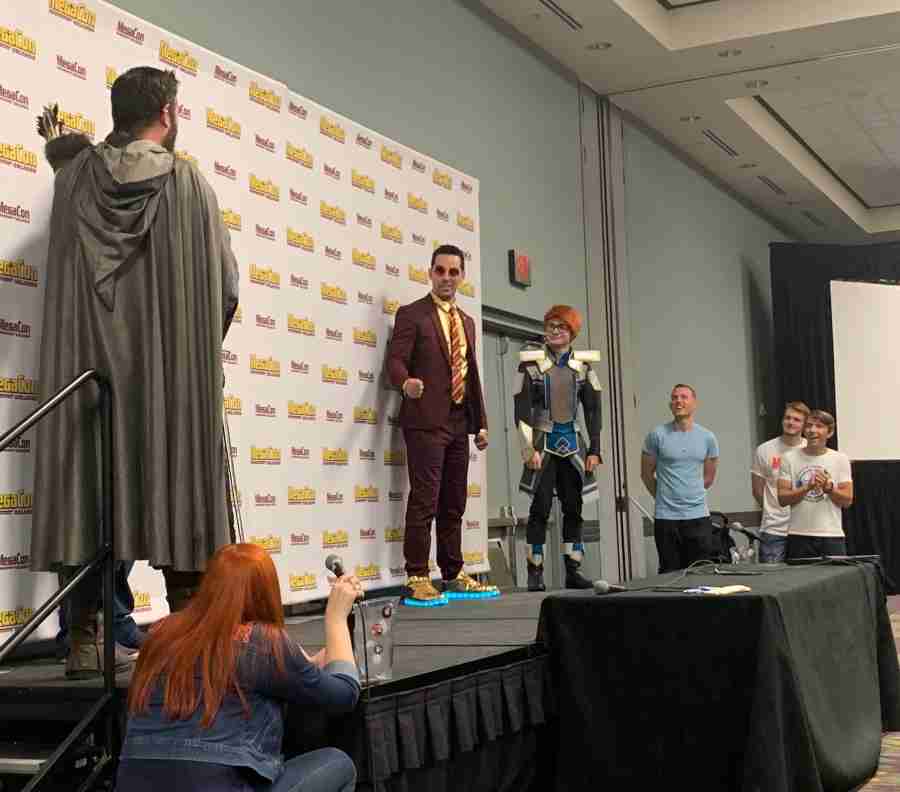 Later, I attended another comedy show, "The Geeks of Comedy." This was more of a stand-up show with several comedians lined up to tell jokes. It was quite enjoyable, but The Improvengers may have been the highlight of my Saturday.

Overall, I thoroughly enjoyed MegaCon Orlando 2019. While I fully intend on staying away from the show floor on Saturday, I can definitely see myself attending the event again next year.

The convention has already announced dates for next year. So if you plan on attending, be sure to mark your calendars for April 16-19, 2020.