On September 1, East Campus Delegates and Student Government Association had their first meeting of the year. Student clubs, or registered student organizations, gathered for a workshop on a number of new programs, policies, and events.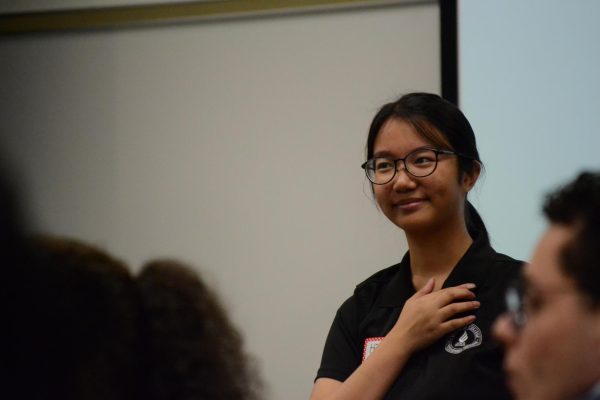 On September 7, East Campus will host a rescheduled Resource and Club Fair. All student clubs will get together to discuss their purpose, events coming up, and to recruit new members. Clubs such as the Math Club, Book Nerds, African American Cultural Society, or any other clubs will be there as well. The event runs from 11 a.m. to 2 p.m. in front of Bldg 5. 
The Welcome Back fair is a way for students to explore their options at Valencia College. Andrew Batista, Cyber Security, and President of the Valencia International Club (VIC) advocates getting to know one another. "Clubs are for students to have a place 'to call home'," Batista said.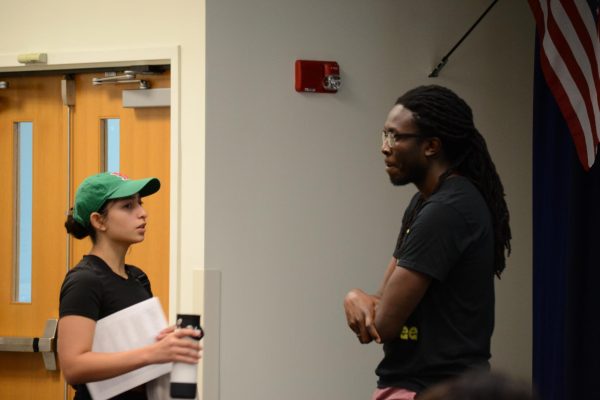 Meeting organizers discussed a new program called Puma Pal Peer Mentorship program. The program is for incoming freshmen to pair up with mentors to help get by in their first year in college. Mentors pass down tips and be eligible for a graduation cord, certificate, and volunteer hours. Students who are interested can apply here. 
SGA wants clubs to get more exposure. Amethyst Garcia, 19, Musical Theater, attended SGA's meeting to help "promote a Fall Opera Workshop happening from November 30 through December 2". Amethyst hopes that SGA will help her to promote and raise money for her program, as well as the other programs.