From Undecided to Decided: How Valencia College Helps Students Choose a Major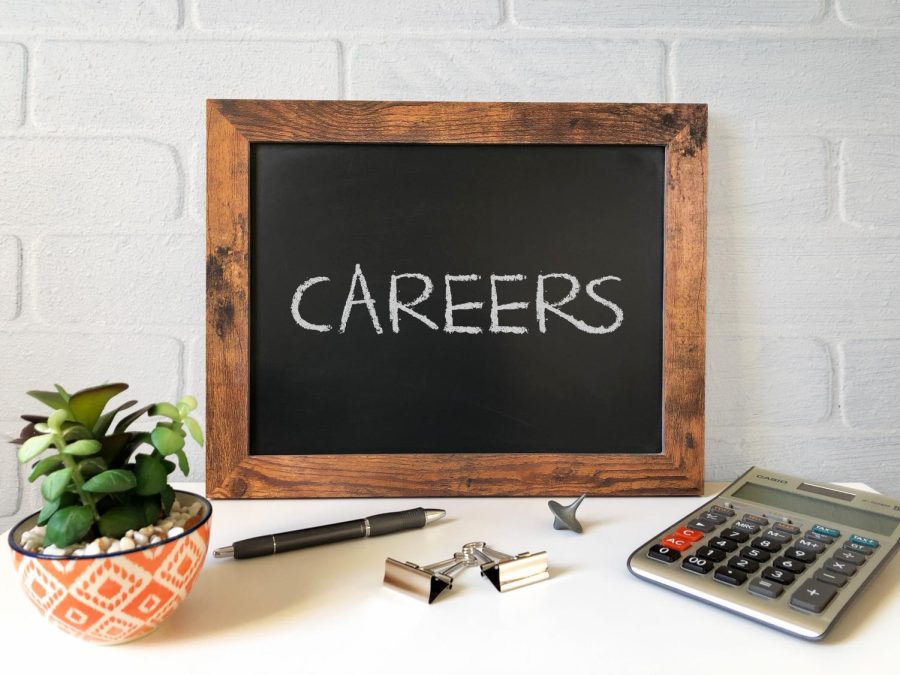 Valencia College is no stranger to students with undecided majors, and this semester is no exception. With the different career options that the school has to offer, many students find themselves at a crossroads uncertain about which academic path to take.
According to former Valencia Program Advisor Krystal Villarrubia, "It's pretty common. Especially when we have our students and one of the requirements is to take that new student experience class, they do career exploration or sometimes they just take the intro to a certain major and then realize it's not for them".
Students like freshman Gabriela Sanchez has talked about how it's been hard finding a major.
"There's so many possibilities; you stress out because of money, or how long it's going to take for you to go to school. So it's been kind of difficult," says Sanchez.
While some may see this as a concern, others view it as an opportunity to explore different fields and discover their true passions. As Valencia College continues to support and encourage its students, the campus is buzzing with excitement and anticipation for what the future may hold.
Career Center
One of the first steps that Valencia College students can take when they're feeling uncertain about their major is to speak with a Career Advisor at the Career Center. Career Advisors can help students explore their interests and aptitudes, as well as to provide guidance on potential career paths.
One of these advisors is Cindy Oakley, the Coordinator of the Career Development services. Oakely discussed how the Career Center focuses on helping students using three main areas; "Career exploration for undecided students or students who are thinking of changing their major, we do employment readiness skills, and we do transfer planning from Valencia College to another (college)".
Some other resources the career center offers are "online resources for undecided students we have assessments like 'Skill Scan" where they can go in and the skills that they're interested in that are high priority that they can take in addition to one-on-one advising with a Career Advisor," Oakley said.
Oakley also mentions the website MyPlan, an assessment website which shows students their personality and "do a deeper interpretation of what they do in the classroom we can spend more time with the student and just take a deep dive and really have a one-on-one conversation".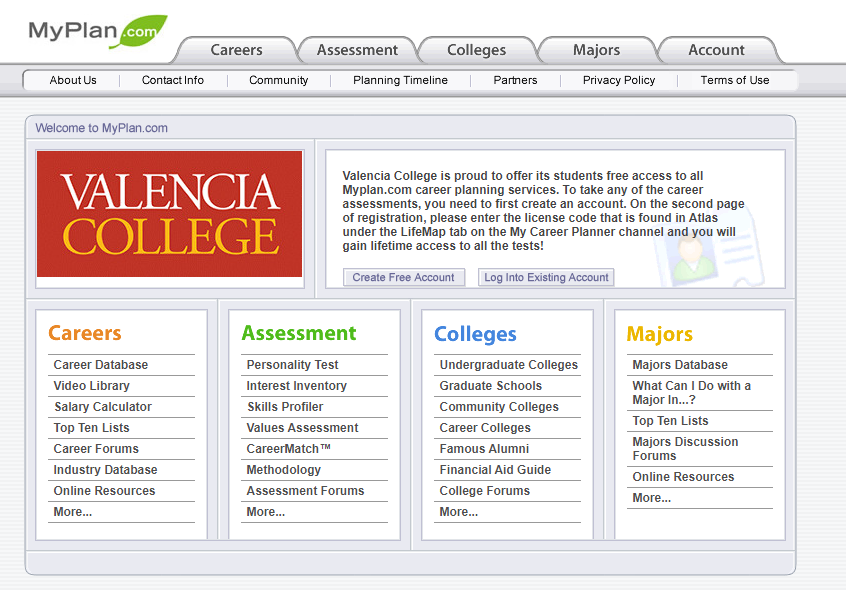 Another assessment they offer is called the STRONG assessment, STRONG is also career interest but it goes far more in depth, it's also really good for nontraditional students and career changers because it goes so far in depth.
New Student Experience
Valencia College offers New Student Experience which is a required course for all freshmen. East Campus NSE Professor Jacob Zampella says, "The course is all about discovering who the student is and what makes them tick, what's your personality like, what are your skills, your values, the career that you're considering, and why are you considering that and how that aligns with you as an individual and hoping being able to answer the question, 'what's my purpose?'"
Zampella mentions how in the seven years he's been teaching the course, "There's probably 1-in-5 (students) who tend to be undecided".
He also discussed how the course tends to be both underrated and over-hated. "I think it's underrated. The perception of the class is as I state to everyone at the beginning of every class in this semester, students probably think this is the dumbest class they have to take."
"…By the end of the semester when they've gotten through everything, students come up to me and say this was a lot more informative and helpful of a class than they had expected."
By taking advantage of these resources, students can gain valuable insights into their chosen field and build the skills and experience necessary to succeed. With the help of the career advisors at the Career Center and the New Student Experience course, Valencia College students can confidently pursue their passions and thrive in their chosen careers.