Black History Shines at the 65th Annual Grammy Awards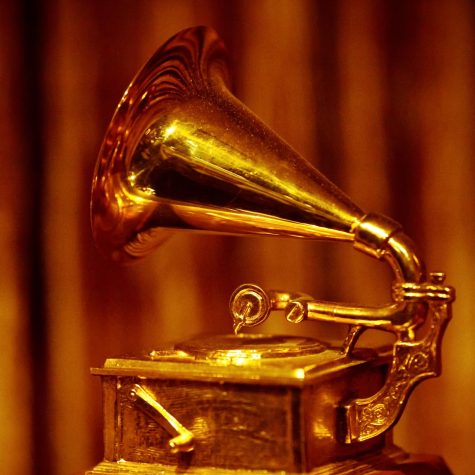 The 65th Annual Grammy Awards was held on February 5, 2023 and kicked off Black History Month with many Black historical wins.
Latin artist Bad Bunny opened the show and braced viewers for a night of diversity and inclusion set to come the rest of the evening. One of the most recognizable wins of the night went to Viola Davis, who won a Grammy award for her audiobook memoir "Finding Me". The win earned Davis the EGOT status, an artist who has won an Emmy, Grammy, Oscar, and a Tony award. Davis joyfully accepted her Grammy win saying "I just EGOT!" She is the third Black entertainer to earn such recognition. "I wrote this book to honor six-year-old Viola. To honor her, her life, her joy, her trauma, everything. And it's been a journey", Viola stated in her acceptance speech. Davis is the 18th overall entertainer to accept the EGOT status. 
This Sunday, music icon Beyonce walked away with the "Grammy GOAT" title, solidifying the most Grammy wins of all time, with 32 awards throughout her career. It doesn't stop there for the superstar. Beyonce also became the first Black entertainer to win the best dance/electronic album category for her Renaissance album. Her and her Hip Hop icon husband Jay-Z have a combined 52 Grammy wins. Jay-Z performed the Grammy nominated featured track "God Did", alongside DJ Khaled, Rick Ross, Lil Wayne, Fridayy, and John Legend. It was his first Grammy performance since 2014. 
Four-time Grammy award winner Lizzo secured the title of the first Black artist to win Record of the Year this century. The last winner of the award was Whitney Houston in 1994. During her acceptance speech, Lizzo thanked the late pop legend Prince and fellow Grammy winner Beyonce for paving the way for such a success, as well as the success of others. "When we lost Prince, I decided to dedicate my life to making positive music," Lizzo stated. She continued, "I'm just so proud to be a part of it because in a world where there's a lot of darkness, I'd like to believe that not only can people do good, but we just are good." The "About Damn Time" singer continues to promote body positivity and acceptance of oneself through her music. 
Hip-Hop was recognized on Grammy night as legendary pioneers LL Cool J, RUN-DMC, Queen Latifa, and others paid homage to the industry celebrating 50 years. Legendary rapper and producer, Dr. Dre received the first-ever Global Impact Award, acknowledging his contributions to the hip-hop music industry.