The FIFA World Cup Returns In 2022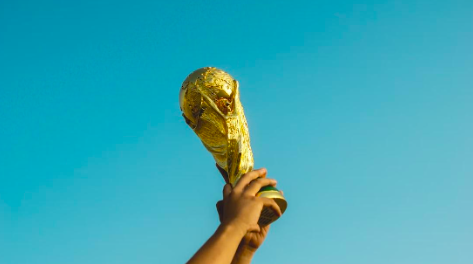 The 2022 FIFA World Cup soccer tournament will be played in Qatar from Nov. 20 to Dec. 18. Orlando City's season is over but the FIFA World Cup returns to crown one national team as world champions. This tournament will feature the biggest soccer stars and the best national teams. The United States will make their return to the tournament after missing out in 2018.
Those unfamiliar with international soccer may not know the impact this tournament has, globally. According to data released by FIFA, the 2018 FIFA World Cup Final had a "global live audience" of 516.6 million in-home viewers. An estimated 3.262 billion people around the world watched "some official broadcast coverage" of the 2018 World Cup. 
"I think (the FIFA World Cup) is very emotional," said 20-year-old Valencia College sophomore Jesus Lopez Diaz. "It has always been really special. I mean, my family doesn't watch soccer at all. But they watch the World Cup," said Diaz.
The 2022 FIFA World Cup is already set to be unique even by World Cup standards. This year's World Cup will be the first to be held in the Middle East during the winter. The tournament is usually held in the summer.
Freshman Maria Condini, 18, is planning to watch the World Cup. She believes that the FIFA World Cup is a great unifier. "I would tell (people) to watch it because it's very interesting to see different countries come together and play," said Condini. "Even countries that don't necessarily like each other, they come together and play a game, and it's just fun to see how the game plays out," she continued.
Aaron Gonzalez, 23, former Valencia College student returning to Valencia College in spring will also be watching. "The World Cup is one of a kind. It is unique. It is really important. Actually, it is more popular than the Super Bowl or the World Series," said Gonzalez. "Every four years it happens not like every year for other sports," said Gonzalez.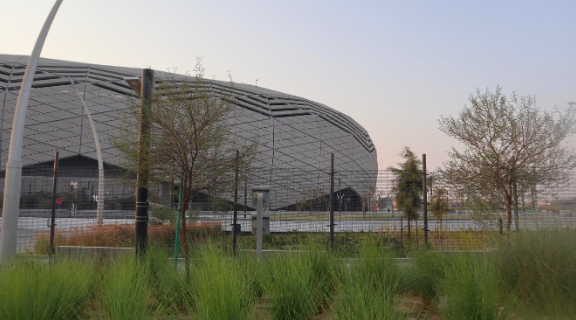 The first game will be Nov. 20 and feature the host country, Qatar, playing against Ecuador. The match will be played after the opening ceremony. The opening ceremony is a World Cup tradition that is much like the Olympics. 
The United States will start their tournament on Nov. 21 and will face Wales. They're placed into Group B. They will also play Iran and England. FIFA has released the official tournament schedule.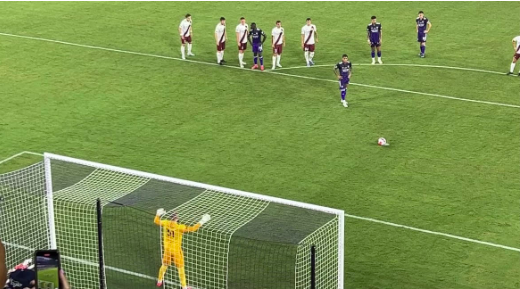 For Orlando City fans, familiar players are expected to appear. Orlando players Facundo Torres and Cesar Araujo both made Uruguay's list of 55 players eligible for the final 26-man roster. Both could potentially represent Uruguay in the tournament, although neither has been confirmed for the final roster.
The FIFA World Cup will be aired on FOX and Telemundo for Spanish viewers.