This Weekend, Valencia College Theater Brings To Life 'Young Frankenstein'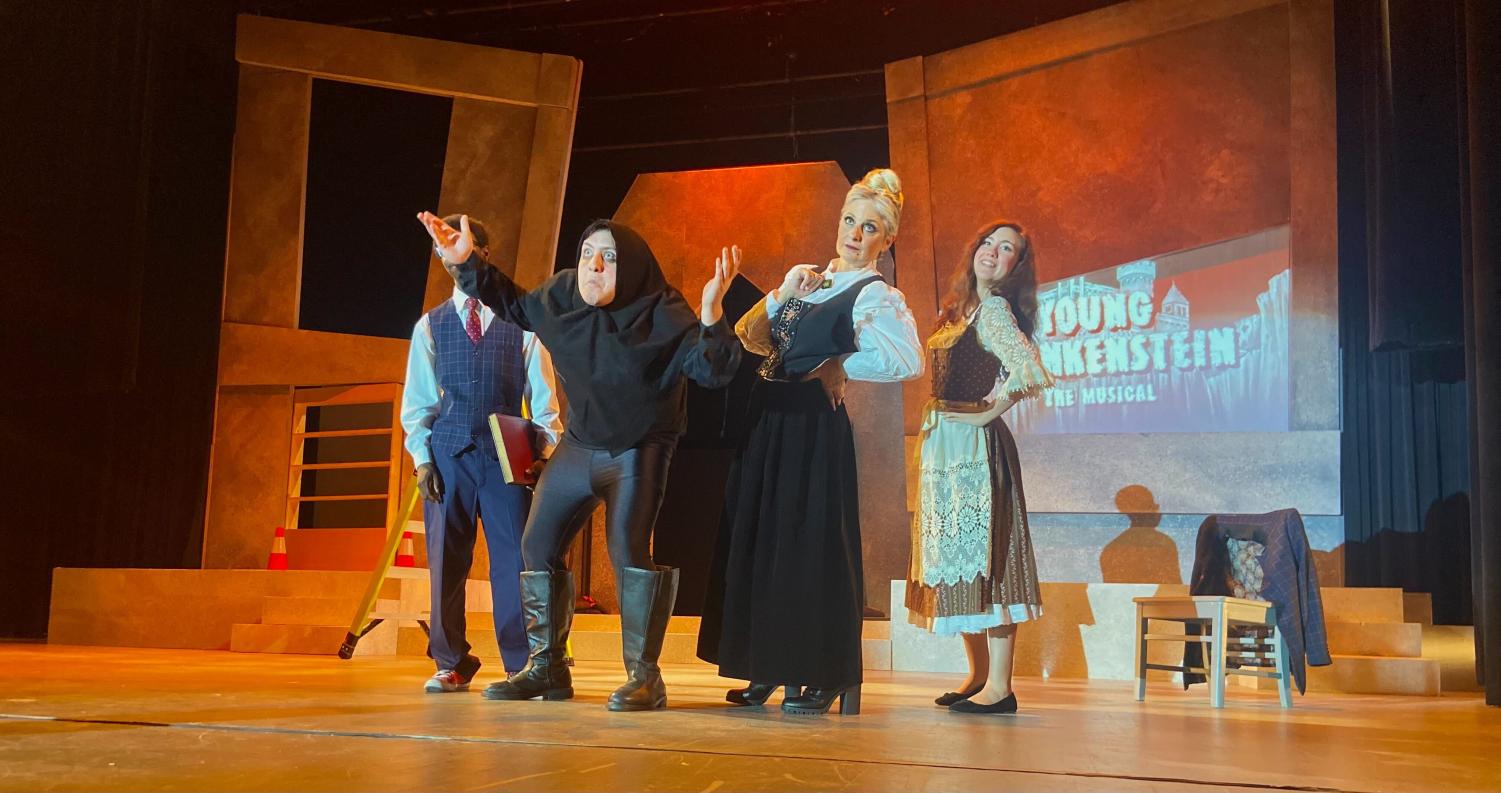 The cast and crew of Valencia College Theater's "Young Frankenstein" (West End Version) by Mel Brooks have proven that support from a community and a tight-knit ensemble can withstand any obstacles. Due to the recent arrival of Hurricane Ian, the crew ended up losing a week of set building, costume making, and rehearsing. With the lack of time, it had been decided to push the show's opening to a later date, but that also meant the company would lose three show dates. 
Prior to the storm, "Young Frankenstein" Director Rebekah Lane, attended the Valencia Arts And Entertainment podcast on Valencia College Radio where she commented that "part of the joy of live theatre is going 'Okay, so these are the resources we have and these are the resources we don't. How do we pivot?'" In terms of the lack of time, pivoting meant sacrificing show days for rehearsal time "to give 100% to our audience," noted Amy Rimmer, a freshman of Musical Theatre, and playing the role of Inga. Everyone seamlessly took to the stage upon the college reopening, ensuring that no time was going to waste.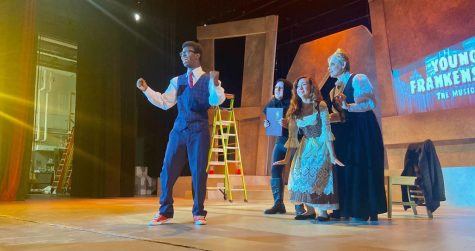 Theater in general involves delving into your ultimate goals and opening yourself to the community of support that challenges you to grow. With this chaotic musical, Dr. Frederick Frankenstein dabbles in the madness caused by his grandfather, the infamous Victor Frankenstein's past. Dedrick Sanders expressed that because this is first year at Valencia, he was initially hesitant to audition for a college production.
However, within his first weeks as a musical theatre major, his peers motivated him to "expand horizons, pushing me to put my best work out there." He now plays Dr. Frederick Frankenstein alongside fellow freshman musical theatre student, Blake Gatling as Igor. Gatling describes the process of coming together for this show as a delight, "getting to interact with the world around you and getting to build relationships in and out of the work."
Valencia College Theater has not only inspired young actors to jump start their careers, but it has also remained a home for alumni to return to for more meaningful experiences. Natalie Doliner, who plays Frau Blücher, returned to the Valencia East Campus Performing Arts Center after her last performance as Matron Mama Morton in "Chicago" nine years ago. Upon hearing of "Young Frankenstein", she explained the value in "embodying a character and living amongst characters from a movie that I have loved forever."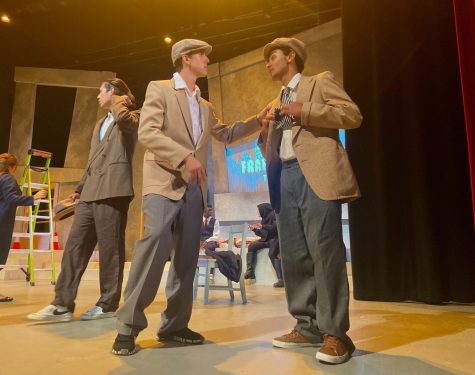 With this being the first Valencia College Theater production since the shutdowns that accompanied the COVID-19 pandemic, the unanimous fascination with such a timeless story has connected this company in a way that has carried on the previous legacy of perseverant artistry and this will influence all the shows to come.
The eagerly-awaited production of "Young Frankenstein" will be brought to life on October 21 and 22 at 7:30 p.m.and October 23 at 2:00 p.m. at the Valencia Performing Arts Center on East Campus. This lighthearted comedy will surely bring the community much needed laughter and a spooky escape into Transylvania.