Harry Potter Actor Robbie Coltrane Dies at 72
'There is no Hogwarts without you, Hagrid'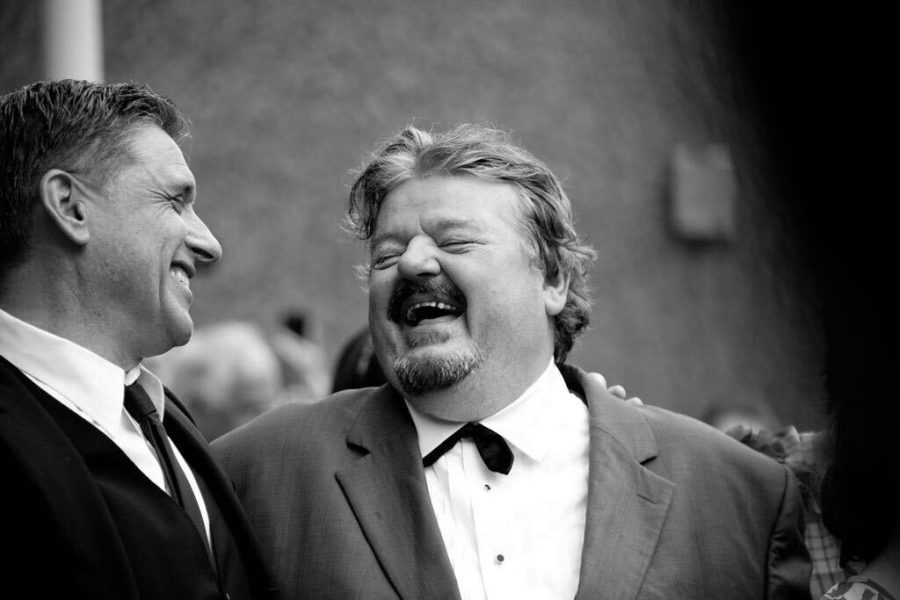 Robbie Coltrane, best known for his role as Rubeus Hagrid in the Harry Potter movie franchise, died on Friday, October 14. He was 72. Coltrane was introduced into the role of Hagrid in the 2001 movie "Harry Potter and the Sorcerer's Stone". From there, Coltrane continued playing Hagrid throughout the eight-film series. Being the first magical person Harry Potter formally meets, he already forms a special place in our hearts but Coltrane's ability to exhibit Hagrid's fearsome tenderness towards Harry and magical creatures is what brought the J.K. Rowling character to life.
Coltrane recently reunited with his Hogwarts family in "Harry Potter 20th Anniversary: Return to Hogwarts" released on HBO Max in January 2022. In the reunion, Coltrane brings tears to our eyes with a bittersweet statement, "The legacy of the movies is that my children's generation will show them to their children," he said. "So you could be watching it in 50-years time, easy. I'll not be here, sadly, but Hagrid will, yes."
Outside of the Wizarding World, the Scottish actor also appeared in the James Bond film 1995's "Goldeneye" and  the 1999 sequel "The World Is Not Enough". Soon after saying goodbye to Hogwarts, he starred in the Channel 4 four-part British television drama "National Treasure" where he won Best Actor, Broadcasting Press Guild Award and Outstanding Actor in a Miniseries, Monte-Carlo TV, as well as many others.
As said in a scene from "Harry Potter and the Chamber of Secrets",
'There is no Hogwarts without you, Hagrid'.