Submission Deadline Approaching for Valencia's Award-Winning Phoenix Magazine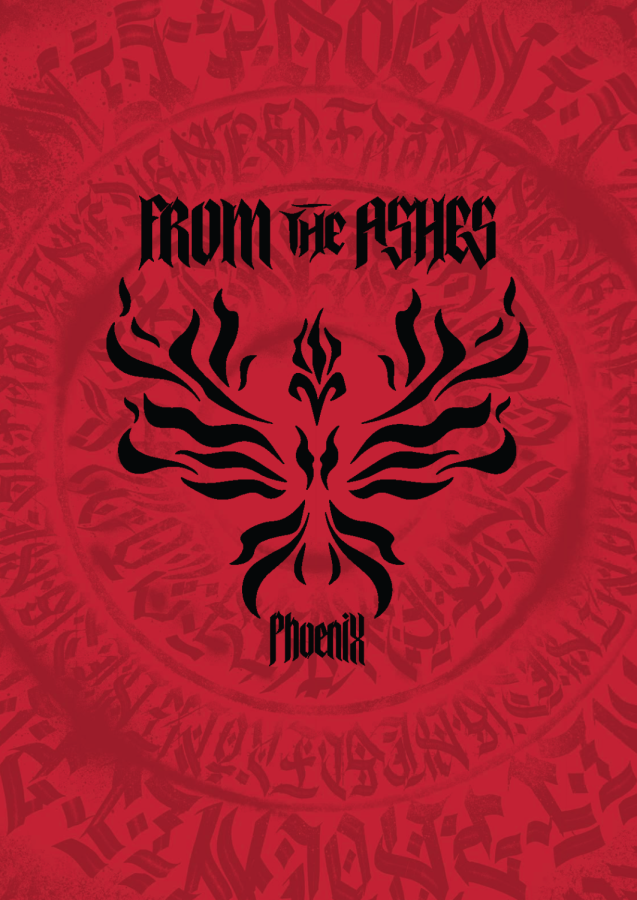 ---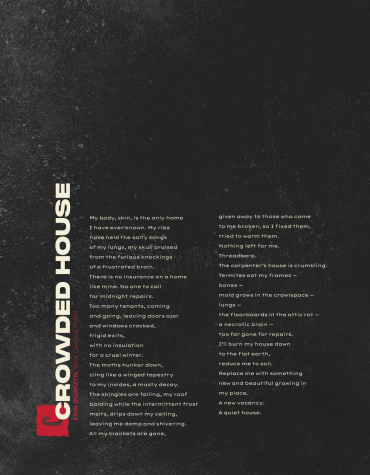 Do you think you have what it takes to write for Phoenix Magazine? By showcasing your talents in art and writing, you would be automatically entered in a contest where the winners would win $100 in cash prizes and be published in the magazine.
The latest edition of the Phoenix is called "Ashes" and submissions are accepted all year. They can be anonymous if you choose to submit. There are four categories if you decide to submit your work: Nonfiction, Fiction, Poetry, and Art. If you want to submit literature, just know that the deadline is coming up and this Friday, October 21, is the last day that you can submit your writing. If you submit after the deadline, it will be considered to be published in a later issue. End of fall term is the last day you can submit artwork. The same rule applies here, too. If you submit your artwork after the deadline, it will also be considered in the next year's issue.
In 2021, the Community College Humanities Association 2021 Literary Magazine placed the "Voices" edition of the Phoenix in third place. The individual winners of the CCHA consisted of a tie in the Creative Nonfiction category with Sheniel Daley Hall's "My Father's Whistling Peanut Cart", and Kaleigh Merrill's "Happy Mother's Day." The Fiction and Poetry category were won by Jessica Moody for "The Wish Collector" and "This Poem Is Stupid." The Art category was won by Tran Quynh Anh Nguyen for the piece "The Virus Does Not Move Itself."
This year's 2022 "Ashes" edition of the Phoenix got an Associated Collegiate Press award which is the highest award that one can receive, and it was also a 2022 Pacemaker Award Finalist. For the Community College Humanities Association 2022 Literary Magazine Contest, the Phoenix placed first in the Southern Region and second place National. The CCHA individual winners consist of "My Car" by Keegan Doyle placing first in the Nonfiction category. Third place in the Fiction/Short Story category went to "Oscar's Hammock" by Daniel Fairmen. Third place in Poem category went to "Crowded House" by Erin Dobrzyn. First place in the Art category went to "Lilith, the Mother of All the Monsters" by Marisabel Suarez, pictured below.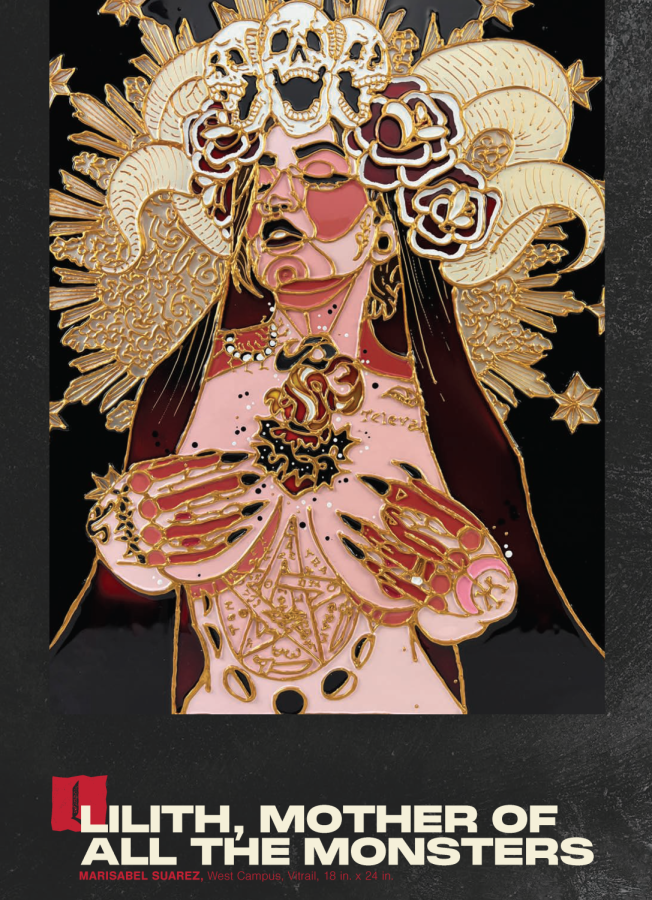 Jackie Zuromski, Phoenix Magazine Advisor, had this to say about student submissions and the future of Phoenix Magazine, "I'm continuously amazed at the talent of our students. We will continue to pull in awards. I see a bright future for the Phoenix magazine."