Hispanic Heritage Month Celebrates Largest Valencia College Student Ethnicity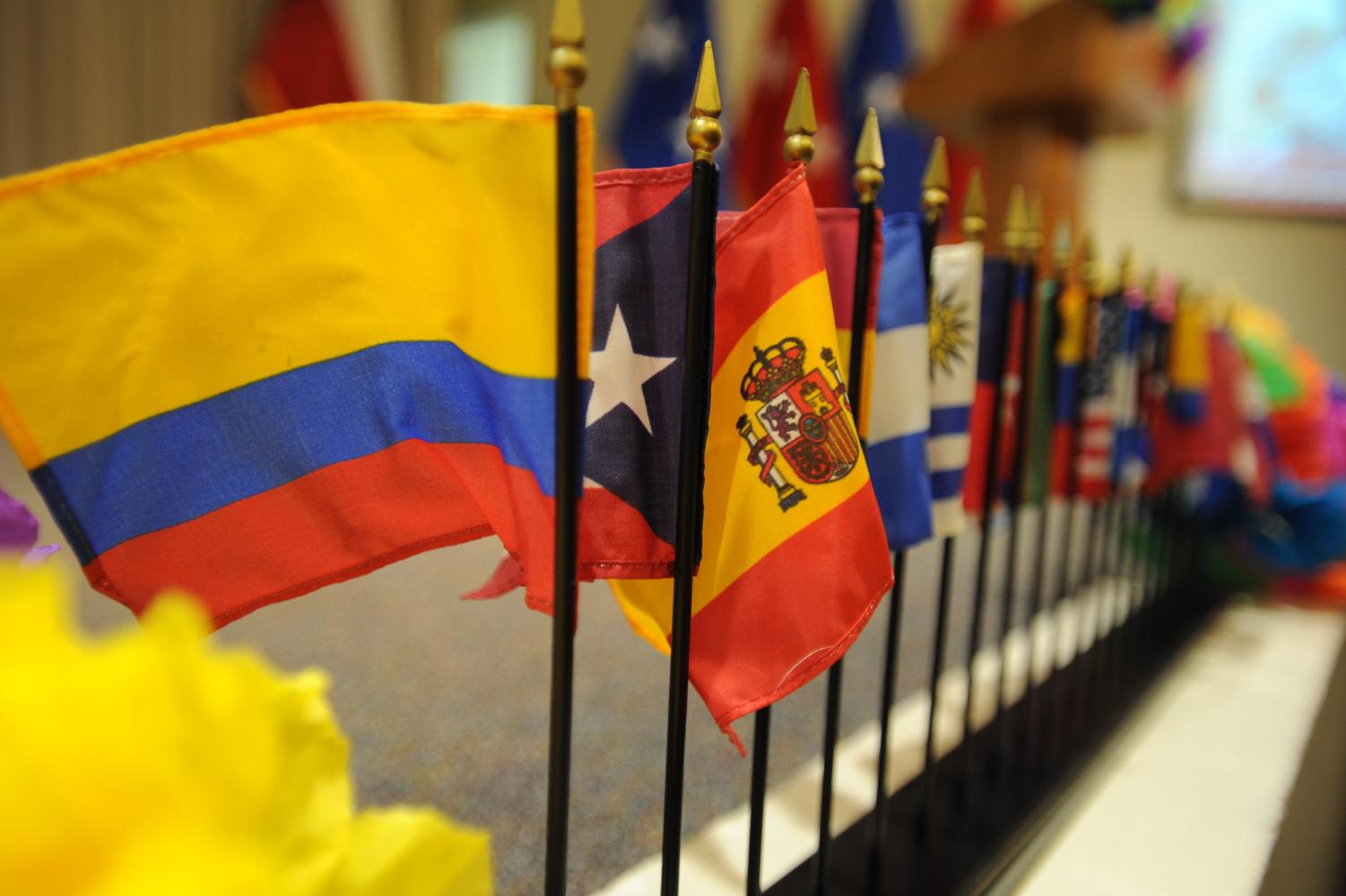 Thinking about Valencia College campuses without the presence of Hispanic students is like erasing 41% of the students in the hallways, classrooms, and ceremonies of their places. The percentage of students who identifies as Hispanic greatly exceeds other students' ethnicities, and during National Hispanic Heritage Month, the celebration is about them.
National Hispanic Heritage Month is celebrated from September 15 to October 15 to attribute and recognize the achievements of Latinx and Hispanic people. At the same time, it uplifts the culture and roots of this growing group that nowadays represents 18.7% of the population of the United States, according to the 2020 U.S. Census.
Among this diverse group, it is found many differences between cultures and countries, and each one of them contributes a special chispa, or spark. Sophia Candurin, a Valencia Volunteer and student born in Venezuela, said "I think the contribution is more like leadership, innovation. We see what new ideas there are to improve our community and our campus." On the other hand, other Hispanic students like Mariangel Valbuena, a sophomore from Venezuela, ensures that culture and diversity are the best contribution.
---
This year's theme is "Unidos: Inclusivity for a Stronger Nation", which is inviting Hispanic people to embrace their diversity, and the contributions they do to have a stronger nation. Daniel Harris, a sophomore with roots in Panama, talked about his experience at Valencia College. "I feel more welcome, I feel like the community is closer together, and I feel like we are closer. When we all know that we are Hispanic, we tend to help each other more and be there for one another better."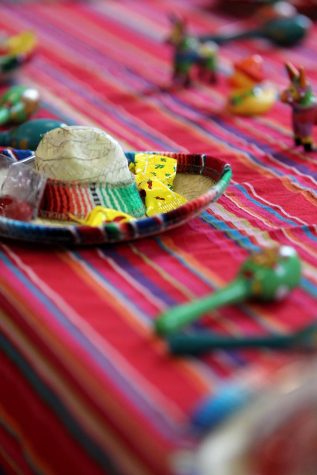 Since 2011, the Hispanic community has grown not only outside Valencia College, but also inside the student community; this growth went from around 30% to now more than 40%. Osceola Campus it's in the first position of the campuses when talking about Latinx. According to Valencia College, 50% of the students on Osceola campus are Latinx, and that's why the Education Department of the U.S. designated it as a "Hispanic-Serving Institution".
During this National Hispanic Heritage Month, Valencia College celebrates this growing community through different events and recognizes the efforts of many Hispanic and Latinx students. Candurin also expressed that "It is an achievement for Hispanic people; we came from our countries and left our lands there, exploring a new world that we did not know how to manage, and over time we have positioned ourselves in a country like the United States. The fact that this country celebrates us is wonderful".