Disney Announces New Attractions Coming To WDW Resort At D23 Expo
New attractions were announced at Disney's bi-annual D23 Expo 2022.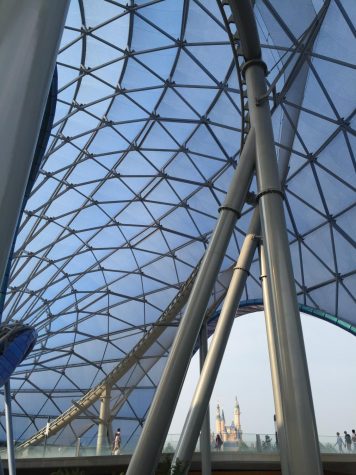 The event returned this last weekend to the Anaheim Convention Center in California to talk about all things Disney and to kick off the centennial celebration of the Walt Disney company, Disney100.
The long-awaited Tron Lightcycle Run was announced to be open in Spring 2023.  As the ride's first debut was in 2017 at the D23 Expo, this is an exciting moment for all thrill seekers. Disney's Chairman Josh D'Amaro is seen in a brief video test running the Tomorrowland coaster. Tomorrowland hasn't seen any major changes since its opening with Magic Kingdom in 1971.
Across the park in Frontierland, Splash Mountain will receive a major theme overhaul and take on a new moniker "Tiana's Bayou Adventure" based off Disney's princess and her animated film, the "Princess and The Frog." Based in 1927, Tiana is hosting a party for the people of New Orleans, taking you down the Bayou in search of animal friends and a special ingredient to bring her party to life. Disney first proposed the re-theming of Splash Mountain in 2020 due to the attraction's racial insensitivity.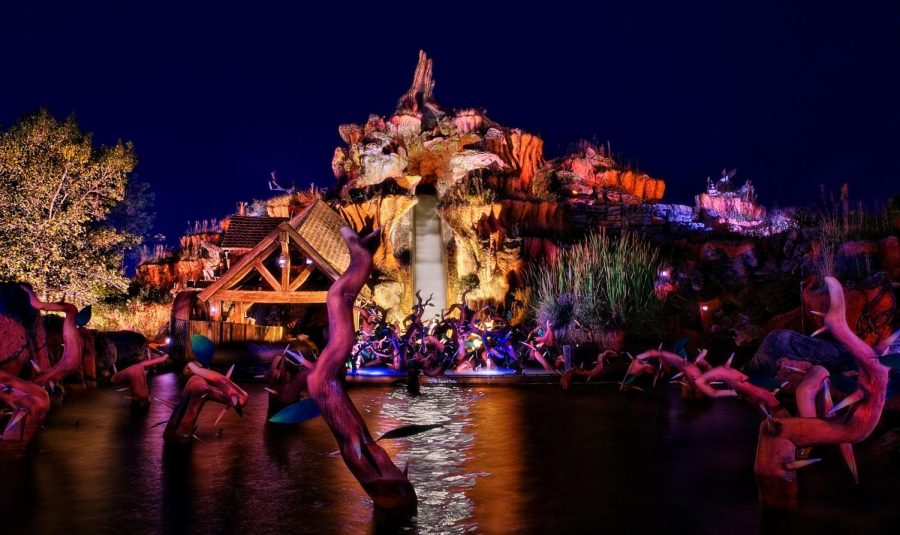 The attraction will include the voices of the original "Princess and The Frog" cast and is expected to open in late 2024. Heading over to Epcot, Moana's Journey of Water will teach us to love and preserve nature's beauty with an immersive exploration trail. It will include the Heart of Te Fiti along with many familiar faces, including Moana herself.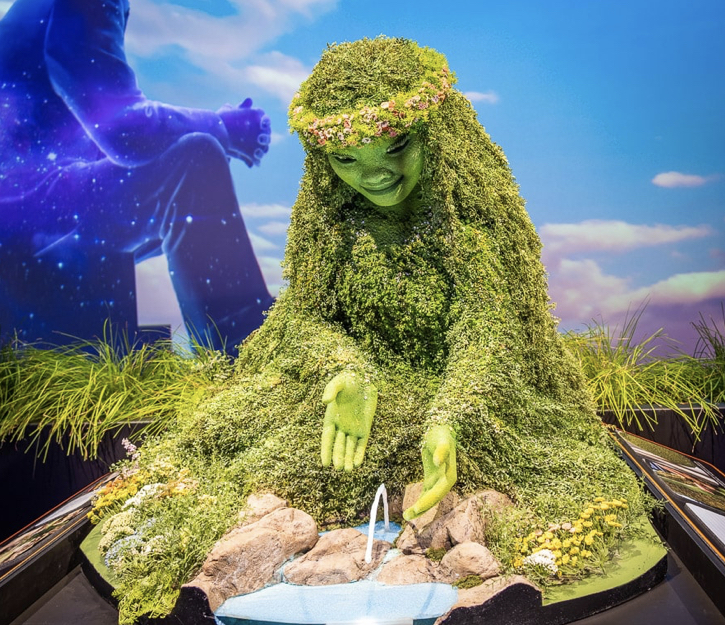 The trail will be in the World Nature neighborhood, and it is slated to open in late 2023. D23 Expo teased the early concepts of Zootopia or Moana themed land to replace Dinoland USA in the animal kingdom park. There are plenty of exciting experiences coming to the most magical place on earth.
Walt Disney World is always finding ways to lend a helping hand to their community as they have donated more than $1.5 million to Valencia's Culinary Arts and Hospitality Program.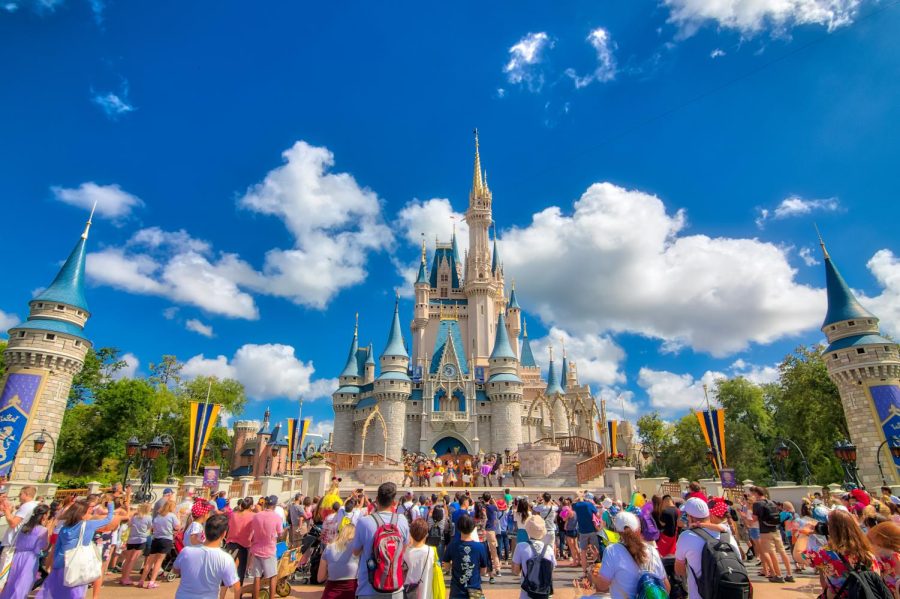 Disney resource and hiring managers visited students September 13 at Downtown Campus to educate those interested about employment opportunities with Walt Disney World, Disney Cruise Line and the Disney College Program.