SunRail College Week Offers Riders Free Fare with College ID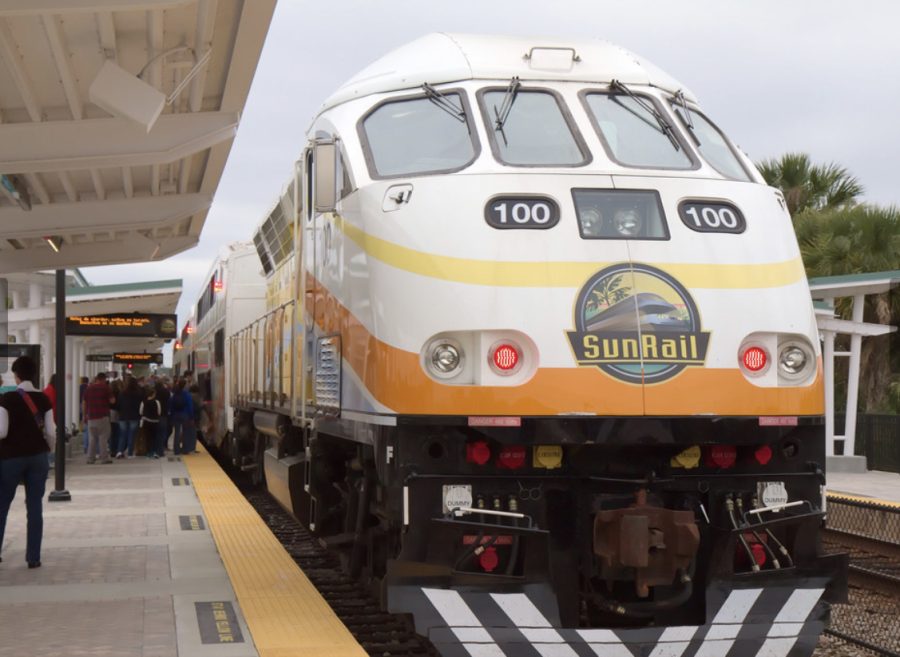 From September 12 through September 16, the  SunRail train commuter system will be offering free rides to students and college staff with valid ID. According to a SunRail representative, no special ticket or fare is needed. Simply show a valid school ID from one of the colleges in the Central Florida area to the conductor when he or she is making fare inspections.  You can travel to any station on SunRail, however, if you connect with a bus, you may be required to pay the bus fare. SunRail station stops include DeBary, Winter Park, Orlando, Kissimmee and more.
Visit the Lynx Central Station bus stop connection on Tuesday, September 13, and head to Valencia College and UCF's Downtown Campus for Disney Day, 10 a.m. to 2 p.m. in Room 408 and 409 in UnionWest. Walt Disney World company will be providing information on the Disney College program, the Disney Cruise lines and much more.
Will you be riding SunRail? Tell us about your experiences.