Osceola Campus Hosts YouthBuild: A Second Opportunity For a Brighter Future
Valencia College's Osceola YouthBuild program is a high school withdrawn student's second chance to graduate with a high school diploma and begin their journey in a trade program or college, all while getting paid. You read that right, paid!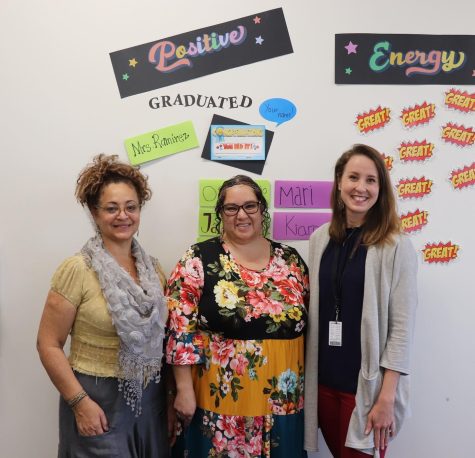 Located at the Osceola Campus in the Careers in Industry and Technology building (CIT), the YouthBuild program is funded by the U.S. Department of Labor and collaborates with CareerSource Central Florida, Osceola Council on Aging, and YouthBuild USA. The program was launched in 2017, with about 100 or more students, each receiving an education at no cost.
"The purpose of the grant is not only to help students earn their high-school diploma but also to assist them in finding full-time jobs that pay better than minimum wage," said Bridget Valle, YouthBuild Osceola Project Director.
Before the students can begin their journey to success, they must first attend an orientation and a document collection session to verify their eligibility and attend a mental toughness week, where the program's staff select which students make it into the program.
Mental toughness is a week where YouthBuild staff host different activities like dodgeball, Jenga, and math Olympics to evaluate students and how they work in groups and independently.
After mental toughness, the selected students meet up with Case Manager Keane Clark to set up their goals and begin their GED classes.
Students can then graduate with a high school diploma and enroll in Medical, Construction, or Logistics from the Accelerated Skills Training programs offered at Valencia where they attend an internship in their selected field.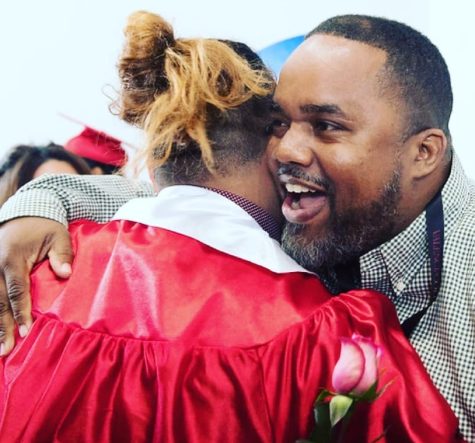 The staff team consists of Bridget Valle, the YouthBuild Osceola Project Director; Keane Clark, YouthBuild Case Manager; Belinda Vega, CareerSource Job Developer; and Darlene Ramirez, the GED Instructor.
"I have worked in the YouthBuild program since the first grant. I meet up with every student one-on-one to set up their short-term and long-term goals and assist them with any hard times in life they are going through as their counselor in order for them to be successful," said YouthBuild Case Manager, Keane Clark.
As students complete the program along with their goals, they receive incentives. The amount of money they receive varies: attend the first week of class every day, and you can earn $150; create a resume, and you will earn another $25; open a bank account, and you will earn another $25; take and pass one GED pre-test, and you can earn another $50; complete your first-aid/CPR certification and you will receive another $50; earn your high school diploma, and you will receive $150.
Clark explained, "I have experience working with troubled youth — kids on probation, transitioning kids. I think this is the best program in Osceola County. This program offers them a second opportunity. Not only does it offer them an education, but we are teaching them life skills."
"I am very lucky to be in YouthBuild. They have helped me a lot. Without them, I would not be where I am right now. I have already earned my high school diploma, and now I am starting construction. I'm excited for what's to come," said Valencia student, Danny Etienne, 18, who entered the YouthBuild program in October 2021. Danny withdrew from high school due to not passing standardized tests, but thanks to YouthBuild he has earned his diploma and is now on the path to success.
The YouthBuild Osceola program has a high number of participants who have achieved positive outcomes and continues influencing the lives of many students today. For more information and to enroll https://valenciacollege.edu/academics/continuing-education/youthbuild/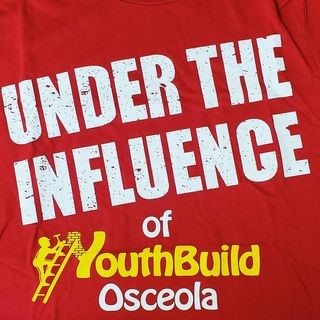 Editor's Note: Images/captions added to article on April 7 pending permissions.