Six Orlando Events You Can Attend for 'Galentine's Day'
Over the past decade, Galentine's Day festivities have gained popularity. Galentine's Day, popularized in 2010 from character Leslie Snope of NBC's Parks and Recreation series, is pitched as a chance for "the gals" to hand out before the couples' dominated Valentine's Day on February 14. The unofficial holiday is fast approaching on Feb. 13, and for those looking to celebrate their friendships, several Galentine's Day event opportunities are happening in the Orlando area this week.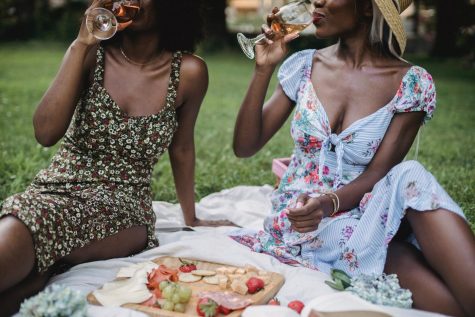 So Chic Picnics Galentine's Day Picnic 
Location: Winter Garden, FL
Date: Feb. 13, 2022 (11:00 a.m. – 1:00 p.m.)
Cost: $80 per ticket 
So Chic Picnics is hosting a Galentine's Day picnic in Newton Park. This event will feature charcuterie boxes, mimosas, and fresh blooms for DIY flower arrangements!
Redlight Redlight 9th Annual Galentine's Day
Location: Orlando, FL
Date: Feb. 13, 2022 (noon – 4:00 p.m.)
Cost: Varies
Inviting you and your best gals to celebrate, Redlight Redlight is hosting its 9th annual Galentine's Day event! The extensive menu includes everything from Jerusalem bagel and dips to chili crunch cheese melts. For drinks, Redlight Redlight will be launching their collaboration beer with the Pink Boots Society. Live jazz music will be performed by musical artist Dilo Alto.
LunaFit Galentine's Day Fitness Class
Location: Altamonte Springs, FL
Date: Feb. 14, 2022 (10:00 a.m.)
Cost: $15 per person and a friend free
Hosted by personal trainer and accountability coach Jane Stanton, LunaFit is holding a ladies-only H.I.I.T. fitness class for Galentine's Day. Celebrate this year by working out with your friends!
Cooper's Hawk Winery & Restaurant Galentine's Gathering
Location: International Drive, FL
Date: Feb. 15, 2022 (7:00 p.m. – 10:00 p.m.)
Cost: $69 per person inclusive of tax and gratuity
This Wine Club event features a three-course wine-paired dinner and interactive festivities to experience with friends! The wine selection will accompany the dinner menu: Kataifi Baked Camembert, Burrata Ravioli with Lobster and Shrimp, and Triple Chocolate French Gateau, which precede a Chocolate Covered Raspberry Greet Cocktail and Pretzel Bread. 
Brave(ish) Galentine's Cocktail Event
Location: Zoom
Date: Feb. 15, 2022 (6:30 p.m. – 7:30 p.m.)
Cost: Free
Women's empowerment cause Brave(ish) invites you to join their virtual Galentine's Cocktail event! You'll have the opportunity to meet the founders, win prizes, and learn more about the Brave(ish) community.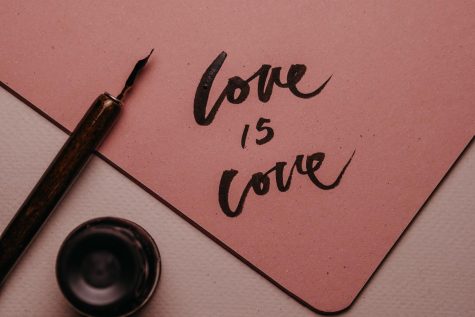 Grape & the Grain Calligraphy & Galentine's Celebration
Location: Orlando, FL
Date: Feb. 17, 2022 (6:00 p.m. – 7:30 p.m.)
Cost: $65 per ticket
Grape & the Grain is hosting an introduction to a modern calligraphy workshop. The outdoor event entails 1 hr 30 min of instruction and demonstration.  According to the website, "This class is encouraged for someone who has never taken a calligraphy class before. We teach the basics and our expectations for you is to have ink flowing through your nib with enough confidence to be able to practice way beyond class." Participants will get to take home all materials provided to them, including their beginner's calligraphy kit!