Cheap Holiday Date Ideas and Events Around Orlando This Winter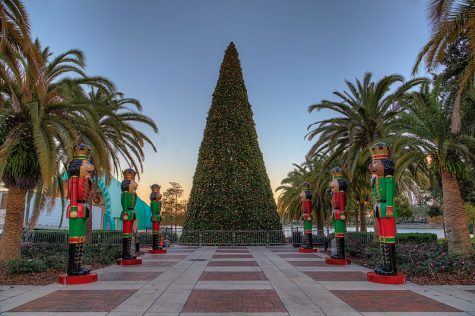 Cue the Christmas trees and festive lights because Orlando's most wonderful time of the year is right around the corner—especially if you're spending it with someone special. Even if you are not partnered, this still can be a fun time to go out with friends. From parades to ice skating, here are ten affordable holiday date ideas in and around Orlando that will guarantee a holly-jolly time with the people you admire.
Disney Springs Christmas Tree Stroll
Location: Lake Buena Vista, FL
Dates: Nov. 05, 2021-Dec. 30, 2021
Cost: Free (Bring extra cash for seasonal bakery goods and hot chocolate)
Explore a diverse collection of Christmas trees located throughout Disney Springs. Each tree is decorated with its own theme based on Disney films, shows, and characters. Grab your walking shoes and pick up a map to go on a scavenger hunt to find each Christmas tree on the map. Once completed, visit a redemption location to claim a prize! You can also find performances and music playing throughout the boardwalk during your hunt.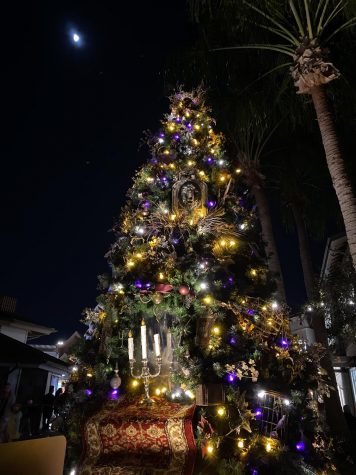 Oh, What Fun! Holiday Festival
Location: Lake Nona, Orlando, FL

Dates: Dec. 2, 2021- Jan. 02, 2022
Cost: Free (Check website for ticketed activities)
Hosted at the Lake Nona Town Center, enjoy this selected-night event for a taste of wonderland magic. The precious decorations, nightly snowfalls, and hourly live entertainment with your person will surely bring you the holiday cheer. The festival is filled with holiday décor, so don't forget to take those Instagram pictures!
Celebration's Now Snowing Event
Location: Celebration, Florida
Dates: Nov. 27, 2021 – Dec. 31, 2021 (Snowfall: 6 p.m., 8 p.m., and 9 p.m.)
Cost: Free admission and parking (Check website for ticketed activities)
Join the Celebration Town Center's 23rd Annual Now Snowing event with your date to experience winter wonderland in Florida. The snowfall event will also include free concerts featuring talent seen on the biggest media platforms. Bring extra cash with you if you want to take things even more magical by riding on a horse drawn carriage with your date or ice skating. This will surely create unforgettable memories with your date during the holidays.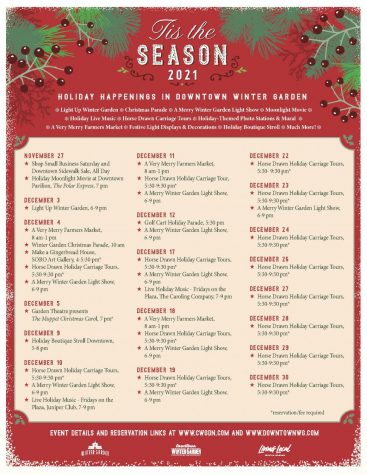 Light Up Winter Garden and Tis the Season 38 Days of Events
Location: Winter Garden, Florida
Date:  Nov. 20 – Dec. 31 with Light Up Winter Garden on Dec. 3, 2021 (6 p.m.- 9 p.m.; Lighting at 6:15 p.m.)
Cost: Varies
In Downtown Winter Garden (located just right outside of Orlando), the Light Up Winter Garden event will bring heartwarming, holiday cheer by lighting up its holiday decor with the community. The historic, small-town charm of old Florida will make you feel like you are in a holiday themed rom-com film. The event will also include various activities such as live entertainment for both you and your date to enjoy. From the City of Winter Garden website, guests are "invited to join (City of Winter Garden) to welcome the holiday season with this annual event to kick off our 38 days of Tis the Season".
69th Annual Winter Park "Ye Olde Hometown" Christmas Parade
Location: Winter Park, Florida
Date: Dec. 04, 2021 (9 a.m. -10:30 a.m.)
Cost: Free (Bring $10-$25 for food or a nice hot beverage)
Hosted by the Winter Park Chamber of Commerce, this Christmas parade will be featuring more than 100 organizations including marching bands. This event will be perfect if you and your partner want to spend a traditional holiday date together. The parade will travel down Park Avenue, starting at Cole Avenue.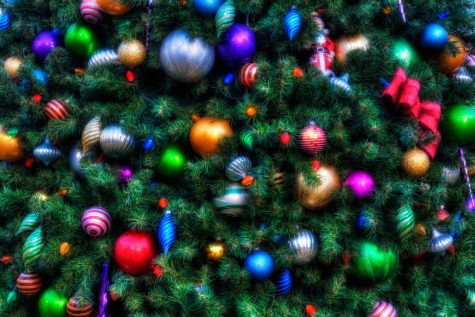 Downtown For The Holidays and Lake Eola Tree Lighting Celebration
Location: Lake Eola, Downtown Orlando, Florida
Dates: Nov. 12, 2021- Jan. 06, 2022 (Times vary with Tree Lighting on December 3 at 8 p.m.)
Cost: Free (Bring $10-$20 in case of overflow parking)
For more beautiful, gleaming lights and holiday decor, then you might want to take your date to this remarkable holiday event at Lake Eola. While strolling around, you can expect to see dazzling dancing lights synchronized to the popular holiday music. Grab a blanket and some snacks with your date to also enjoy the magical illuminated Lake Eola Wonderland Christmas Tree or watch a holiday movie on the East Lawn!
RDV Sportsplex IceDen Indoor Ice Skating
Location: Maitland, Florida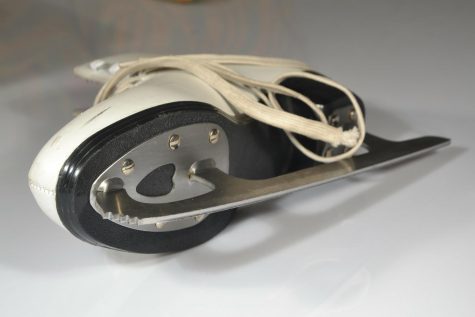 Dates: Nov.16, 2021 – Jan. 09, 2022
Cost: Admission for weekday afternoon sessions is $13 per person (including rental and tax); Admission for weekend nights is $16 per person (including rental and tax)
Note: Time slots for public skating ranges so plan accordingly.
Continue your festival activities going ice skating in Florida at the RDV Den Skating! It is recommended to bring warm clothes such as long socks, long-sleeve, and light jacket. They also have food and drinks available for purchase at the Bear Bites concession stand.
Location: Winter Springs, Florida
Dates: Dec. 4, 2021 (4:30 p.m.- 8 p.m.)
Cost: Free (Bring $15 with you for food)
Enjoy even more festivities with your date by going to the 39th annual holiday parade at Winter Springs Town Center! This event will also include entertainment by local youth groups and the Winter Springs Dancers. There are also shops around the event to grab something to eat in case you and your date get hungry!
Location: Mills Ave, Orlando, Florida
Date: Dec. 14, 2021 (7 p.m.- 9 p.m.)
Cost: $35 (plus tax) per couple
MAM Events is hosting a fun gingerbread house party and decorating contest at Pour Choice Taphouse. The admission includes one gingerbread house and other materials for two people to decorate the house of their dreams! Towards the end of the event, the winner with the best decorated gingerbread house will be announced. This is another great way to be in the holiday spirit and having the best romantic time with your date.