Valencia Poll: What do you think about 3D printed guns?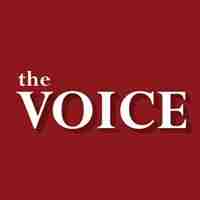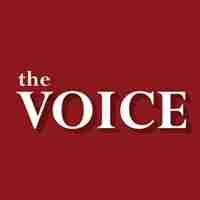 The very same machine that is able to prepare food, medical models and buildings is able to produce guns. The 3D printer has been around since the 1980's; however, it is not until recently that the 3D printer has risen controversial topics.
In July 2018, creator of 3D printed guns, Cody Wilson was detained by a federal judge from sharing free gun design blueprints on his non-profit organization, Defense Distributed. The day after that, he began to sell them with a "name your own price" system instead. That meaning, it is possible to purchase an AR-15 rifle blueprint for 1¢ as of this moment.
The Valencia Voice gathered students and staff around campus to know what they've got to say about it:
Zahiara Merced, 19-year-old Diagnostic Medical Sonography student trainee, reflected on the accessibility that the 3D printed gun blueprints have now, "Take for example, you want to get a paper mâché course, if it's inexpensive and it's online, you can do it in the comfort of your home, as easy as ever. 3D printers and blueprints are the new DIY, but paper mâché and guns are completely different things. I don't think everyone should have access to 3D gun blueprints."
"It's bad," interrupted a determined Justin Payette, 36-year-old Answer Center employee before the question was made. "I could own a 3D printed gun right now without having a license."
When asked if she could tell one thing to the distributors of the 3D gun blueprints, 21-year-old biomedicine major Krystal Dominguez expressed her thoughts. "I'd ask them, 'who do they really want to influence?'… 'That blueprint could get in the hands of the wrong person, and you could live with that for a very long time,'" Dominguez said.
"I think it's truly fascinating! When it's online and accessible, it proves that technology is advancing. It's convenient and a good thing that everyone could have access to it," 19-year-old engineering major Akharachai Thanyacharoen said.
"I think it's kinda cool," chuckled Safety, Security and Risk Management employee, Gage McDermott. "There is a lot of speculation and uproar against it, but I think it's because a lot of people are not informed enough in the making of the 3D printed guns."
What do you think about 3D-printed guns? Share with us below in the comments or participate in the poll.
Sorry, there are no polls available at the moment.