Orlando Come Out with Pride Parade 2017
Check out Valencia Voice's video coverage of Orlando's Come Out with Pride Parade.
Click below.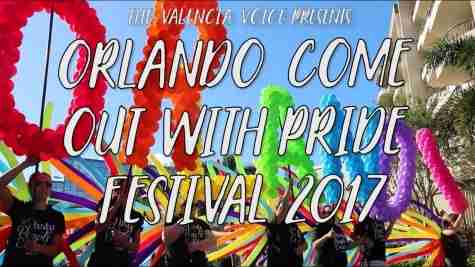 No matter your sexuality, October 14th, 2017 was the day where everyone gathered together to celebrate a cause in a city that openly expresses equal love everyday. Large companies like Chipotle, Verizon, Target, Walmart and more, hand out spirited goods and positive messages. Everyday organizations such as Planned Parenthood and the Orlando Department of Health inform the public about safe sex. Whether you are straight, gay, bi, trans, or queer, you're openly welcome to this festival!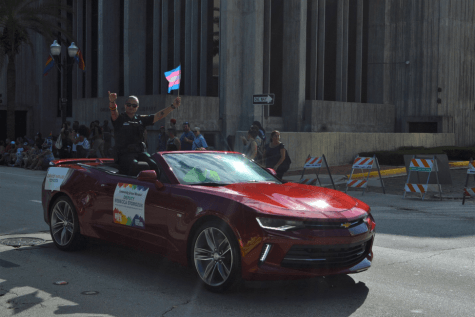 Tyler Lippe