By Jonathan Daniels
[email protected]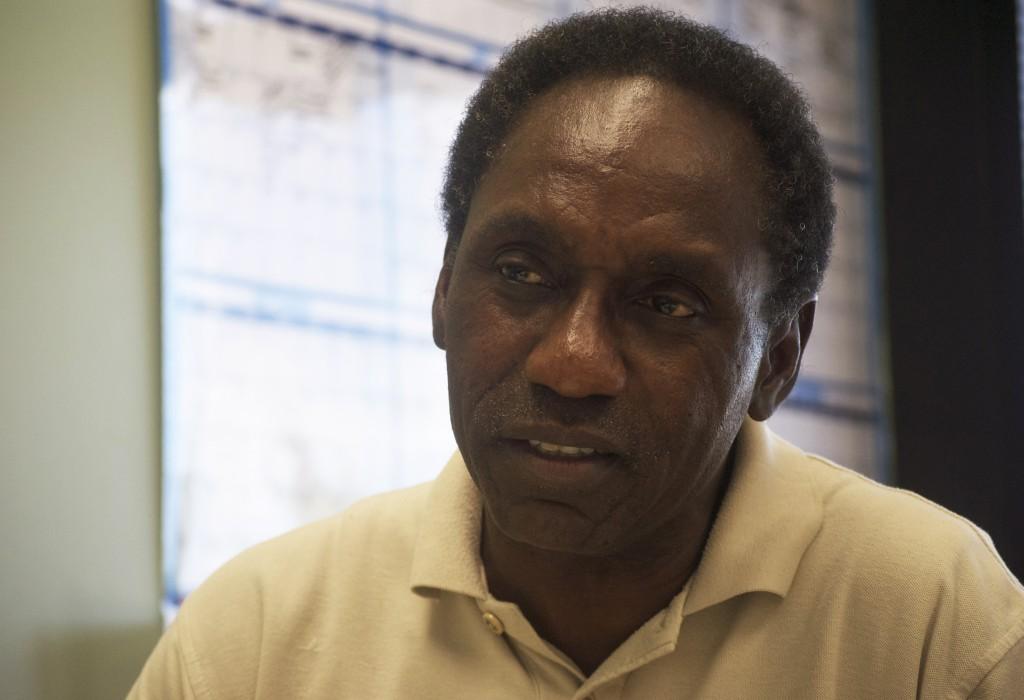 "The name speaks for itself, we are truly a bridge to success," said John Stover, explaining the essence of his program, Bridges To Success, a program designed to help minorities continue their education by getting into college.
Bridges empowers students with the tools and resources needed to help them graduate. The program boasts a graduation rate of 70 percent, significantly more than any other program at Valencia. They provide tuition help, money for books, and a variety of other services for success.
Stover, who worked under Geraldine Thompson from the Florida House of Representatives, started Bridges in 1984. It was a result of a survey taken amongst African American students at Valencia to find out their thoughts on the school. The survey revealed that the students thought Valencia didn't feel like a welcoming place, nor did it provide help for the students who were in need of counseling in areas such as academics and financial needs.
Stover received the approval of representative Thompson and started up the program hoping that it would help to ease the transition of high school students into college, as well as bridge the gap between African American students and other students.
The program started with 22 African American graduating seniors in 1984, with 95 percent of the students compling the summer program. This measure of success has been fairly consistent every year since then. The program is now open to students of all ethnicities and backgrounds.
"We started with just about 30 students, and now we have 800 students throughout the campuses," said Stover.
Bridges requires the students of the program to participate in at least 30 hours of community service per semester. They also offer mentoring groups based at different campuses, which tutors kids that attend failing schools in the area.
Antonia Britt is a recent graduate of Valencia who participated in Bridges. "This was the best program I've ever been apart of," she said. "It helped me to reach the next step in my dream of getting a bachelors degree."