West Campus to offer free yoga class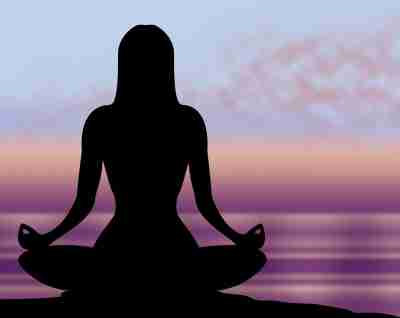 Many of us students at Valencia at some point will suffer from stress.
Luckily for us September is spiritual month, and one of our wonderful professors has volunteered to help teach our students how to better manage our stress through meditation and yoga practices.
Professor Rampersaud is leading the students in guided meditation with yoga on Sep. 19 and 22 at 1 p.m. on the West Campus. It is absolutely free to all Valencia students, and food is provided!
It will take place by Lake Pamela on Sep. 19 behind the cafeteria, and the Sep. 22 class will be on the SSB patio.
College is stressful, and many students can benefit from learning how to keep our minds in the present. Meditation techniques will help keep you focused during times of study, and even when you need to keep your mind on a test.
Leave a Comment