Less than Jake among headlining acts at annual rock 'n' roll pub crawl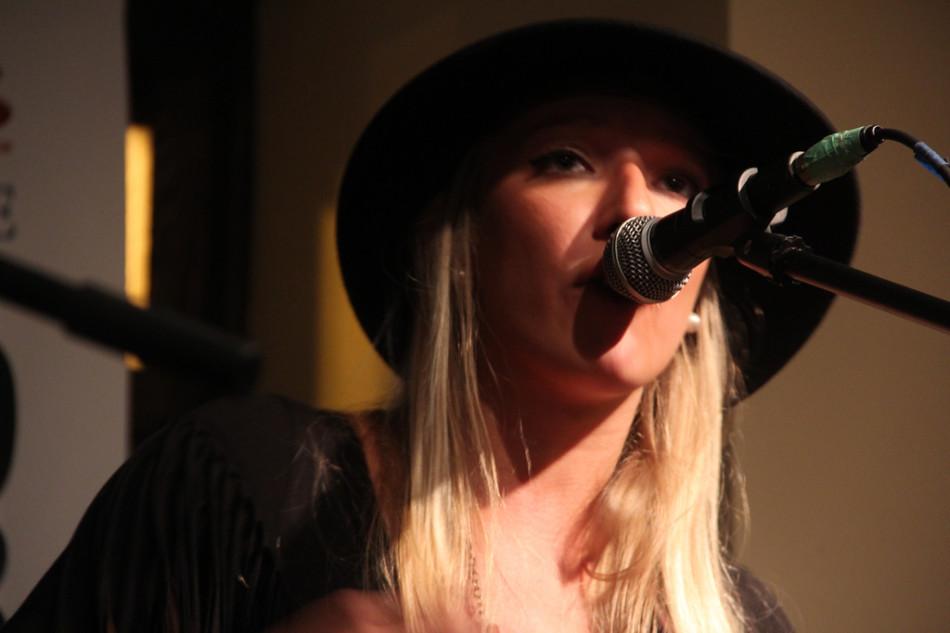 With the Florida Music Festival and Conference  just a week away, there is a different feel in the air for the annual rock "n" roll pub crawl which takes place throughout Downtown Orlando.
A three-day music festival, conference and bar crawl, April 24-26; the Florida Music Festival (FMF) was founded in 2002 by aXis Magazine & Promotion and has served as a tool to connect unsigned artist with industry professionals.
Some notable acts who have taken the FMF stage in the past include: Taylor Swift, Third Eye Blind, Flogging Molly, Minus The Bear, Dirty Heads, Buckcherry, SNDCLSH (featuring DJ Lupe Fiasco and DJ Sky Gellaty), and many more.
The Festival
The festival will feature more than 150-bands on 10-stages over three-nights in 2014. Each night will be closed out with a national headliner on the mainstage at Wall St Plaza.
Some of the artist scheduled to perform at the 14th Annual FMF include: Aer, Less than Jake, Roadkill Ghost Choir, Huey Mac, Ed Kowalczyk (formerly of LIVE), Solilaquist of Sound and Hoyle.
(Complete artist lineup and set times)
Single-day admission tickets for Thursday, Friday and Saturday are $10, and may be purchased online via TicketFly.com.
Ticket gains access to all participating FMF 2014 venues; however some venues do require that all guest be 21 and over.
The Conference:
In addition to the musical offerings for festival goers, the FMF will host conference panels on Saturday afternoon, April 26,  at City Arts Factory.
This event has served as a staple for the artist attendees to connect with the industry attendees. The panels have been host to more than a decade of highlights featuring a "Who's Who" list of music industry attendees and keynote speakers.
Conference panelists will include high profile record label A&R's, producers, managers, publicists, agents and more.
Leave a Comment