Live Nation Florida launching its first music festival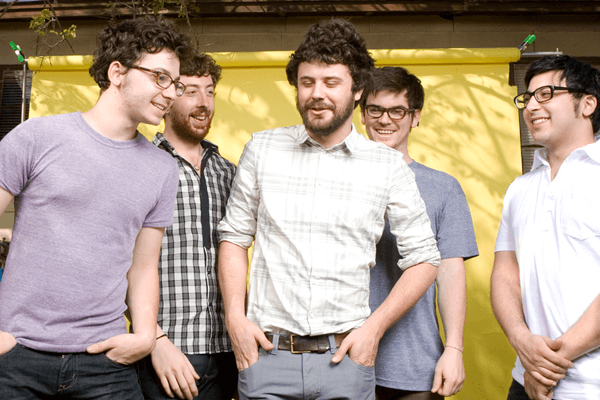 Do you like good beer and food? What about good music? If so you should definitely check out the Coastline Festival this weekend.
The festival will run for two days over Nov. 9 and 10. The first day of the festival will be held in Tampa, with the following leg of the festival being held in West Palm Beach. So, never fear if you can't make it to the Tampa date because the festival may move closer to you.
The festival will go on all day and  features 12 different bands on each stop: Passion Pit, Two Door Cinema Club, Matt & Kim, Fitz & the Tantrums, Blondfire, The Joy Formidable, The Neighbourhood, Capital Cities, The Mowgli's, Surfer Blood and St. Lucia are on both stop. Each city has it's own special guest.
If you get hungry, no worry Coastline will be selling a load of culinary delights. With eight food trucks in Tampa and nine in West Palm Beach you can't really go wrong.
After you finish grubbing out —  okay who are we kidding? — before you even listen to any of the great bands on the schedule be sure to check out some of the craft beers on sale at the festival.
The festival will feature more than  25 different brews from some of Florida's finest craftsmen.
If you're not a big fan of beer and food, and you've got some time on your hands between each band's set, you should head over to Coastline's "Isle of Art" to check out some art from Florida's own.
Tickets are on sale now and can be purchased through the festival's official site or Live Nation.
For up-to-the-minute details on the Coastline Festival be sure to follow the event on Twitter.