Loni Love set to hit Central Florida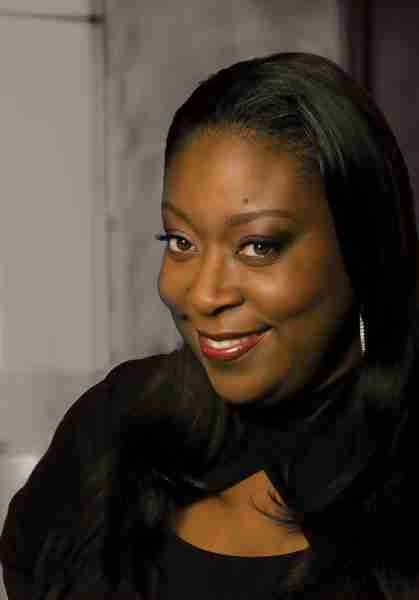 Loni Love will be at the Orlando Improv for four nights of comedy starting Thursday.
Originally from Detroit – the 42-year-old at one point worked as an electrical engineer for Xerox – is known for her authentic brand of observational comedy. She's no carbon copy.
While she's been performing since her college years, Love came to national attention when she placed second in Star Search 2003. Ever since then it's been comedic stardom for the comedian.
With appearances in films like "Soul Plane" and "With or Without You" and hit television shows "Whitney" and "The Tonight Show" under her belt, Love has earned her place among comics.
Love's support for gay rights in particular increased over the years with increased exposure.
In 2010 Comedy Central premiered Love's first hour special "America's Sister."
A regular on VH1 clip shows, Love is full of sardonic wit. She's often able to barb a person without even seeming like she was trying to be insulting.
In recent times, Love has picked up hosting duties for a show of her own called "The Real". She hosts the show alongside Tamera Mowry-Housley, Tamar Braxton, Adrienne Bailon and Jeannie Mai.
Love will be in town at the Improv from Thursday, Oct. 3 to Sunday, Oct. 6.
Thursday's show time is at 8 p.m. Friday will host two shows; one at 8 p.m. and another at 10:30 p.m. Saturday will also host two shows; one at 7:30 p.m. and the other at 10:15 p.m.
Sunday will host the last show and it's at 7:30 p.m.
Tickets for the Thursday and Sunday show are $17. For all other shows the tickets are $20.00. You must be 21 to enter.
For more on Loni Love, please visit her official website or follow her on Twitter.