Dallas Green brings personal album to House of Blues stage Saturday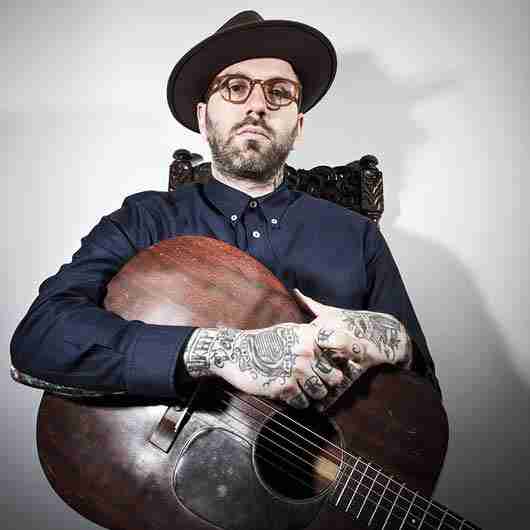 City and Colour will be performing at the House of Blues on Saturday, Oct. 5, in support of his latest album, "The Hurry and The Harm".
Both a singer and guitarist, City and Colour is more popularly known as Dallas Green. (City and Colour being a play on his first name and city.)
Green began writing and singing as a young child. The singer was the former vocalist, guitarist, and songwriter for the post-hardcore band Alexisonfire from 2001 until 2012. He began recording as City and Colour in 2005, with the release of his first album, "Sometimes".
Green's fourth album under the alias City and Colour, "The Hurry and The Harm", was released in June of this year and debuted at No. 1 on the Canadian Albums Chart.
"The Hurry and Harm" is City and Colour's second consecutive album to debut at No. 1 on the chart, after "Little Hell" in 2011. On June 25th, "The Hurry and the Harm" was certified gold in Canada and debuted at number sixteen on the US Billboard 200 chart. The acoustic and folk music singer is a solo act but very often collaborates and performs with other Canadian indie-rock musicians.
Doors to Saturday's show open at 7 p.m. and the show will start at 8 p.m. Tickets are $32 and all seats are general admission standing.
A ticket to dates on City and Colour's Fall 2013 tour gets you more than entry to a show. Every ticket purchased automatically includes a digital version of the "The Hurry and The Harm".