Pablo Franciso takes over the Orlando Improv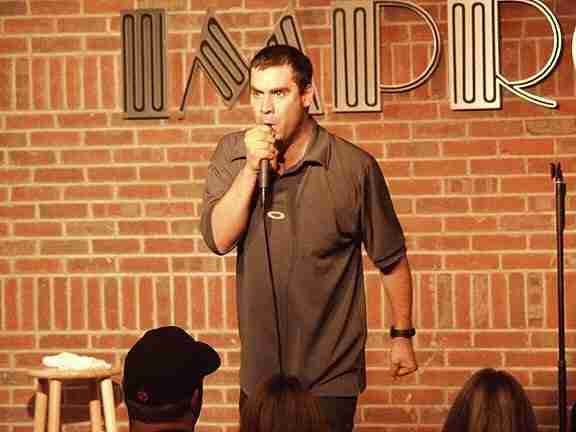 Central Florida prepare to laugh — Pablo Francisco is on his way to the Orlando Improv.
Francisco first became known to America at large when he got a half-hour comedy special on Comedy Central Presents in 2000. Previously he was a featured player on Fox's MADtv during the 1990s.
These days one can find him starring in a couple hour long specials on Comedy Central or guest starring on sitcoms.
The 39-year old comic out of Tuscan, Ariz. is also well known for his vocal impressions able to call upon the mannerisms of Jackie Chan and Arnold Schwarzenegger at the drop of a dime.
Francisco will be in town from Thursday, Sept. 19 to Sunday, Sept. 22. He will perform each of these nights at the Improv. The show begins Thursday at 8 p.m.
Friday will host two shows; one at 8 p.m. and another at 10:30 p.m. Saturday will also have two shows;  one at 7:30 p.m. and the other at 10:15 p.m. Sunday will also feature a show at 7:30 p.m.
Tickets are $20, and all guest must be 21 and up to enter the show.
Francisco is a nationally known talent who usually works the Southern California comedy circuit, so his visit to Central Florida is worth checking out.