CFE Arena set for Fun.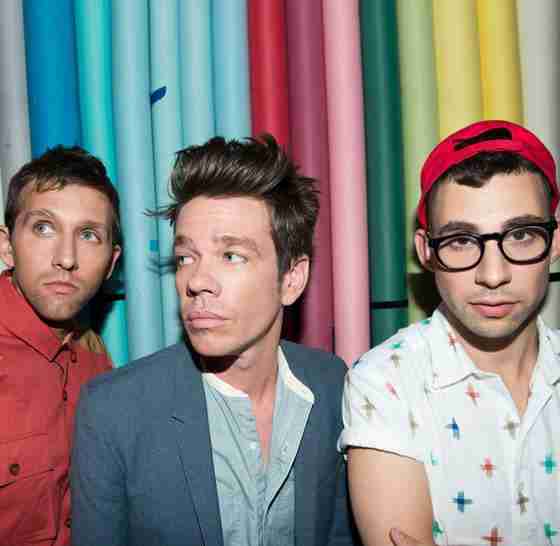 Who better to perform in the same city as "The Happiest Place On Earth" than up-and-coming group Fun..
Best known for their Grammy award winning single, "We are young" featuring Janelle Monae, the trio out of New York – has been touring North America since early July – and bring their "Most Nights Sunmer Tour" to the CFE Arena on Thursday, Sept. 19.
Fun. formed in 2008 following lead singer Nate Russ departure of The Format – due to group disbandment – leading to him hooking up with Andrew Dost and Jack Antonoff.
The group's latest album Some Nights helped the band to garner a mainstream colletive — winning two awards at the 2013 gramiea – beating other popular artist Frank Ocean and The Lumineers.
Tickets for the "Most Nights Summer Tour" are $43.35 and are still available via Ticketmaster — each Ticket purchase includes a $1 donation to The Ally Coalition. Doors open up at 7 p.m. with the show starting promptly at 8 p.m.
All shows are expected to sale out so the sooner you buy your ticket the better.
Canadian sister-duo Tegan and Sara will open the show.
For the most updated information regarding the "Most Nights Summer Tour" please visit Fun.'s Fun. or follow the group on Twitter: