Comedy Central to host Up Next talent search in Orlando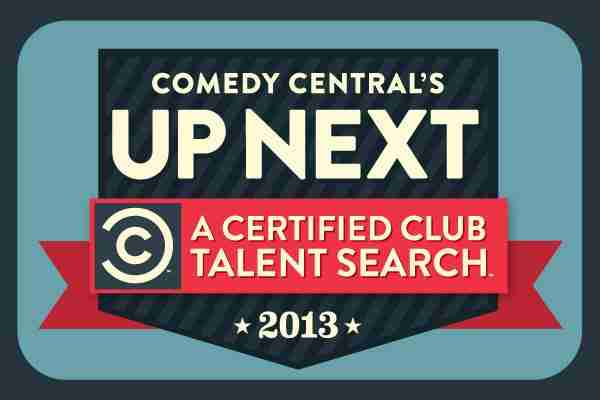 The Orlando Improv will be hosting the local final for this portion of Comedy Central's Up Next competition.  This competition is going across the nation searching for the best and brightest comics to throwdown against each other on live television.
At this portion two local comedians will go into battle with eight professional comedians to see which of the group will be heading forward into the regional showcase — with the chances of possibly ending up in New York City.
Come see the show tonight, Thursday Sept. 12 at 8 p.m. Tickets are on sale for $10. All guest must be 21 or older to enter.
For more information, visit the Orlando Improv official website.