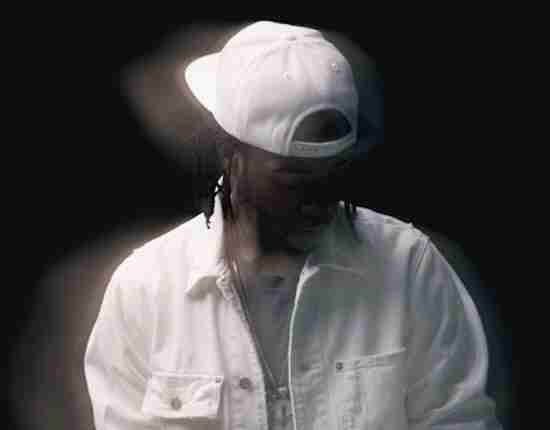 Still to this day no one truly knows why the Kardishian family is so famous, however, this has not stopped R&B newcomer PARTYNEXTDOOR from including the younger Kardashian sisters, Kendall and Kylie Jenner, in his new video "Recognize."
Along with a visual for his single "Recognize," featuring his OVO leader Drake, PARTYNEXTDOOR will be heading out on the "Drake Vs. Lil Wayne" tour to help promote his sophomore album "PARTYNEXTDOOR 2," which droped a few weeks back (7/29).
PARTYNEXTDOOR will serve as a supporting act for five dates on the tour, beginning on Aug. 25 in Boston, and concluding on Sept. 4 in Tampa.
You can find more on the "Drake Vs. Lil Wayne" tour here.
For all show dates with PARTYNEXTDOOR see below.