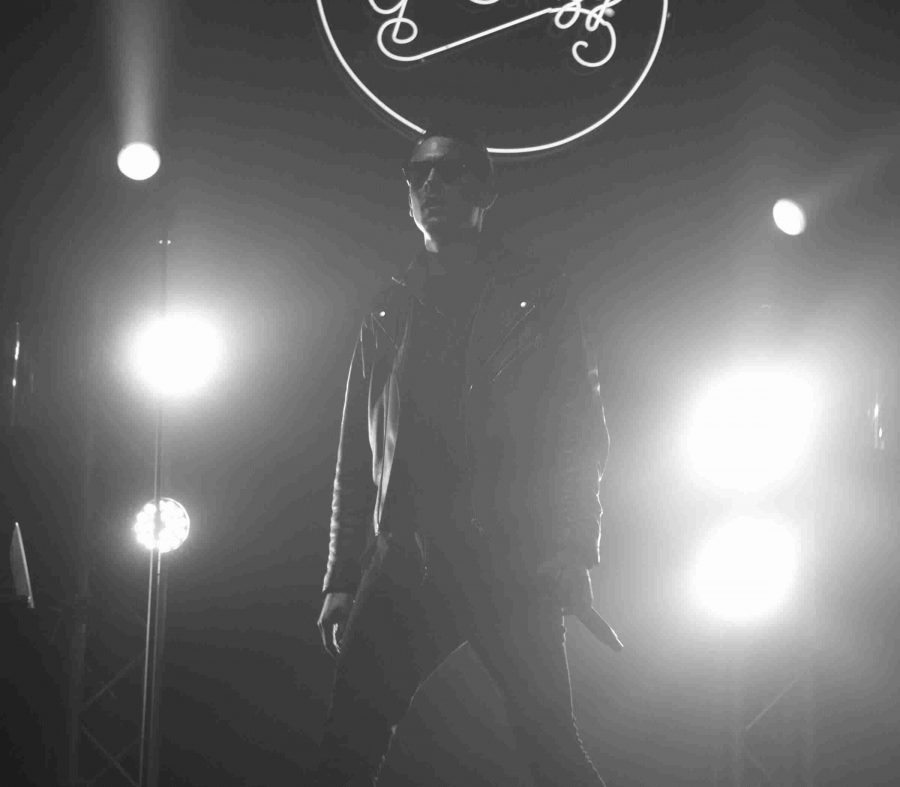 Valencia Voice
Thanks to the internet and artist ability to connect with their fans through social media, the thought of an artist thriving as an independent rapper, and not signing to a major label, is happening now more frequent than ever. With an extensive tour schedule and vast amount of indie releases, rising artist G-Eazy has managed to cultivate the hearts and ears of listeners all throughout the world.
We caught up with the artist to discuss his upcoming album "These Things Happen," how he was against recording what turned out to be one of his favorite collaborations, being homies with HBK, and how one specific radio station made him love the sound and culture of the Bay Area due to their willingness to play not only mainstream acts but also local acts. Additionally, he told us that he feels the Bay Area is in the biggest light it's ever been since the hyphy movement.
"These Things Happen" hits stores June 23. Pre-orders are available now.